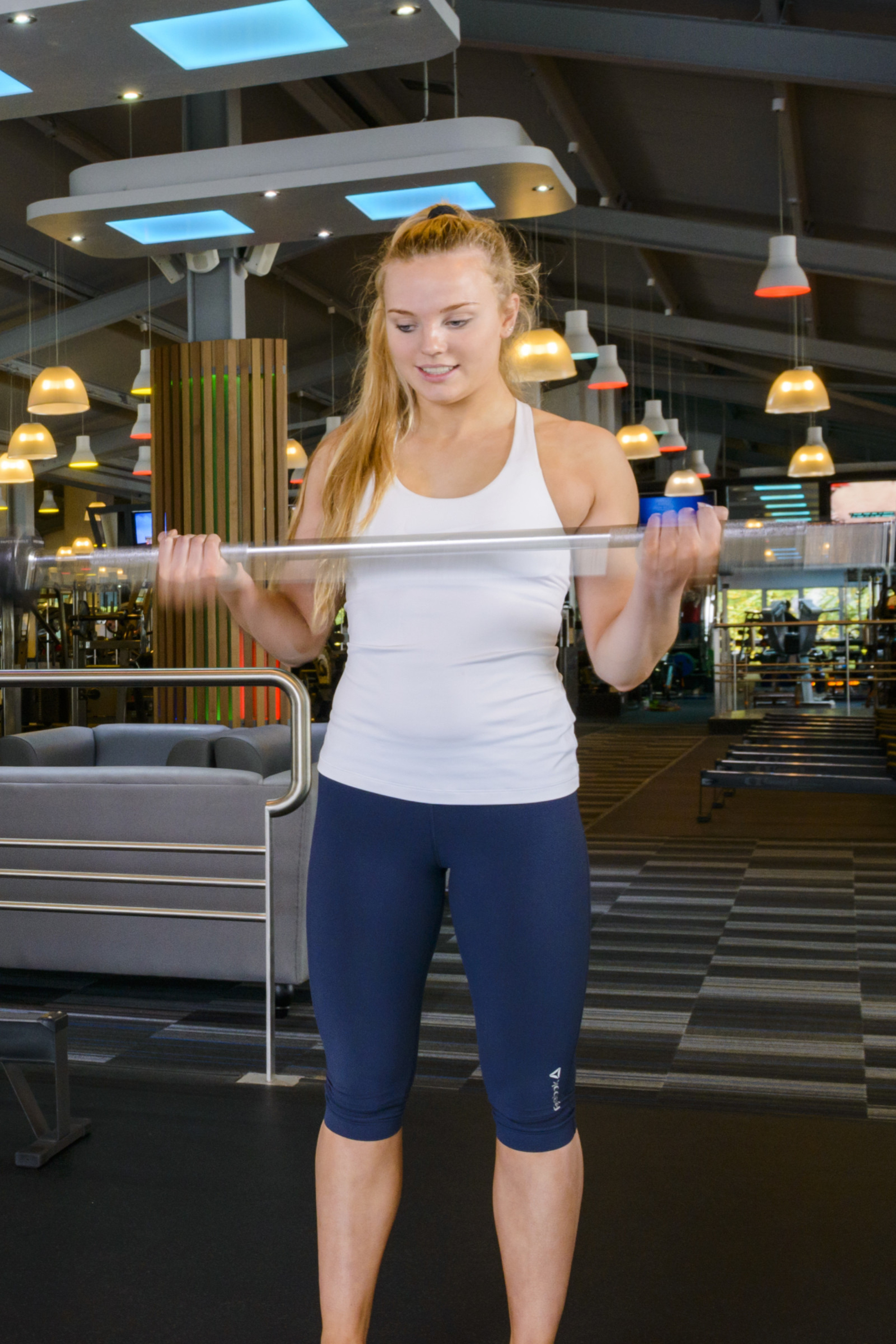 TEEN GYM
Gyms designed for junior members
NEW teen gyms for junior members
Why do we have teen gyms for our junior members?
Because fitness is not just a passion and way of life for young professionals. Fitness is incredibly important for people of all ages. For some families, fitness is a way of life. And for our members with kids we offer out dedicated and exclusive teen gyms.
At West Wood Club, people of all ages walk through our doors seeking true fitness, and we cater to them all. One age group that is increasingly interested in being active in the gym are teenagers. West Wood Club has designed top-class, safety-first, stand-alone teen gym fitness areas for teenagers.
West Wood Club has been catering to the needs of teenagers for thirty years. In 2007, the club opened its first teen gym in its Leopardstown Fitness club. You'll now find teen gyms in three of our fitness centres. These areas are open to teenagers aged 13 and up. West Wood Club's teenage gyms are stand-alone areas within the overall gym space. Teens have access to the same treadmills and elliptical machines that our members work with.
Teen Gyms designed exclusively for junior members
Teenagers come to West Wood Club for lots of reasons. Some want to complement their active young sporting lives with guided physical instruction. Some are seeking a safe space to fight obesity. Others are simply passionate about fitness from a young age and want to work out in a place that offers top class facilities and expert instruction. Some teens come to exercise side by side with their best friends. Others have seen what membership of West Wood Club means for their parents and have decided to start their fitness journey at an early age. Because teenagers have unique, developing bodies and minds, West Wood Club created teen gyms that offer a truly unique and supportive fitness environment for people under 18.
Fitness matters for teenagers, especially around exam time, as it can relieve stress, complement busy sporting lives, help them stay in shape and just be brilliant fun.
Specialised workout areas for children
We live in a rapidly-changing world, as today's digital natives know better than anyone. Technology has changed our minds and our bodies, and conscious of the pressures that today's teenagers are under, West Wood Club has created a safe space for teenagers to get fit and learn about the true value of a healthy body and healthy mind.
There are so many benefits for teenagers in West Wood Club membership. First of all, the teen gyms at West Wood Club are social: teenagers work out around other like-minded young people with a passion for fitness. At a time when mental wellness is becoming more and more important for young people, our teen classes are massively fun and enjoyable. And best of all, the teen gyms instill valuable ethic of body confidence. These classes are based on building strength and being healthy.
Start right with expert guidance from our personal trainers
At West Wood Club, our highly-professional trainers take the responsibility of working with teenagers very seriously. All new teenage members are screened by our brilliant staff before using any of our equipment. These are the same trainers who deal with our adult clients, so teens (and parents) can be assured that they will be receiving truly top-class instruction that shows them the safest way to do cardio, strength and exercise. Teens will receive guidance on the proper way to train for their specific sporting interest, as well as weight training, plus more general fitness and muscular endurance advice.
This consultation process is critical. Our trainers will learn what each teenager's goals are: what brings them to the gym and what they're hoping to do outside of it. They find out which sport new members are interested in and what exercises they like. With all of that in mind, the trainer will design a training regime that is fun, enjoyable, realistic and sensitive to the demands of a developing body. We will also speak to the teen's parents to be certain their child is ready to take on a fitness challenge.
Our trainers are hugely aware of the duty of care required when dealing with young people. They direct young people towards fitness techniques that complement their physical development. For instance, we find that the low-impact, cardio benefits of spinning are perfect for a young person (provided they are of the right height). For these same reasons, we would never prescribe weight-bearing exercises for teenagers. Our ultimate goal is to guide teenagers towards fitness goals that are realistic and enjoyable.
Education is a critical part of our working relationship with teenagers. On top of essential fitness instruction, our instructors will provide information on how to operate the cardio machines, which classes are on offer and other essential gym etiquette, like how to behave around other members.
Young people have always been welcome at West Wood Club. Whether it's been on our tennis courts or our climbing walls, we've seen firsthand how fitness can transform the minds and bodies of young Irish people. That's why we launched our teen gyms. That's why we love working with teenagers. At West Wood Club, teenagers are valued members who are given all the tools to start an enjoyable life in fitness.
Every teen gym member also gets our 6-Days of Personal Training for FREE when they start. Including…
Customised fitness programmes tailored to their fitness level and goals

Private 'one-to-one' gym training to help them get the results you want.

Professionally-qualified gym trainers to guide and instruct them

The most up-to-date and proven fitness and nutritional advice

And most importantly, on-going motivation
Fitness education for teens
As well as helping teens with working out at teen gym, our goal is to also educate teen members about exercise, including…
Cardiovascular and Strength training

Safe exercise technique

How to use cardio fitness equipment

How to weight train safely

Proper gym 'etiquette'

What fitness classes are available

The advantages of regular exercise

How to interact with other gym users
How safe is weight training for teenagers?
Weight training can be safe for teens if done properly under supervision:
Start with lighter weights and progress gradually.

Use proper form and technique

Focus on full-body movements

Incorporate rest days to allow for recovery

Avoid training to failure or pushing too hard

Hydrate before, during and after workouts

Seek guidance from a qualified fitness professional

Listen to your body and avoid pain

Don't ignore pain or discomfort

Consult with a doctor before starting a weight training program if there are any pre-existing medical conditions.