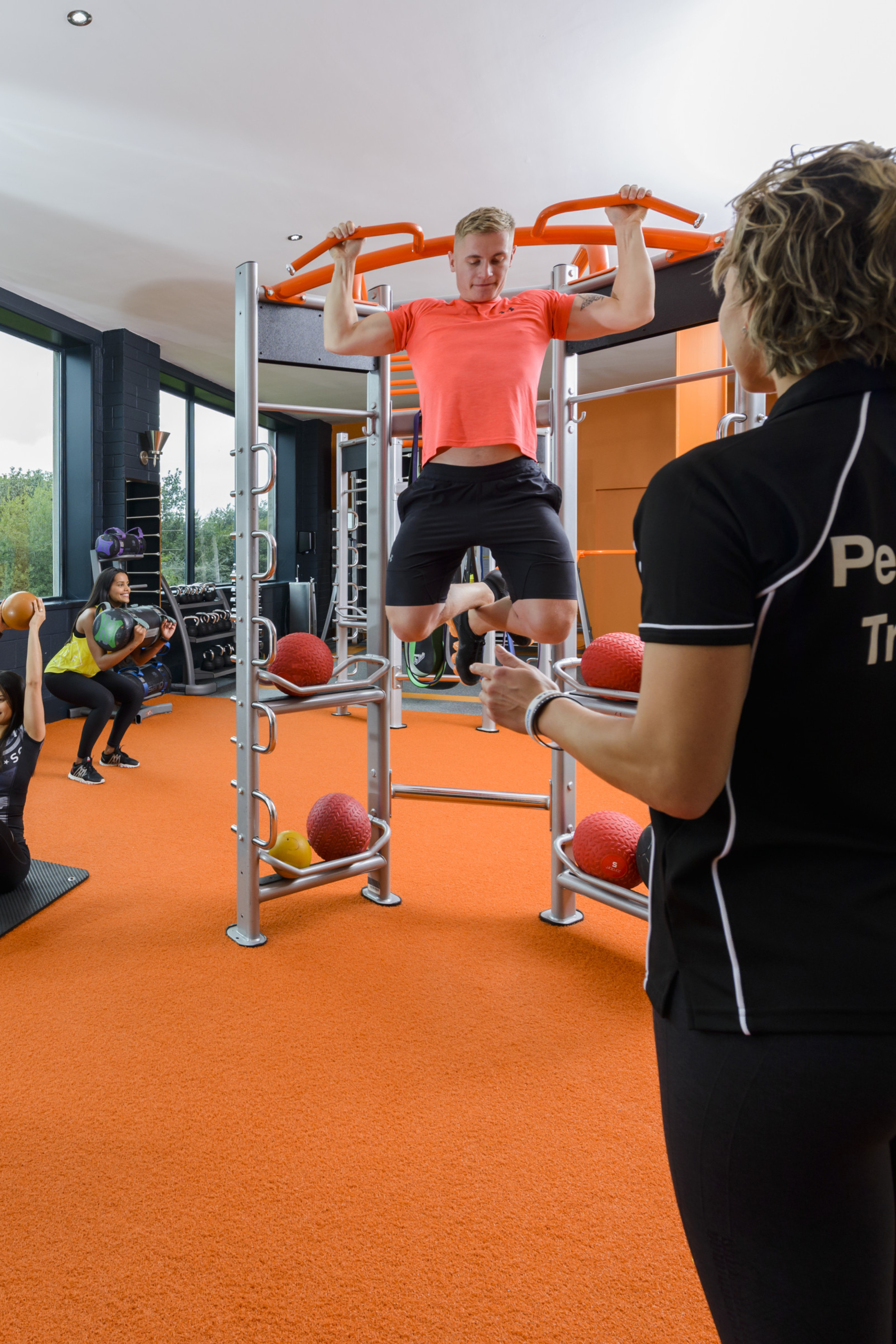 Group Personal Training
Affordable personal training to maximise your fitness, body-shaping, and weight loss results
What is Group Personal Training?
Group Personal training is where a personal trainer works with more than one client. Usually up to a max of 4 clients at one time.
But why chose group personal training over one-to-one personal training?
Getting in shape is easier
Fitness can be fun. Fitness can also be challenging. Indeed, transforming your body can seem like one of the biggest challenges you'll ever take on in your life. But getting back in shape can be easier than you think. Especially when you're burning calories and losing fat alongside other people with shared goals. And of course, the results always come faster when you exercising in a positive group training environment.
That's why West Wood Club introduced group personal training several years ago. Group personal training at West Wood Club consists of 2-4 clients per session. Some clients do it with friends or colleagues. Others do it with like-minded souls they meet in the gym. Sometimes, groups consist of clients with the same fitness goals who are put together by a trainer.
Group personal training can be more fun, more engaging, and a lot more cost effective way to undertake personal training. You share the session, the experience, and the cost with other people. You can motivate and push each other in a team environment. Group training involves circuit-style reps and you'll find the workouts more engaging.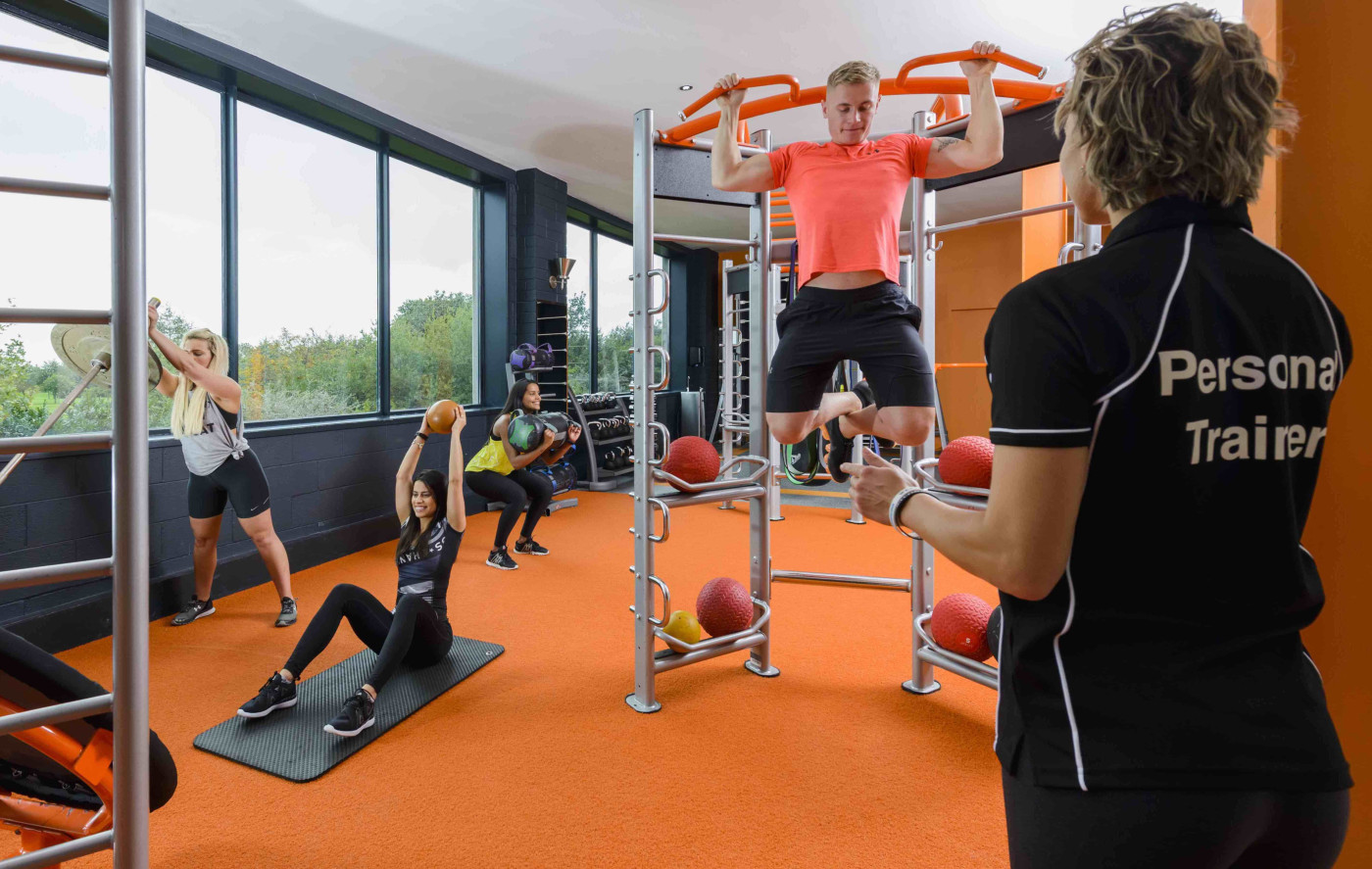 How many PT sessions is right?
Groups get together for personalised workouts 2-3 times a week so the results aren't lost by the time the next week rolls around. This guarantees you maximum results.
There are so many benefits to training in a group environment. For people nervous about commiting to personal training, group training means you have you'll have somebody by your side to push you on. Research shows people attend more fitness classes, are more motivated, and are enjoy faster results when they train with other people. The best part of group training is you also share results with everyone in your group as the amazing feeling of achieving fitness becomes a shared experience.
Workouts in the group training environment generally involve HIIT training with cardio and strength work. To see real benefits from group training, work with your group together for 3-6 months or even longer.
Speak to our trainers at West Wood Club to learn how you can go about booking group training.