Easter Week For Kids At West Wood Club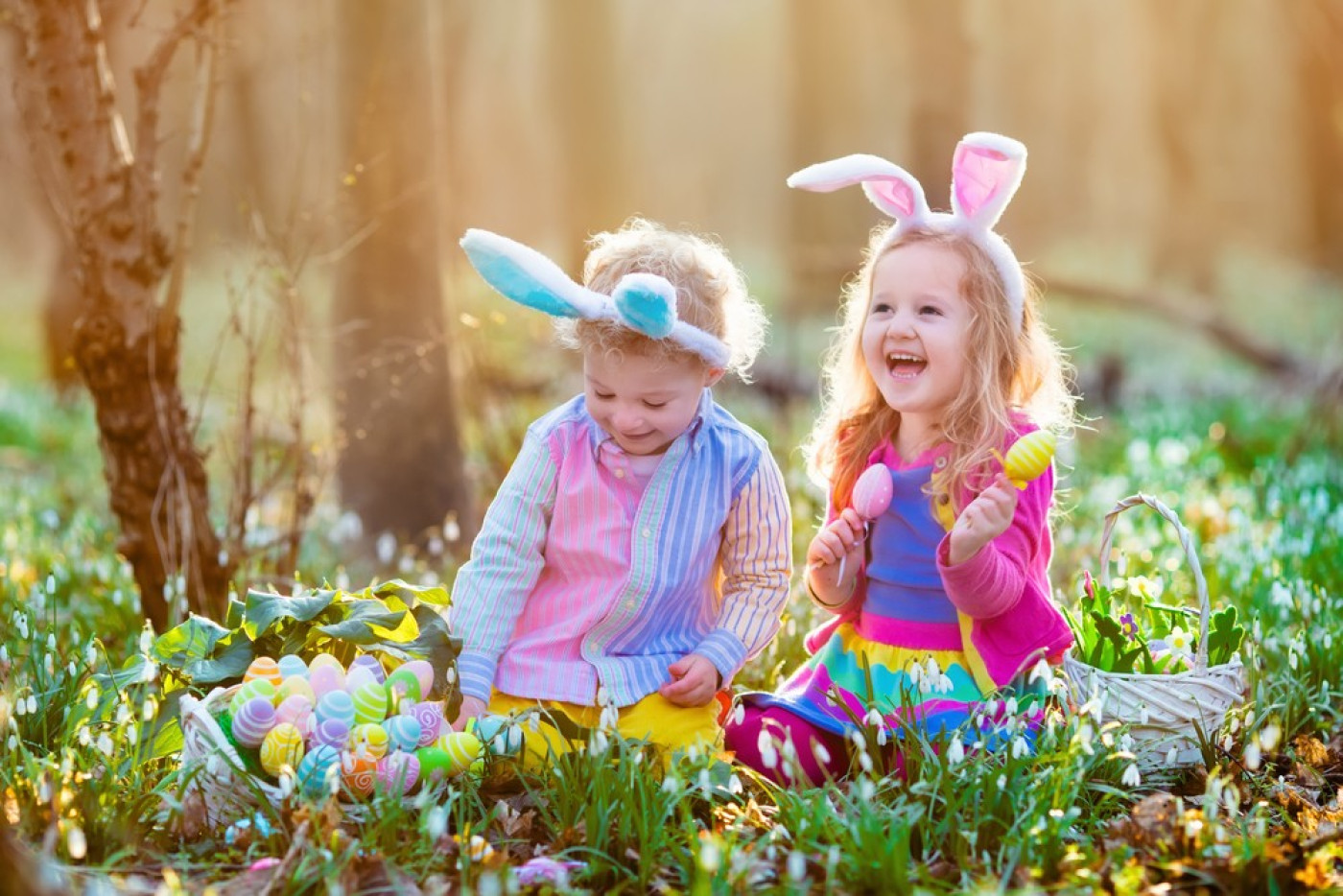 This Easter at West Wood Club Childcare Clontarf, we are looking forward to a week of festive celebrations.
We have set up an Easter Art Gallery in the front porch of the building, which all classes have been adding artwork to and we invite parents to arrive a little early to see their children's work.
The Easter bunny will be visiting all the classes over the course of the week hiding treats for the children all around West Wood Club. We are so excited to see what he has been up to and parents can follow the children's celebrations on their Little Vista app where staff will be posting videos and pictures of all the fun.