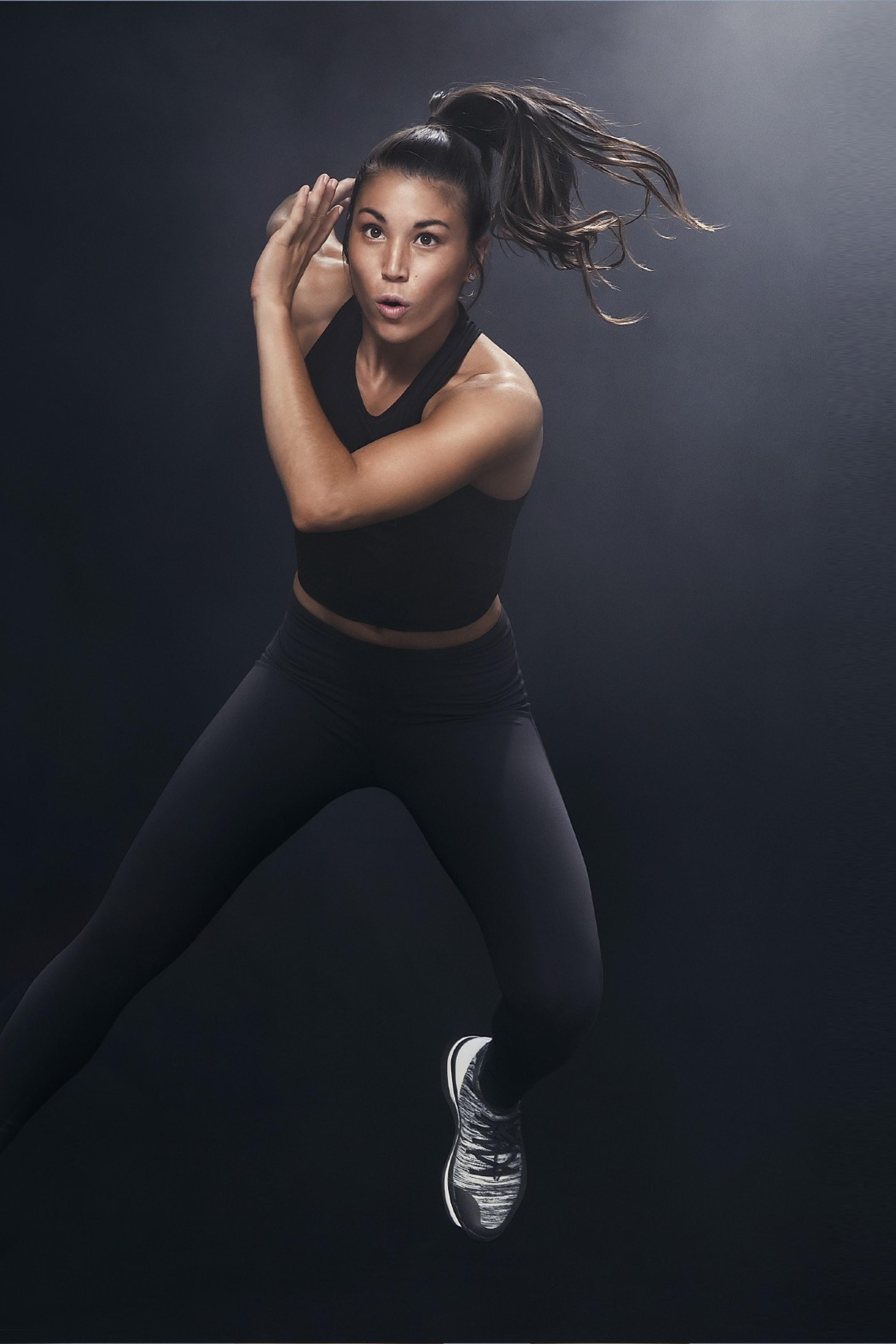 Get Slim at BodyAttack.
BODYATTACK™ is a fun-filled 'interval training' Les Mills fitness class.
BODYATTACK™ is also a high-powered 'fat-burning' workout that combines aerobic fat-burning movements, athletic agility training, and strength exercises.
The class is a high-energy fitness class suitable for total beginners or total addicts. An exciting and motivating class, BODYATTACK consists of athletic movements like running, lunging, and jumping and combines them with with strength exercises like push-ups and squats.
During every class, Our LES MILLS master trainers pump out high-energy music and lead you through your workout – challenging your limits in a good way, while you burn up to 700 calories in a class.'
Lose fat and get fit with LesMills BodyAttack
Because of its incredible fat-burning benefits, BodyAttack is one of our most popular fitness classes.
More than any other fitness class, BodyAttack™ is scientifically proven to get you slim, fit, and toned as quickly as possible..
And don't wait to get fit before trying BodyAttack™. We've got high and low intensity options – so this class is for everyone…no matter what your fitness level. Talk to our trainers today to find out more about our BodyAttack classes.
Fat Loss Facts: Average calories burned in an hour is 700 calories for the men and 650 calories for the women.