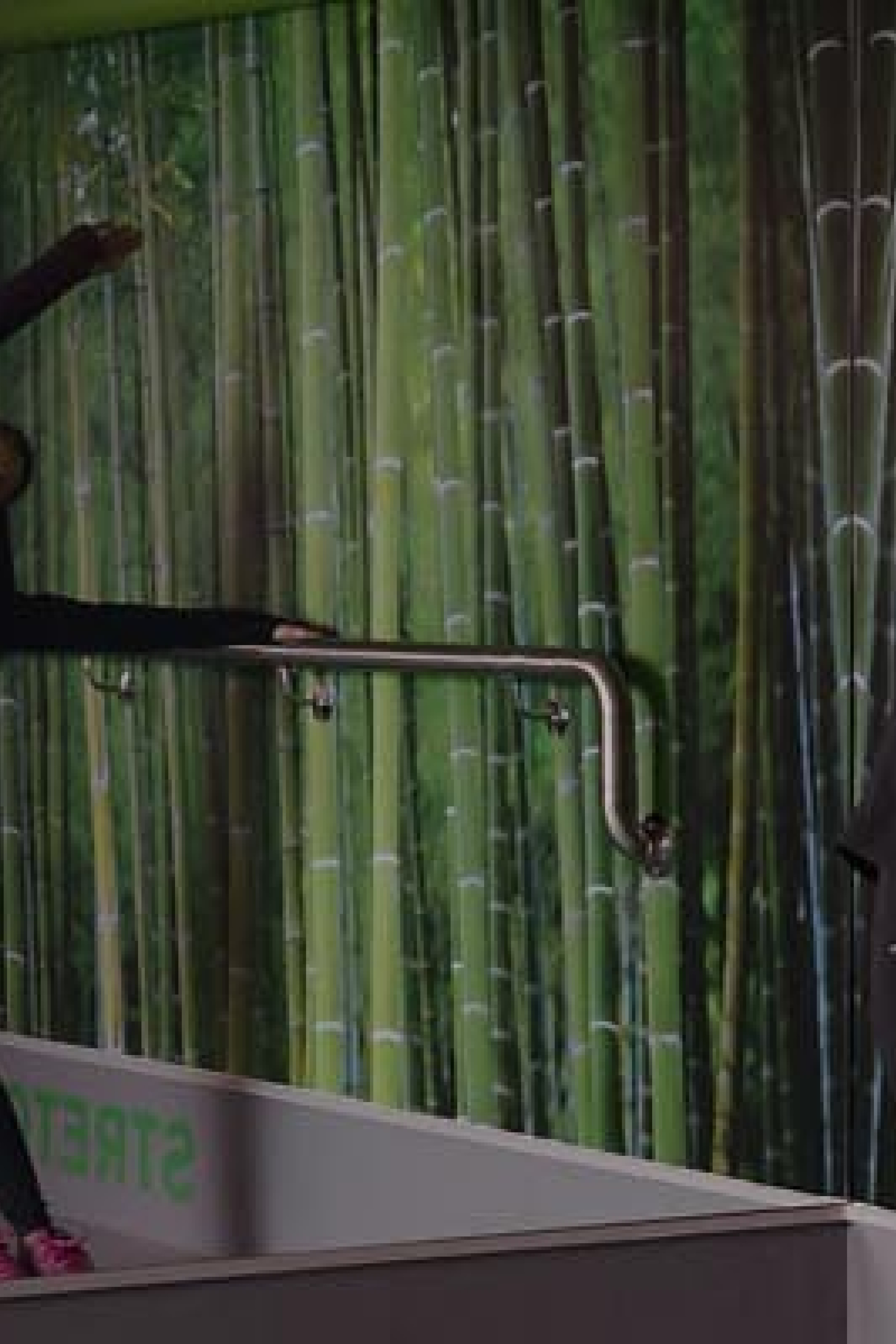 Stretching zones at all our fitness clubs
Sports scientists say good flexibility and suppleness are essential for achieving maximum benefits from any fitness plan.
And of course, they say warming-up and cooling-down are essential in the prevention of sports related injury. But experts also say you need the right 'space' to stretch and warm-up for exercise.
That's why you'll find spacious 'stretch and flexibility' zones at all West Wood Clubs.
Dedicated stretch and flexibility 'zones'
Each stretch and flexibility zone is completely clear of all gym equipment. And each offers a quite area to warm-up and cool down after your workout. You also have special foam rollers and other 'soft' fitness equipment to help release tight muscles.
Stretch and flexibility classes
Stretching, flexibility, and mobility exercises have huge benefits. But incorrect technique can result in injury. So learning how to properly stretch is important.
That's why we encourage members to take part in our stretch and flexibility 'classes'. The classes take place in our Stretch and Flexibility zones. During these classes we show you how to properly stretch and warm-up for exercise, and also… how to recover fully afterwards.