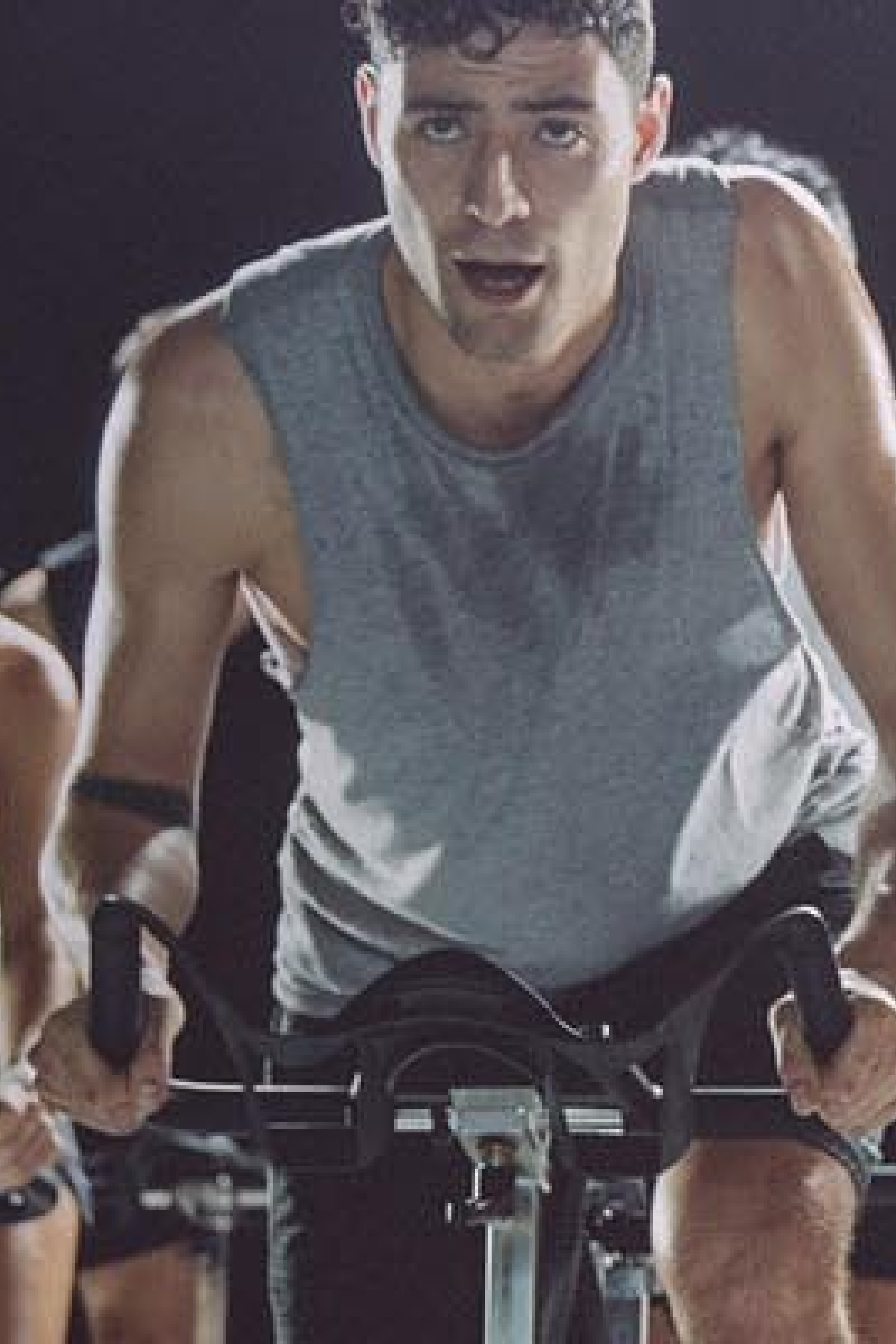 The Fat Burning HIIT Class
LES MILLS SPRINT™ is a High-Intensity Interval Training (HIIT) fitness class. The class is just 30 minutes long. And you do it on an indoor bike in our purpose built Les Mill group cycling studios. But most importantly, SPRINT™ is designed to get you the fastest fat-loss and fitness results possible.
SPRINT™ is short but highly effective
SPRINT™ is a short and revolutionary style of fitness training. The thrill and motivation comes from pushing your physical and mental limits. SPRINT™ is a high intensity, low impact group cycling fitness class, and is scientifically proven to get you rapid weight loss results.
You combine bursts of intensity, where you work as hard as possible, with periods of rest that prepare you for the next effort. The results is fast and efficient fat loss.
Burn calories faster than ever before
LES MILLS SPRINT ™ is a fat-burning fitness class that will instantly boost your fitness levels. During 30 minutes of this high-intensity interval cycling people can burn up to 450 calories (900 calories an hour), and that is just the beginning. The 30 minutes you put into your LES MILLS SPRINT workout pushes your body to burn calories for hours after your class is finished.
Your first class?
You don't need to be a cyclist but you do need some level of fitness for LES MILLS SPRINT. Take it easy on your first few classes to get a feel for what it's about. If you're finding SPRINT tough it's ok to slow down, reduce the load or sit up and tale a rest. We recommend two SPRINT classes a week for the best results.
THE RESULTS YOU GET WITH LES MILLS SPRINT™
Maximum results in less time

Build lean muscle and burn fat

Burn calories for hours after your workout

Massive increase in your fitness levels