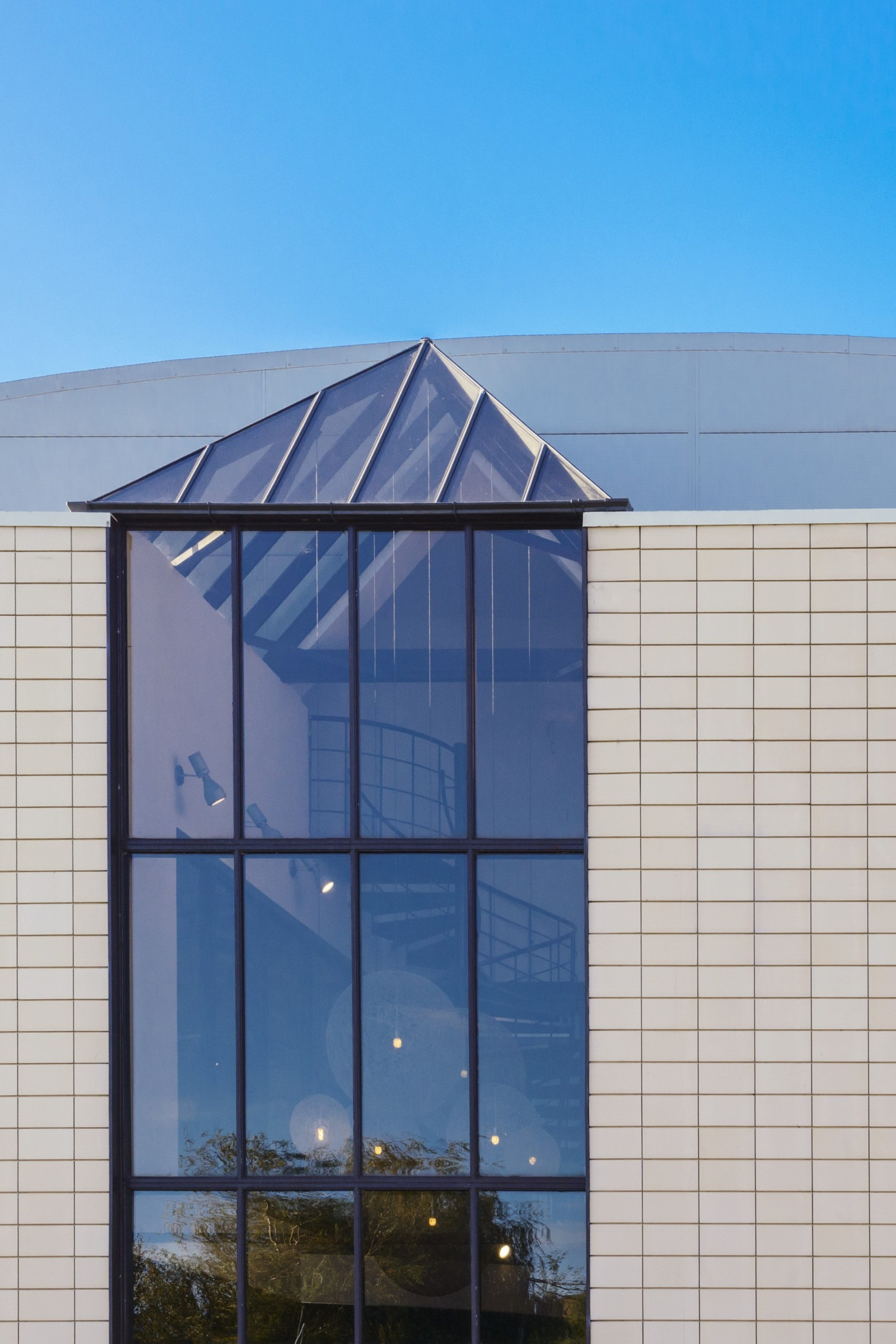 Dublin's Premier Fitness Clubs
West Wood Club is a private members gym, swimming, tennis, and sports club.
Fitness Clubs Established 1994
Since 1994, West Wood Club has provided its members with exclusive access to world class fitness, gym, tennis and sporting facilities. Our fitness clubs are located at Leopardstown Dublin 18, Clontarf Dublin 3. Sandymount Dublin 4, Westmanstown Dublin 15. Aston Quay Dublin 2 & Dun Laoghaire south county Dublin.
Tennis
Tennis facilities at West Wood Club, which can only be access by members, include 27 world-class indoor and outdoor tennis courts.
Swimming
West Wood Club members also enjoy exclusive access to the best in competitive swimming facilities, including Ireland's first 50 meter swimming pool at West Wood Club Clontarf Rd, which opened in 2001.
Sport
Other sports available exclusively to our adult and junior members include indoor soccer, basketball, martial arts, karate, kick boxing, rock climbing, weight lifting, powerlifting, and boxing.
Other facilities available to our members include full shower and changing facilities.
Other Sporting Facilities
As part of our mission to provide members with the best in sporting facilities, we constantly strive to provide the best fitness training facilities for all West Wood Club members. Over the last 15 years, West Wood Club has added newer sports and fitness facilities for its members. Including dedicated 'strength and conditioning' gyms, purpose built boxing gyms, and world-class 'fitness training' facilities.
Kid's Sports
To encourage tennis participation in junior members, West Wood Club provides junior members with full access to West Wood Club tennis courts, tennis training camps, and tennis coaching at all levels.
West Wood Club also provide other sporting activities exclusively for our junior member, including swimming, squash, martial arts, indoor soccer, swimming lessons, rock climbing, life guarding, and drama and dance.
Applying For Membership
To apply for membership of West Wood Club, potential members must first contact the club to make an appointment to meet with our membership team. Our membership team will then provide full details on the membership application process.