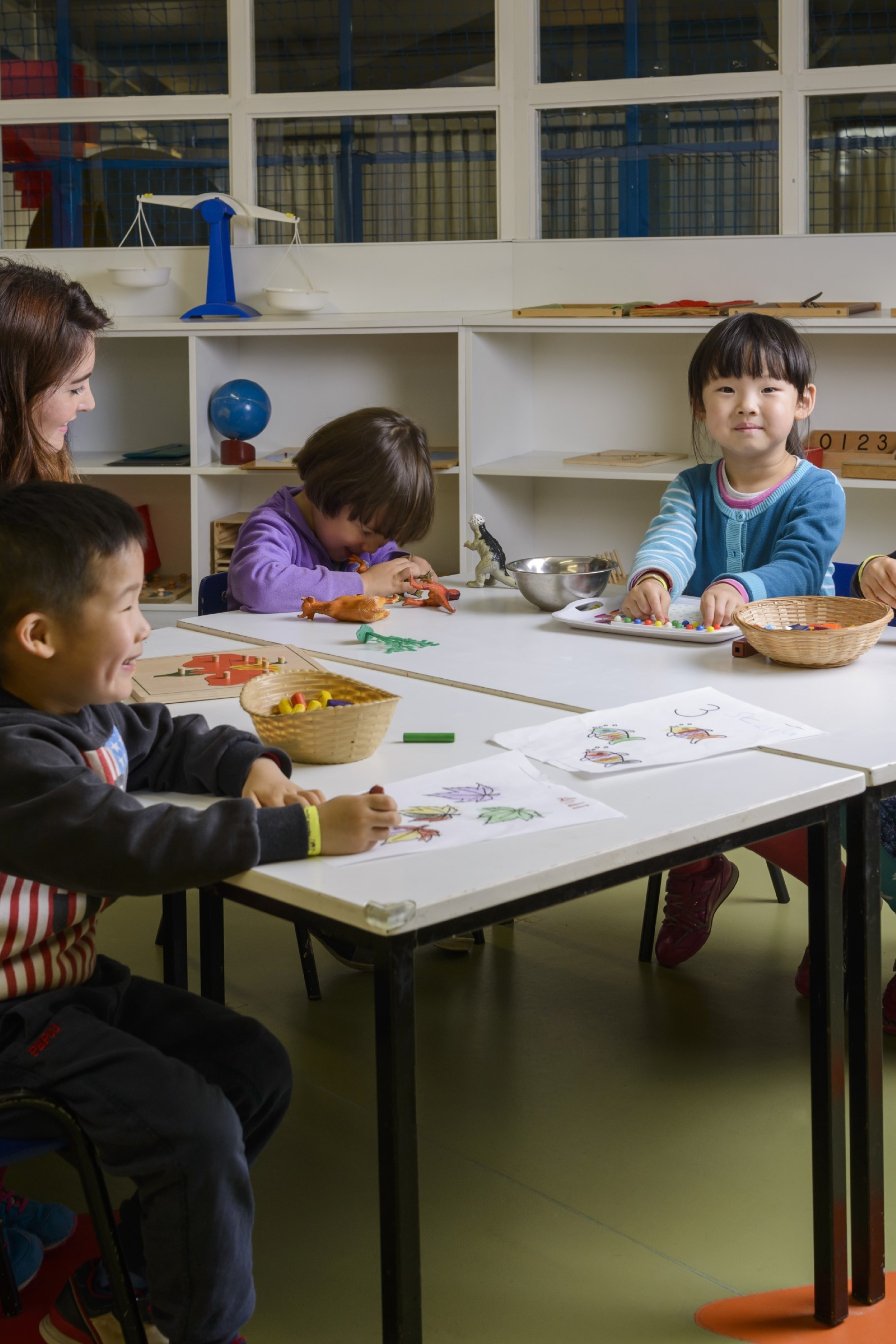 What to expect each day:
Lots of learning and play

Learning through hands on high quality experiences

Qualified staff who treat children as individuals

An environment and culture that is inclusive and celebrates diversity

Every day will be different

Child lead experiences, following the children's interests

Partnership with parents and open door ethos

Aistear and Síolta based curriculum and practise
Childcare Extra-curricular activities
Swimming

Fitzone

Park and outings

Outdoor play

Climbing wall
Your child's nutrition
At West Wood Club Childcare, parents provide the food for their children. This includes breakfast, a hot meal and snacks for throughout the day. All of our childcare rooms have fully equipped kitchens to ensure that all food is served as intended.
In the nursery, children are in their home routine but after 12 months they are encouraged to use meal times as a social time of the day and therefore eat together. We usually offer breakfast, a morning snack, dinner at midday then 2 evening snacks.
We can provide the hot meal at midday at an additional cost through the company Early Days Foods. More information is available upon request.
As a part of West Wood Club we would encourage a health balanced diet for all of our children. We have a wealth of knowledge and advice at our fingertips so if we can assist you with any dietary advice or tips for lunch box fillers we will be only too happy to help