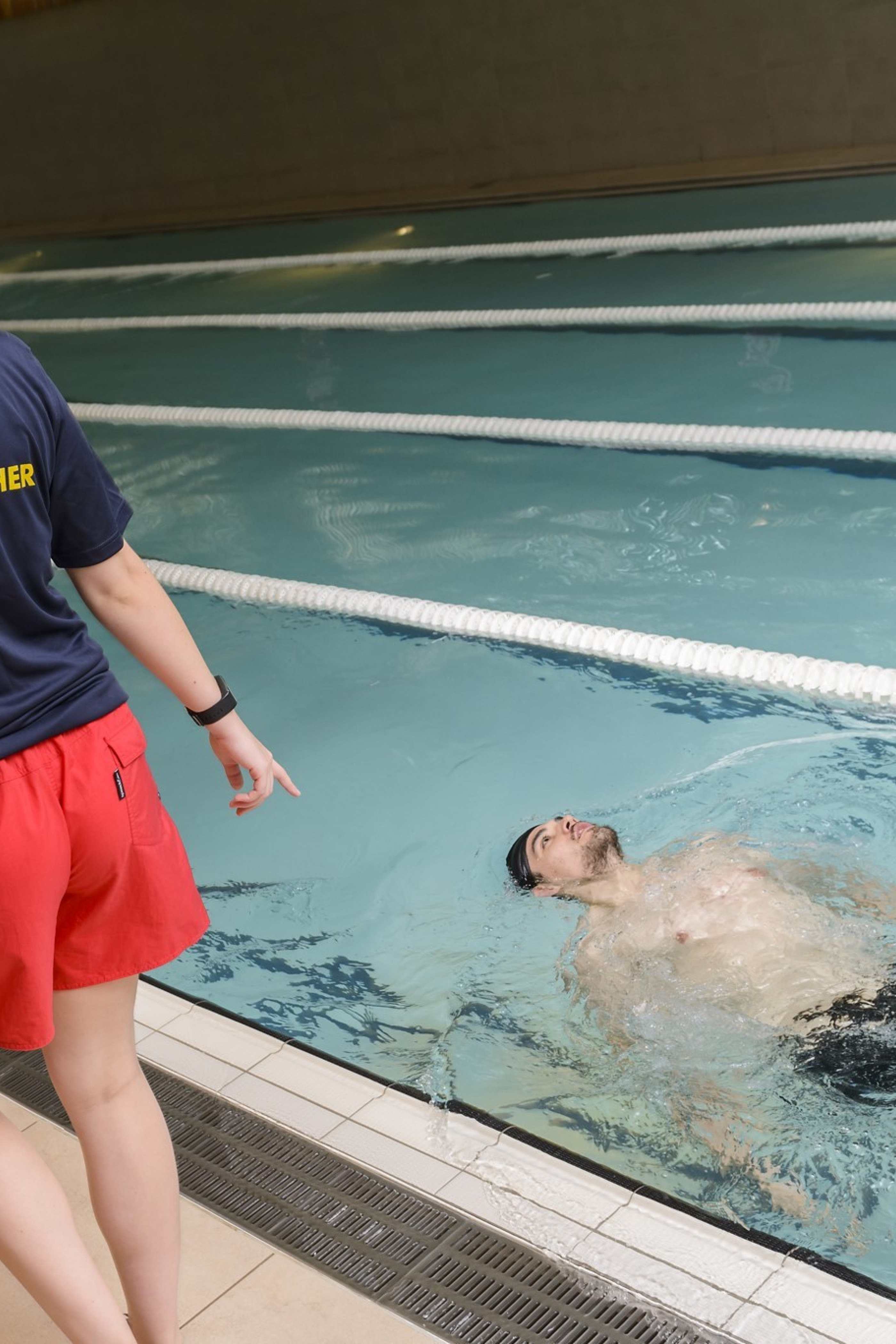 Children must be accompanied to their lessons by a parent/guardian.

Enter via the side swim entrance – This refers to West Wood Club, Clontarf Rd.

Come "Swim- Ready" with your swim togs under loose clothing

Parent/Guardian must remain on West Wood Club premises for the duration of the class.

Children must be over the age of 13 to enter the club unaccompanied.

Children will be collected by their teacher at the class level signs at class starting time. Children will be returned to doorway at the end of classes. – This refers to West Wood Club, Westmanstown & Clontarf Rd. only

All belongings MUST be always kept with the parent/guardian or in a locker. No belongings are to be left in the changing cubicles.

Children over the age of 8 are required to change in their gender-appropriate changing room – This refers to West Wood Club, Leopardstown only

Parents are not permitted to walk around or stay on the pool deck; please view swimming lessons from the Viewing Area. – This refers to West Wood Club, Westmanstown & Clontarf Rd. only

Children are not permitted into the pool prior to lessons or after lessons unless they are members of the facility and above the age of 8 years old

Children are NOT required to wear a buoyancy lifejacket or arm bands.

We will endeavour to keep our teachers the same form week to week but be advised we may have to rotate.

Bookings for classes will only be confirmed upon receipt of full payment.

Classes are booked in blocks of 10 consecutive weeks of swim academy lessons.

No make-up classes are available; credit may be offered if an illness has occurred (please note: medical certs must be provided).

Strictly no refunds available (except when a medical cert is produced).

Reminder emails are sent in advance of the final lesson; once the final lesson expires; the space becomes vacant.
Children/Parents/Guardians are required to engage with all staff and other users of the facilities in a respectful and constructive manner. Failure to do so may result in immediate removal from the swim academy. West Wood Swim Academy is run in-line with West Wood Club policy and rules are at the discretion of West Wood Club management