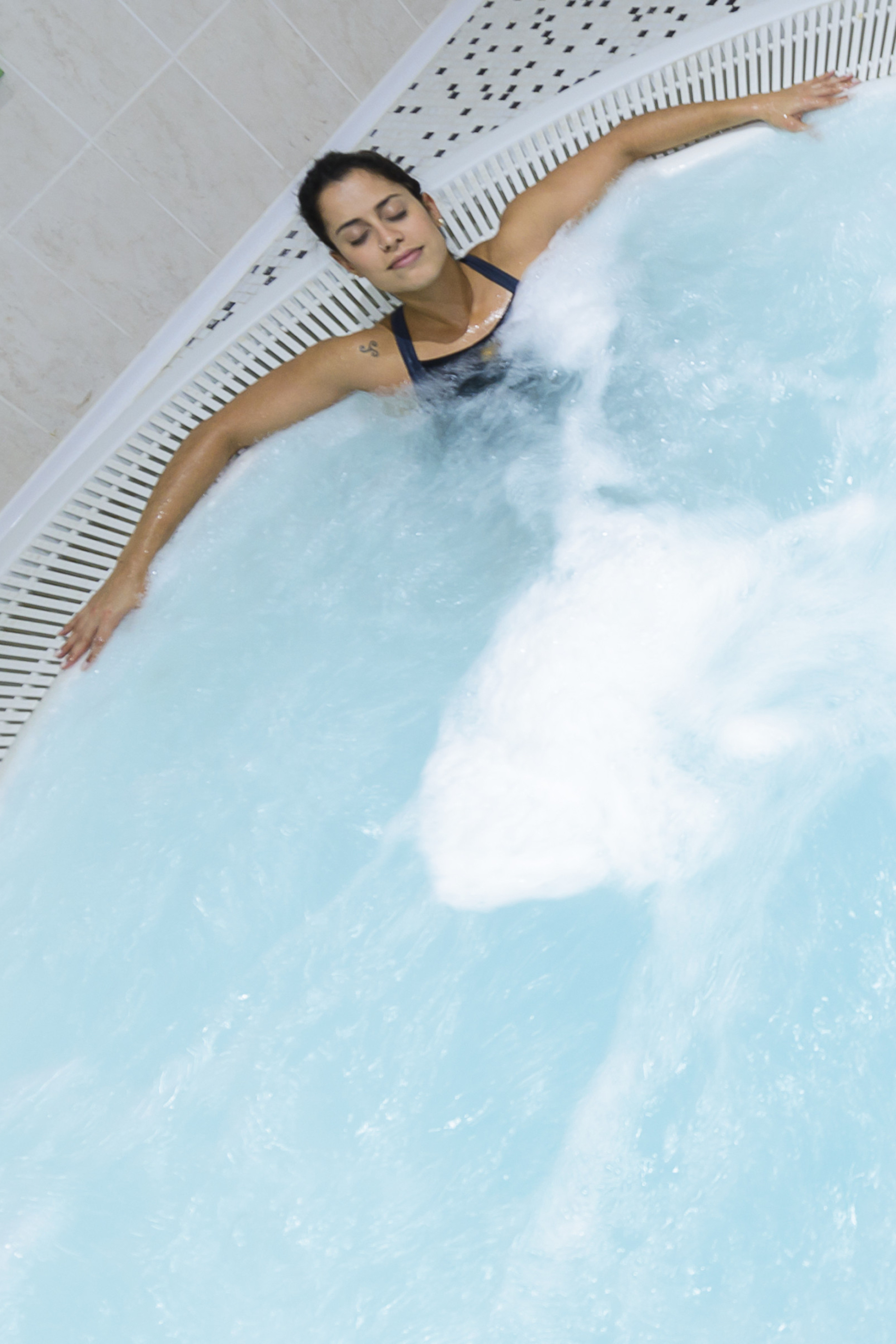 More fitness benefits than any other gym in Dublin from only €2 a day
Just some of the benefits you can enjoy as a West Wood Club member…
Global membership to 6 fitness clubs

FREE personalised gym programmes

FREE 6-Day Personal Training Plan

One-to-one gym instruction

FREE 'results-tracking' every 10 visits

New gym programme every 20 visits

4,500 free fitness classes a month

50 meter swimming pool

25 meter swimming pools,

Heated 25 meter saltwater pools

25 indoor tennis courts

Relax in our saunas

Unwind in our steam baths

Chill out in our hydrotherapy pools

Rejuvenate in our caldariums

Cool off in our plunge pools

Enjoy VIP treatments at our Spas

And much, much, much more!
Everything you need to look good and feel AMAZING
Lose weight and slim down while you watch TV with 'CardioVision'. Tone your body on the latest body-shaping equipment. Be your ideal weight with FREE 'results-based' programming. Get strong or build muscle with free weights. Boost your metabolism on specialised muscle-toning equipment. Lower blood pressure and cholesterol with the latest doctor-approved fitness equipment.