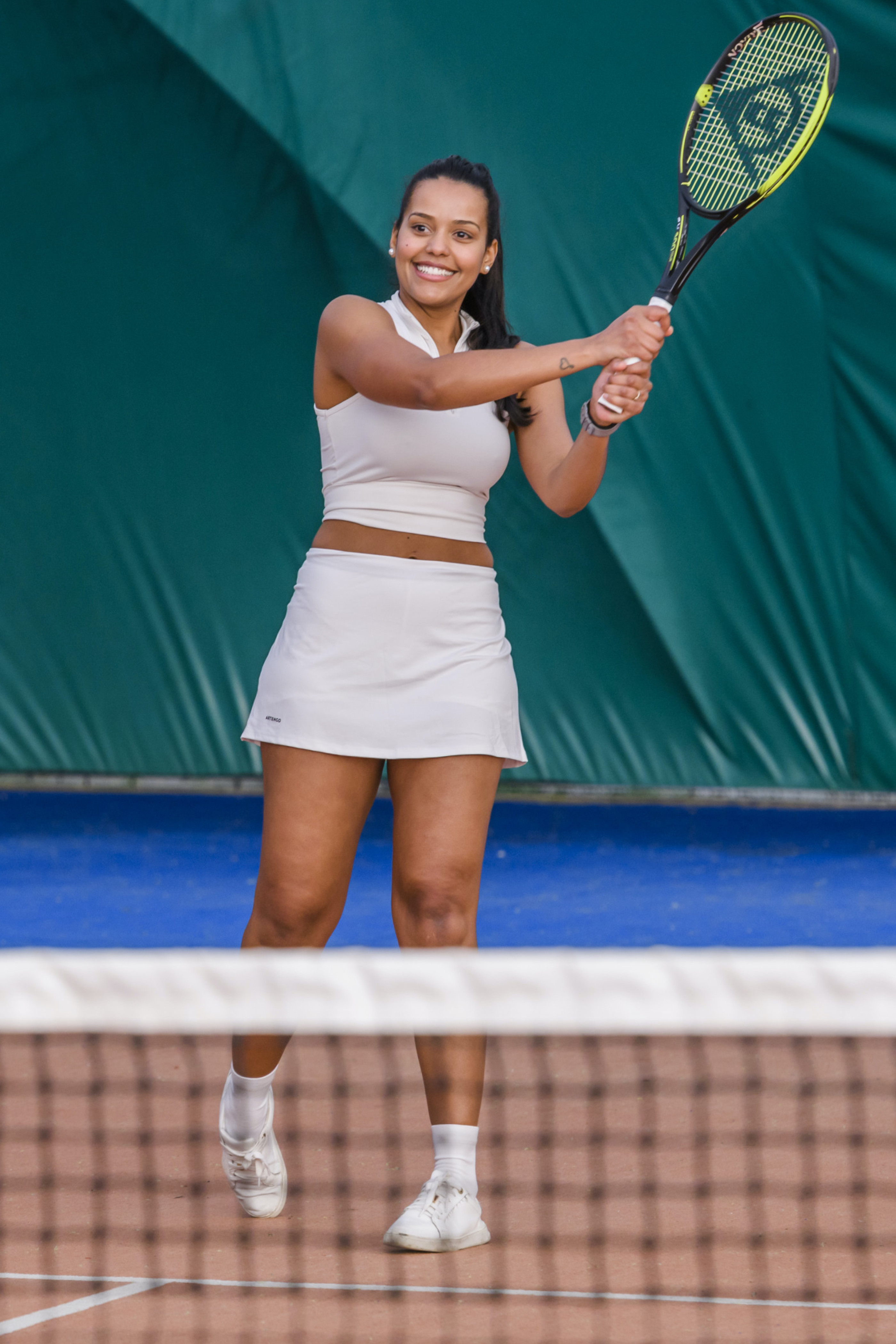 Your tennis club at Leopardstown in Dublin 18
Looking for tennis in Foxrock, Leopardstown, or South Dublin? Discover Dublin's best Tennis Club at Leopardstown, Dublin 18.
Here's just a short list of the benefits you get with tennis club membership…
13 indoor Savanna tennis courts

Outdoor tennis courts

Courts available from 6am to 10pm

On-line booking up to 7 days in advance

Tennis lessons for individual and groups

Court-side seating for parents

Racquet and ball rental at pro-shop

Free 'Introduction to Tennis' nights

Full changing facilities

Luxury spa facilities

Secure locker rooms

Social tennis events for club members

Monthly internal Box-Leagues for singles, doubles and mixed doubles

Several 'One day' competitions each year

Fitness classes for tennis with professional tennis coaches

Social tennis events throughout the year

FREE 'Invite-a- friend' nights

Car-parking for 350 cars

And lots lots more…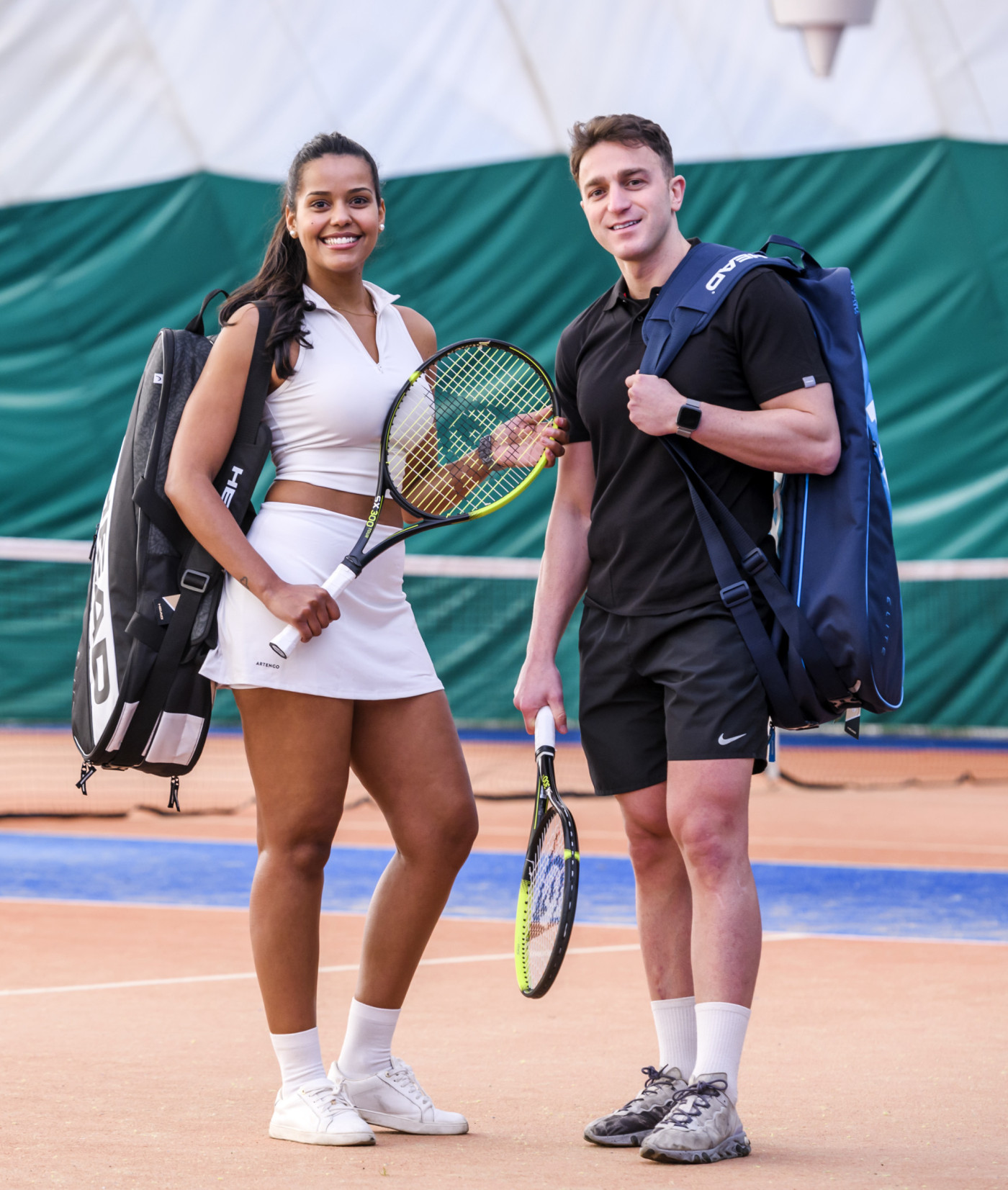 More than just a Tennis Club
When you're a member of our tennis club at Leopardstown, you don't just get a tennis club membership.
You get full access to some of Europe's best fitness facilities. Including professional fitness gyms, swimming pools, squash courts, free fitness classes, personal training, luxury spas, climbing walls and much, much more.
Here's a list of some of the additional facilities and programmes you get with your membership – at no extra cost.
Six swimming pools included with tennis membership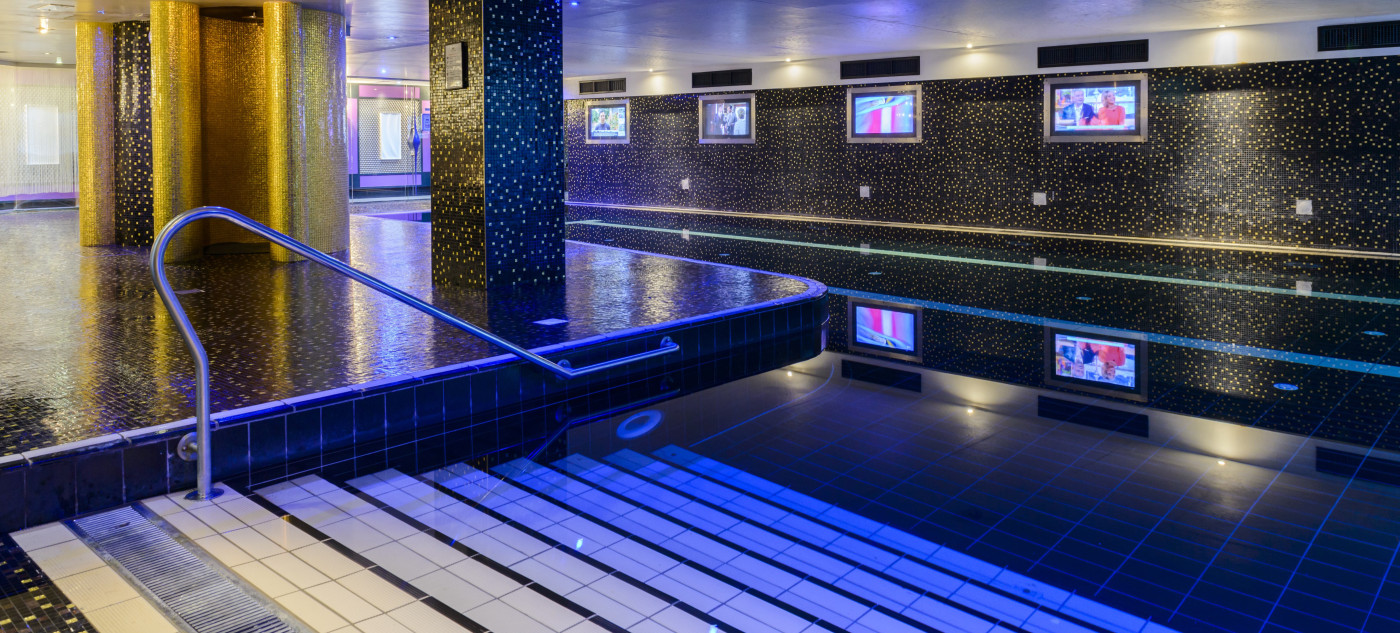 Unlike any other Tennis Club in Dublin, our tennis club membership includes six luxurious swimming pools – at no extra cost. That's right. You can swim as often as you like in any of these swimming pools in Dublin without paying one cent extra.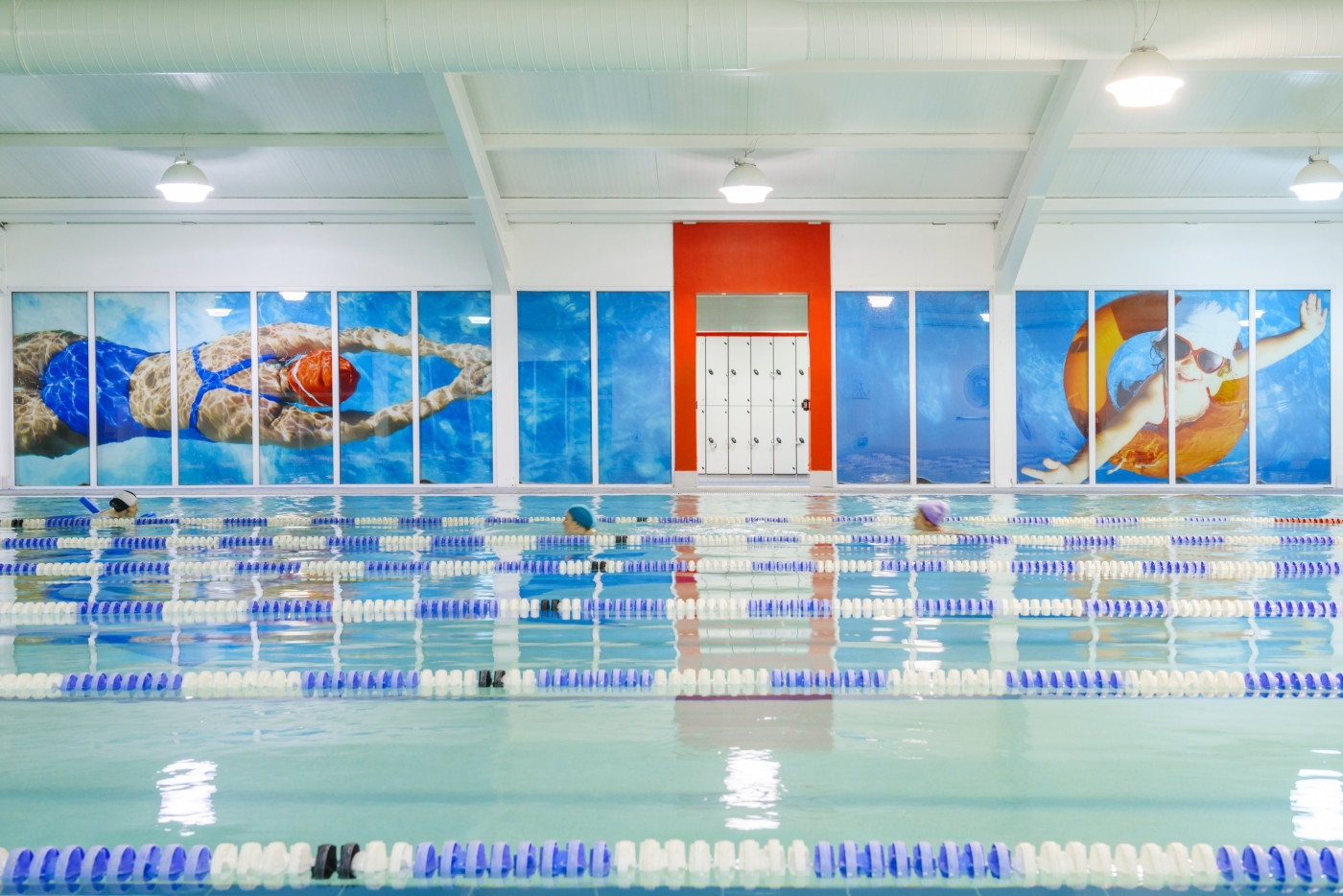 Six gyms included with tennis membership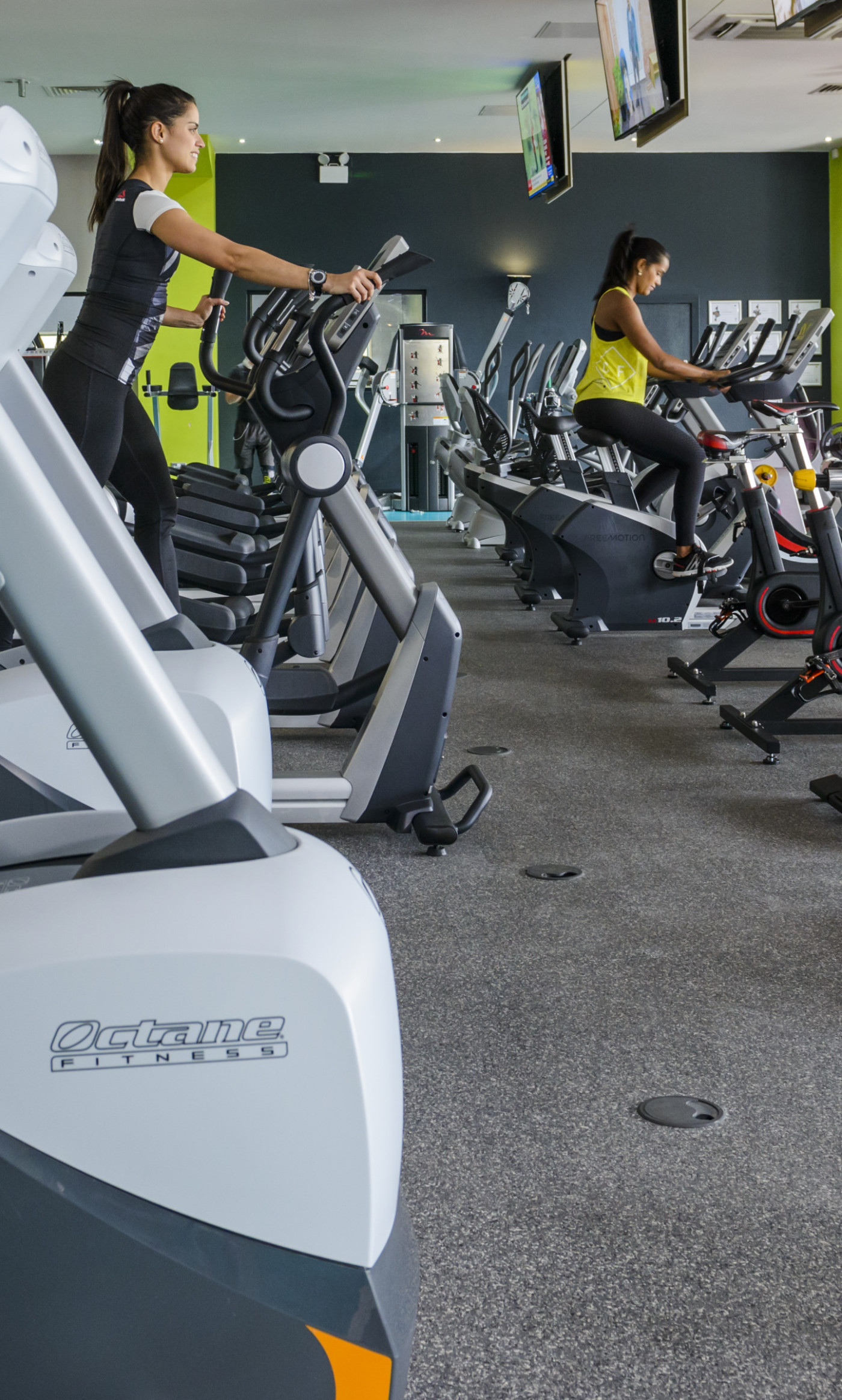 In addition to 27 tennis courts and 6 swimming pools you also get full membership to our six gyms across Dublin.
Each gym packed with all the equipment you need to be fitter and stronger for tennis.
And again, at no extra cost.
And if you need professional advice on how to get the most from the gym? We have you covered for that too. Our personal trainers will work with you for free for six visits to get you on the right track to achieving your fitness goals.
FREE Personal Training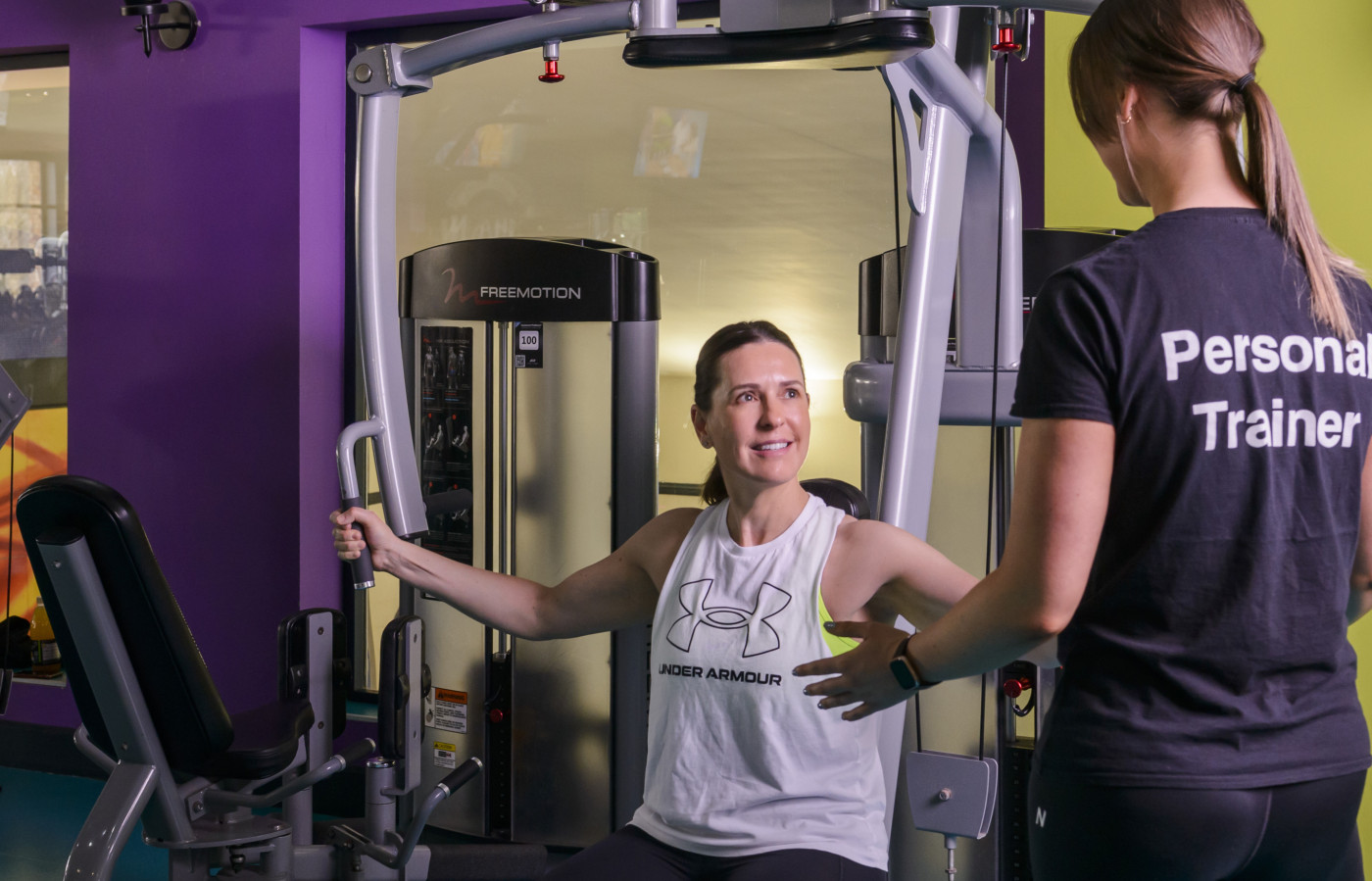 Included with your tennis membership is our FREE 6-Day Personal Training Plan. This exclusive FREE 6-Day Personal training programme is perfect for tennis members who want to work on their fitness or strength in the gym.
Your fully supervised personal training programme includes…
Personalised workout plans

Gym training for tennis fitness

Gym training for tennis strength

Private one-to-one gym training

Pre-workout consultation

Pre-work-out fitness assessment

6 mini-sessions with a personal trainer

Free personalised fitness plans

Nutrition and diet planning

And all the motivation and guidance you need.
Junior tennis academy at Dublin's best tennis clubs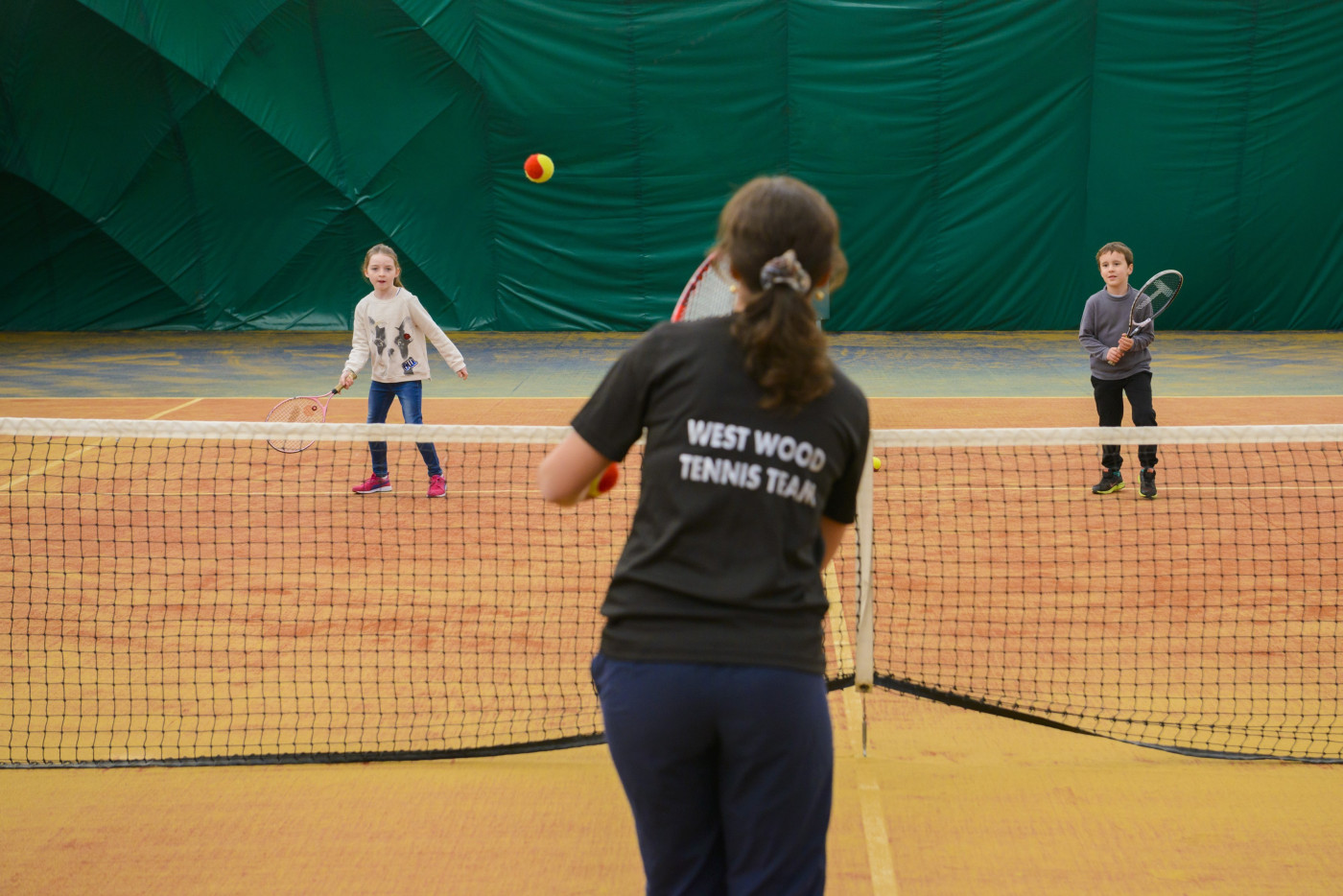 Junior Tennis Camps at our tennis Club at Leopardstown
Our Leopardstown Tennis Club's Junior Academy is available for kids from all our Dublin tennis Clubs .
Group classes 5 days a week – including Saturday and Sunday

Eight to 12 weeks of high level coaching

Skill certificates issued according to individual ability

Certification and accreditation by Tennis Ireland

Future Stars® 'talent-spotting' for players aged from 4 years

Individual assessments and placing according to age and standard

'Elite Performance Program' offered to players of a high standard
Tennis League at Tennis Club at Leopardstown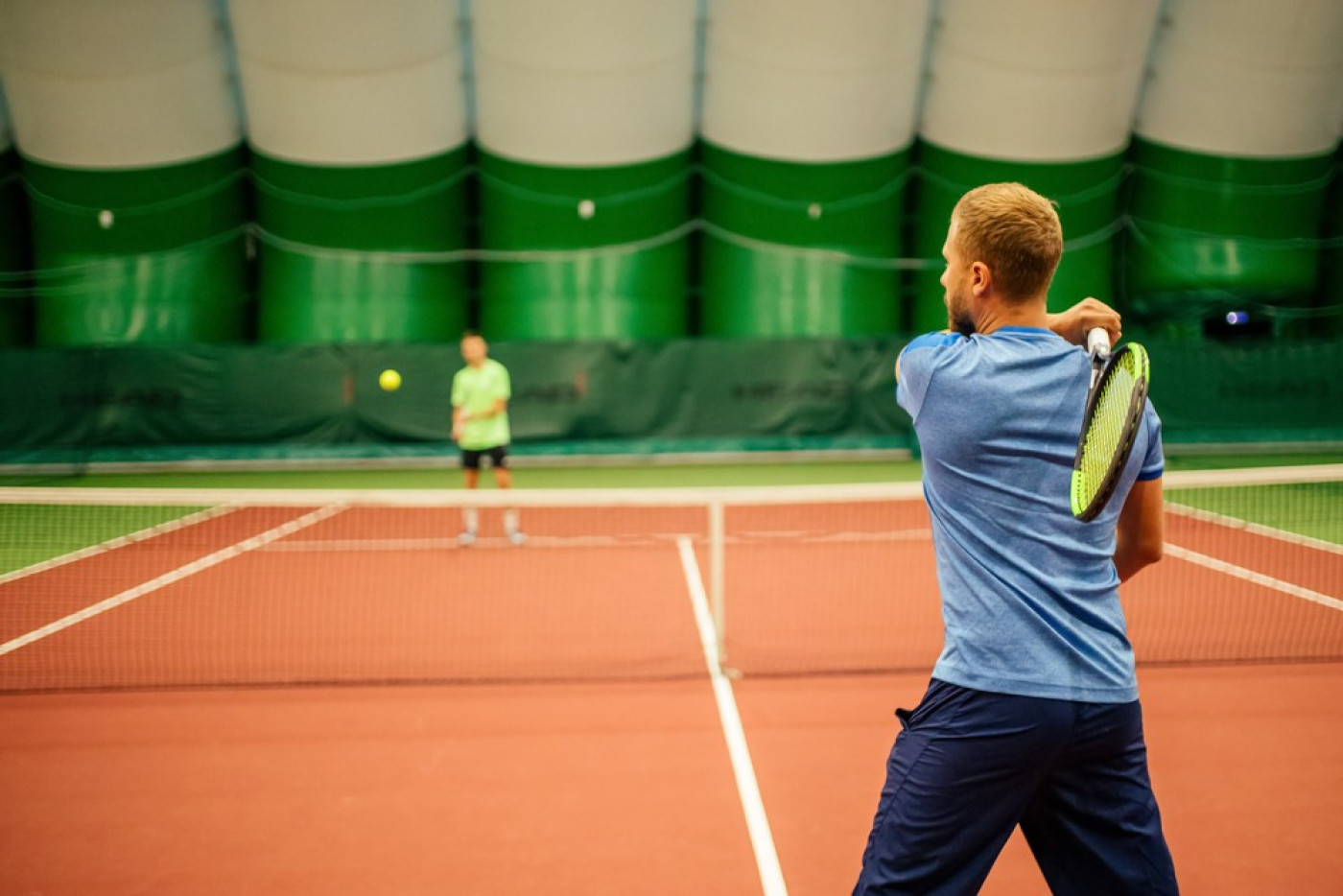 Tennis Leagues at out tennis Club in Leopardstown
Our Tennis Club at Leopardstown has a number of senior league teams participating in the Winter, floodlit, and Summer Leagues.
If you wish to play in a competitive league just get in touch with Ed Dunne (Our Leopardstown Tennis Club manager).
External Competitive Tennis Leagues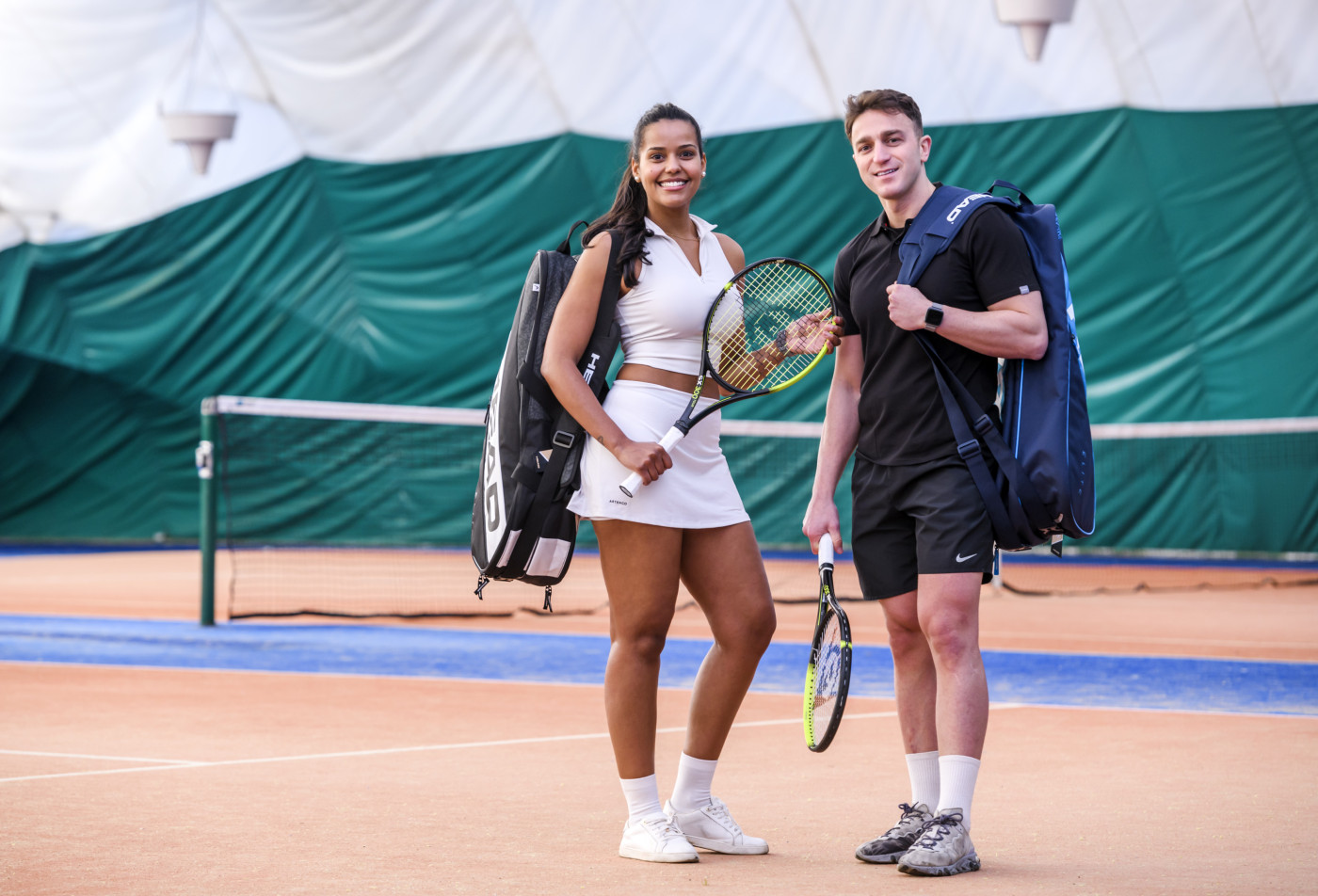 Out tennis club at Leopardstown competes with many other Dublin Tennis Clubs. Including Dublin Lawn Tennis Winter, Summer and Floodlit Leagues. Any player who would like to take part will be registered and is welcome to join a team. Team Training programs are available to all members participating in internal leagues.
Get MORE than at any other tennis club in Ireland
Tennis, tennis coaching, tennis competition, tennis socials, tennis leagues, tennis camps, swimming pools, gyms, spas, cafes, and even car wash. Get MORE with your membership at our tennis club at leopardstown.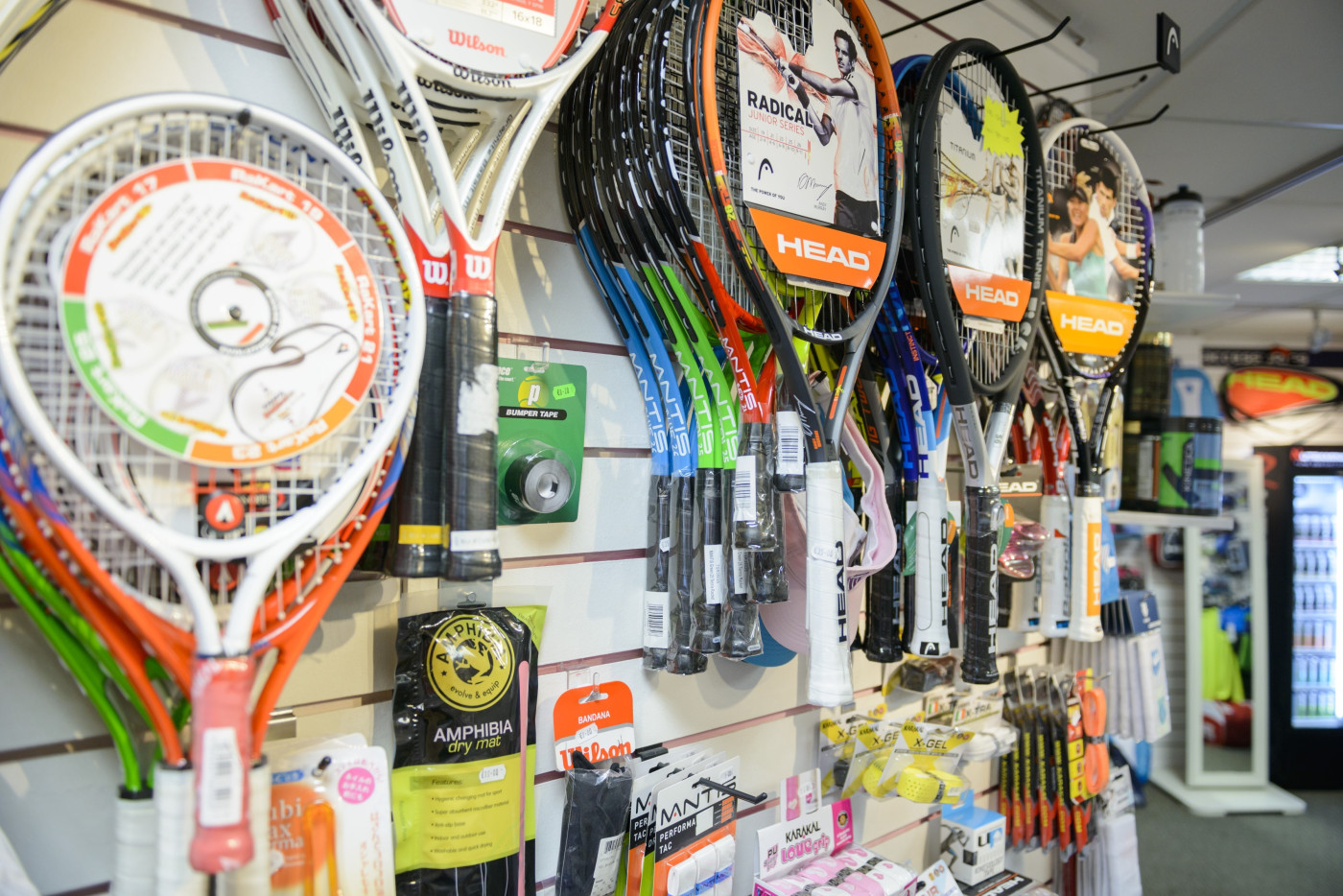 The tennis Pro-Shop at our Tennis Club at Leopardstown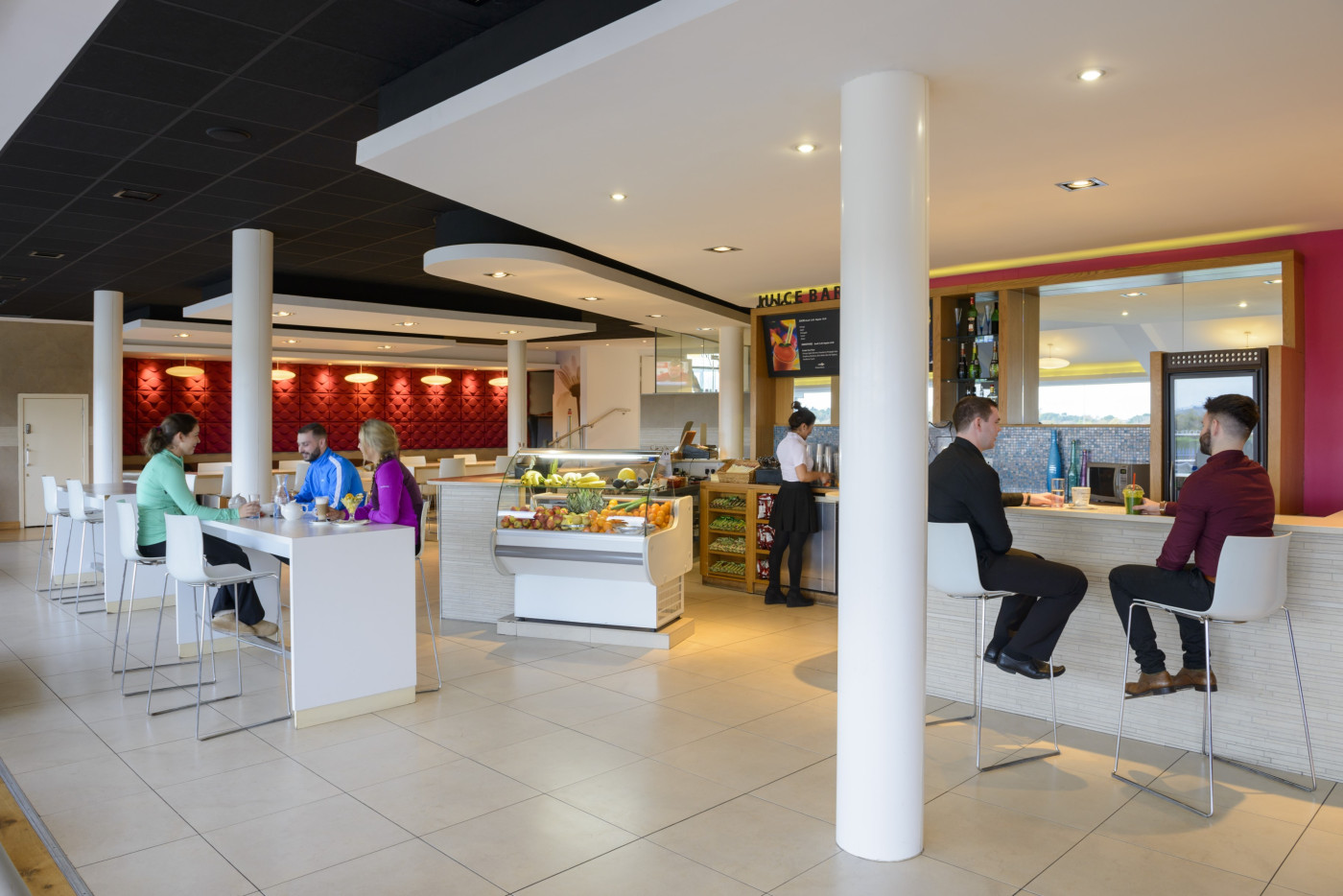 Cafe at your Tennis Club at Leopardstown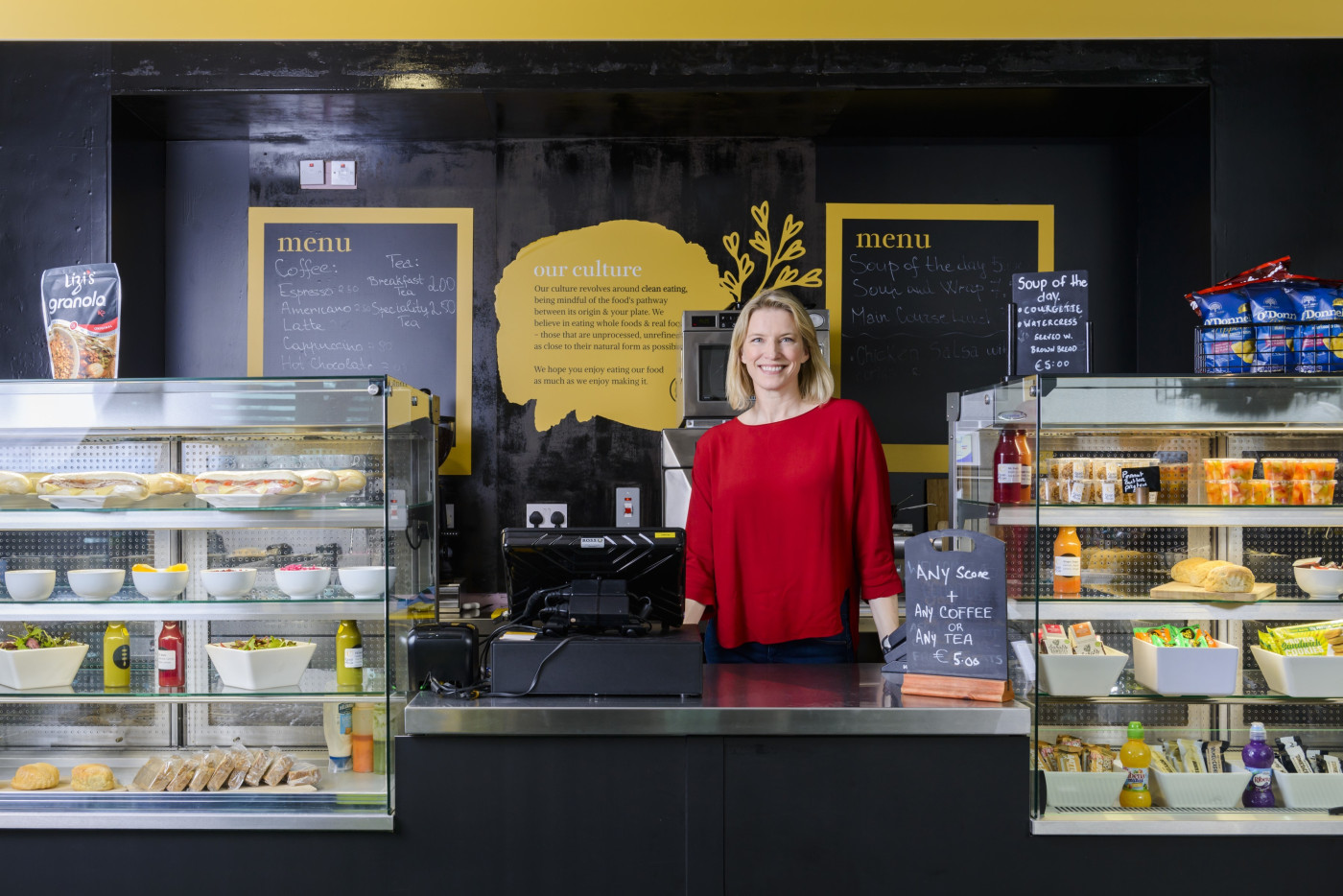 Enjoy great food at your Tennis Club at Leopardstown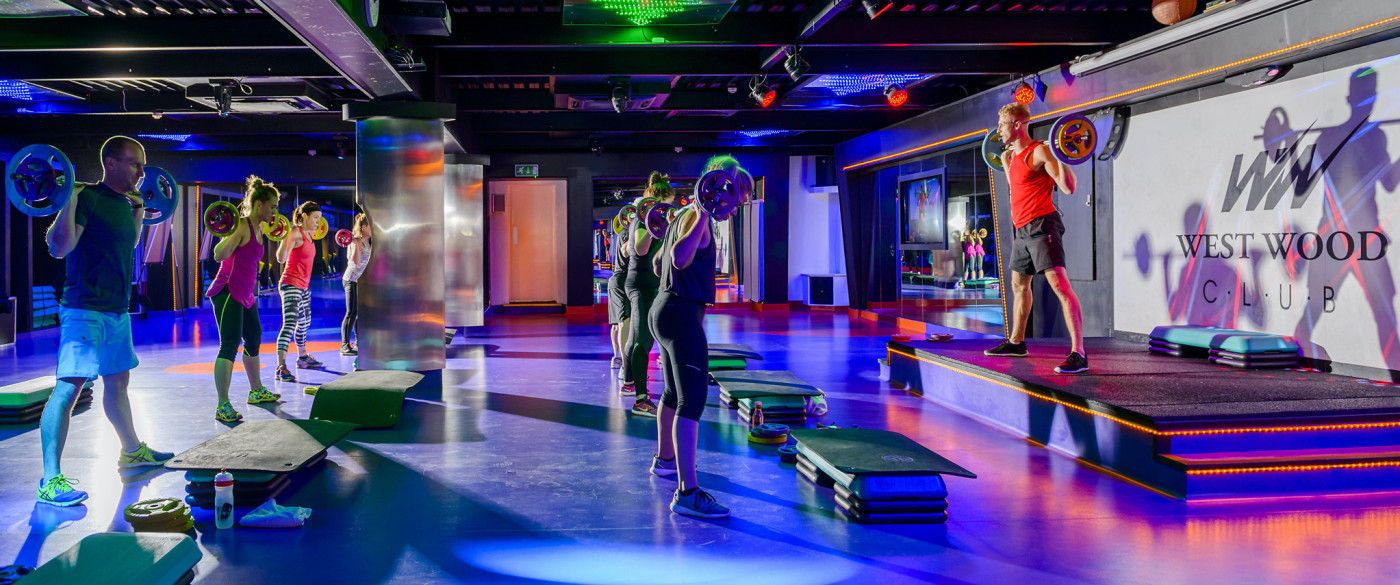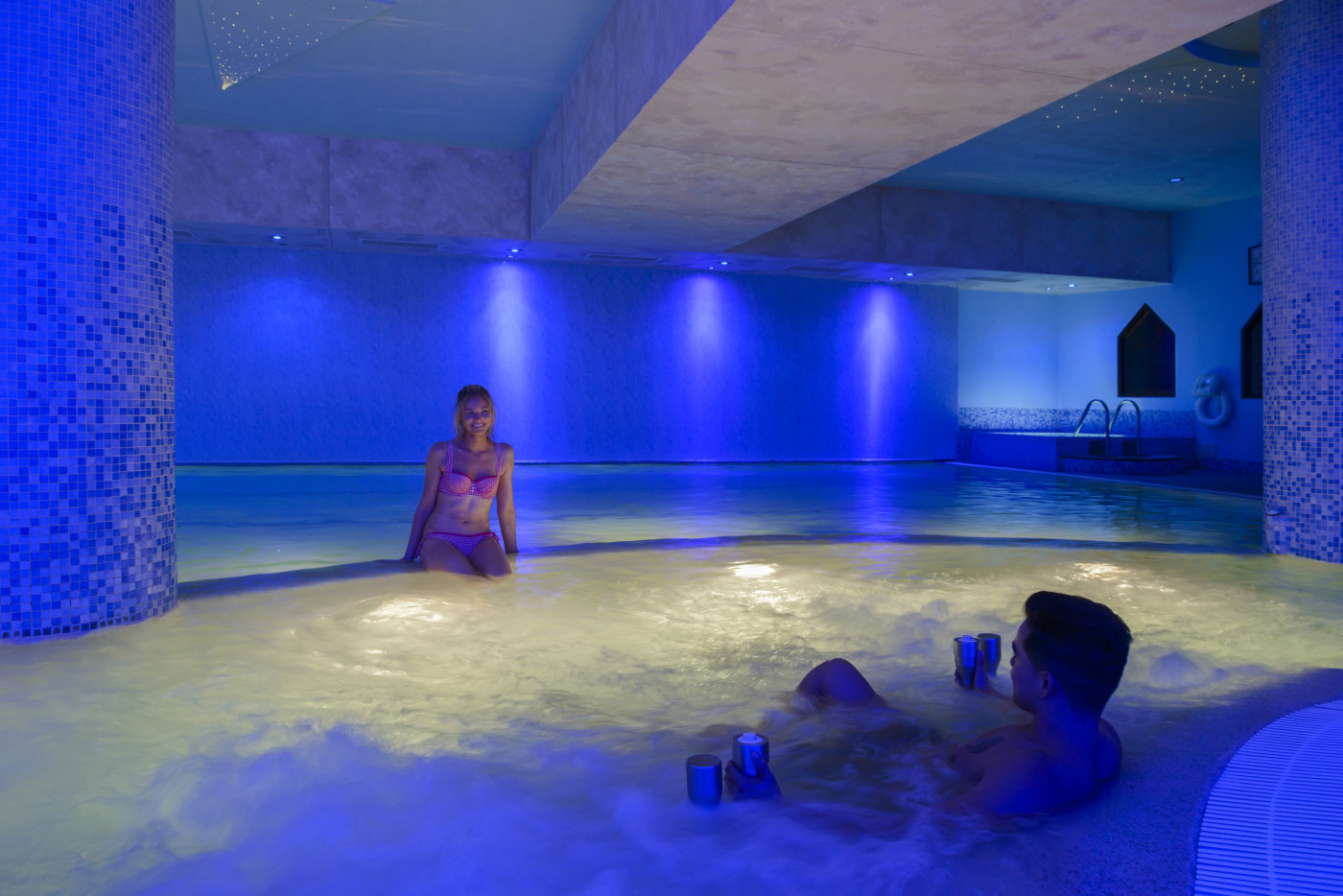 Enjoy this pool and more with your Tennis Membership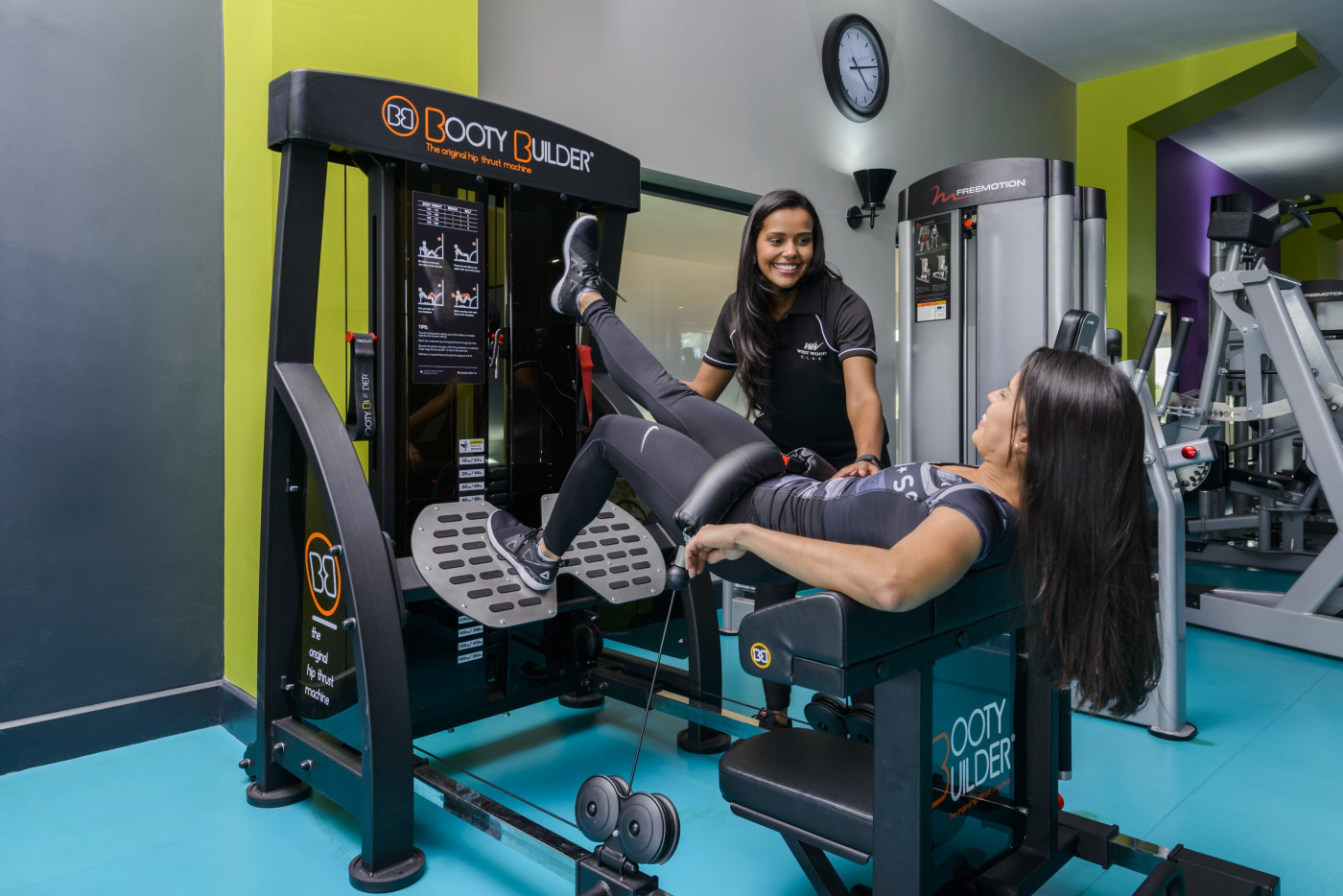 The best gym facilities at our Tennis Clubs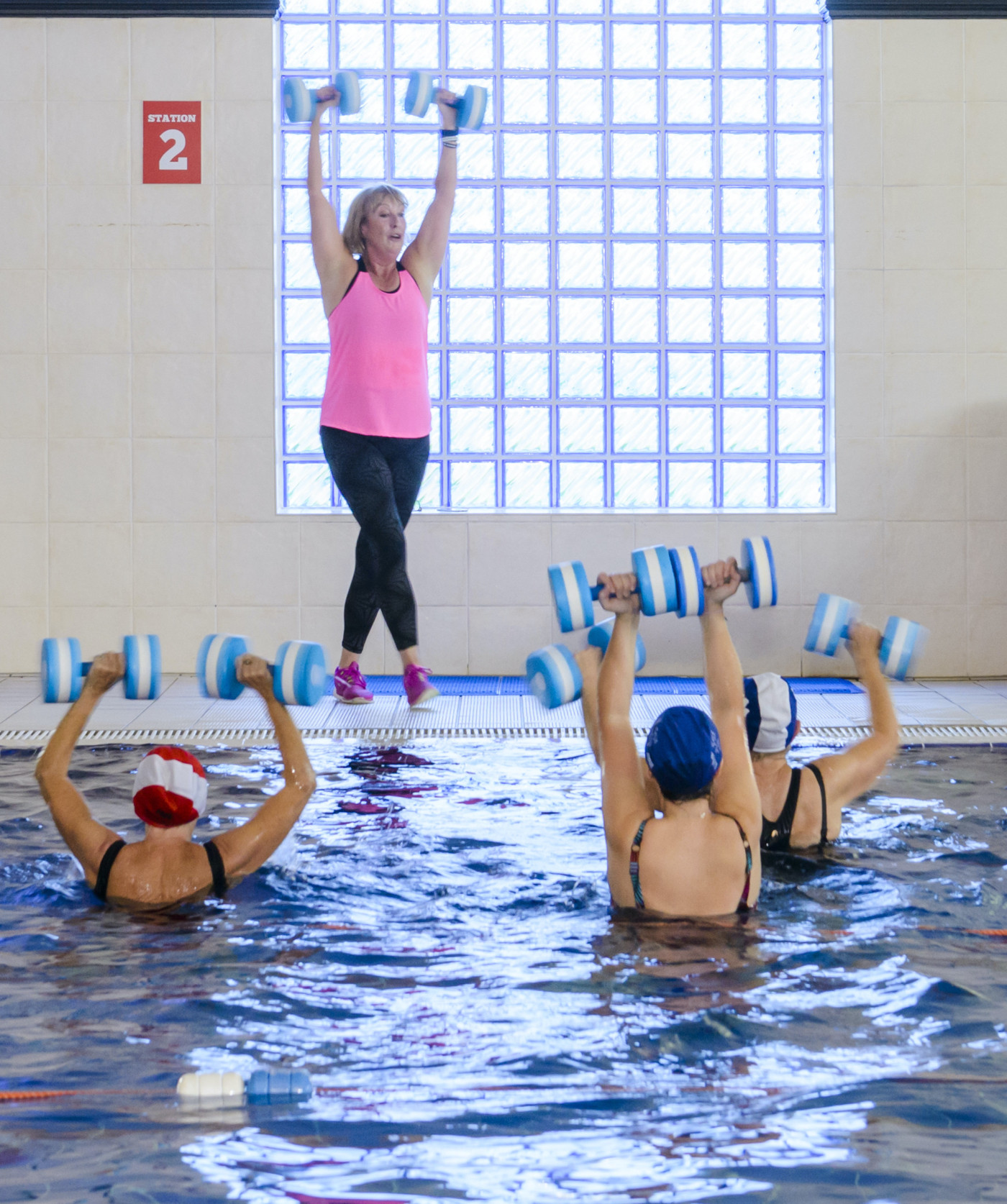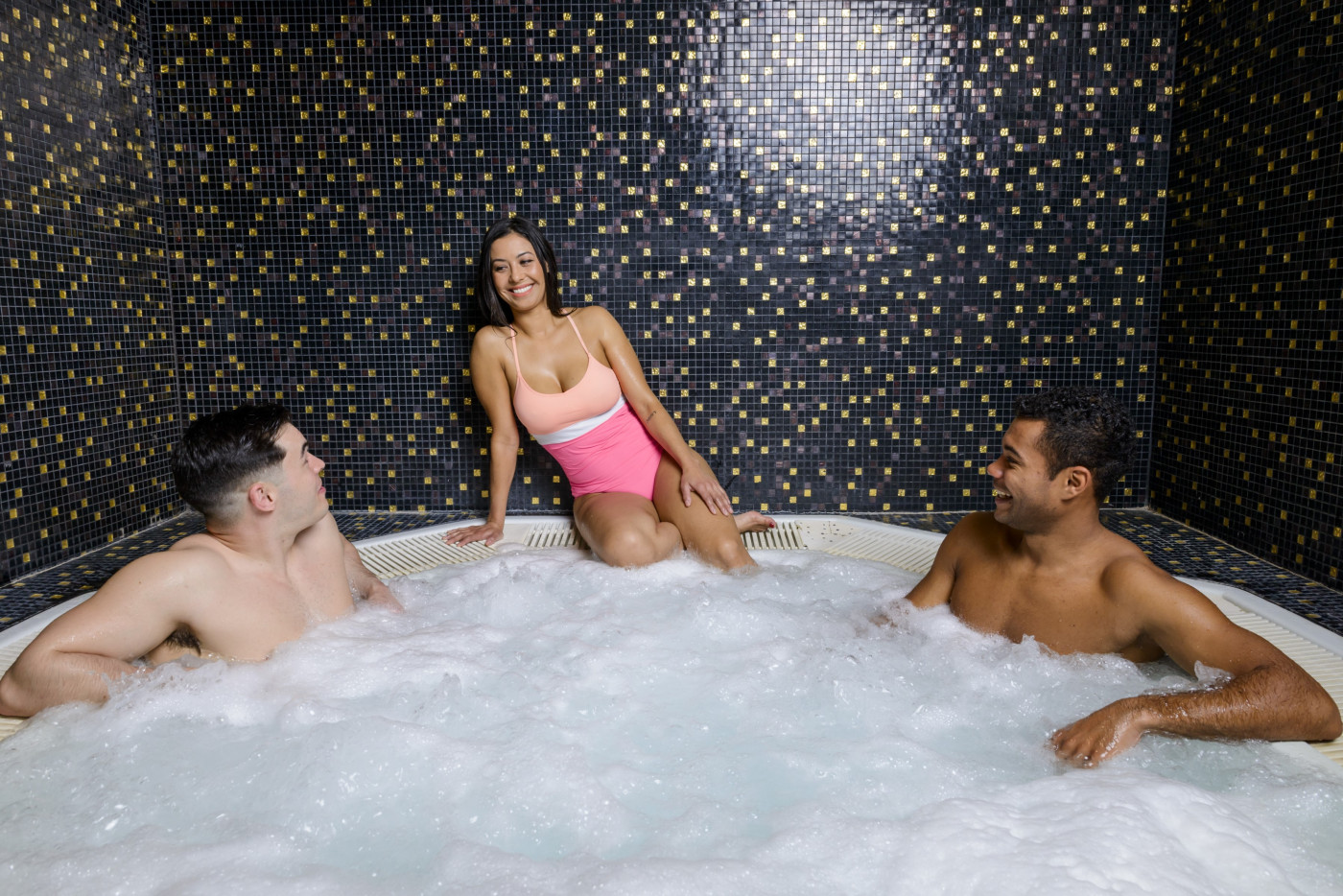 Tennis membership includes full access to our Luxury Spas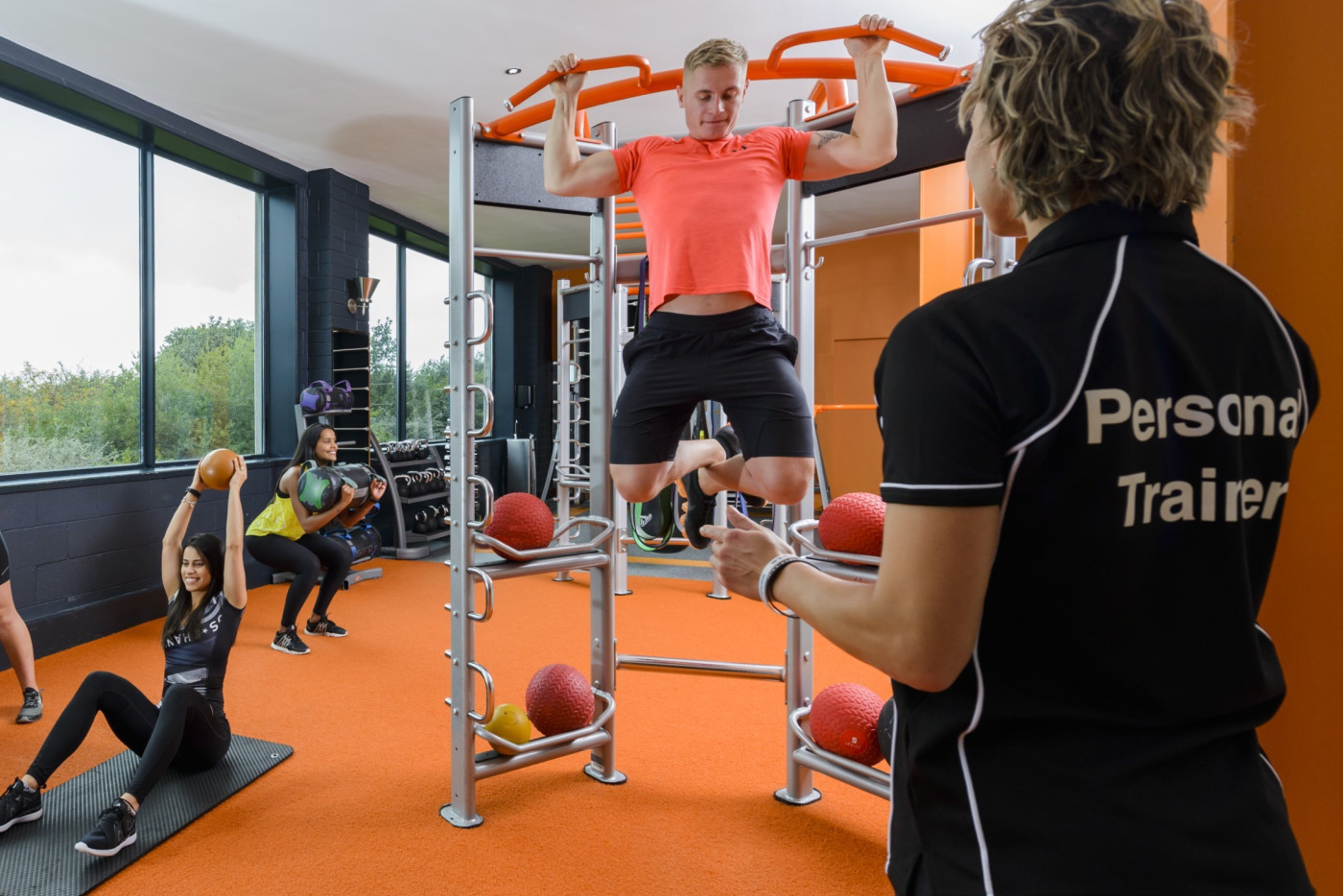 Personal Training at West Wood Club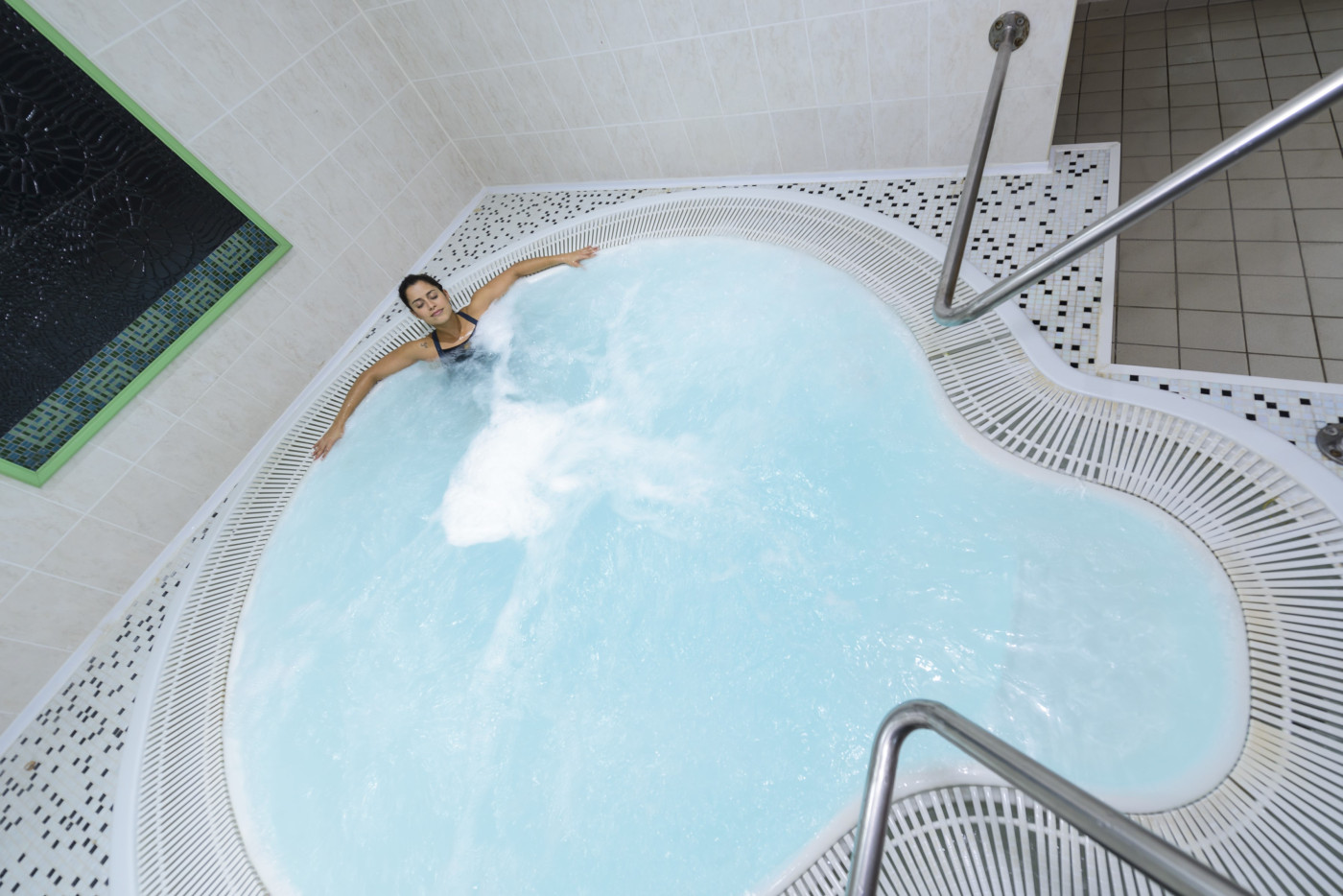 Relaxation at Westmanstown Swimming Pool Facilities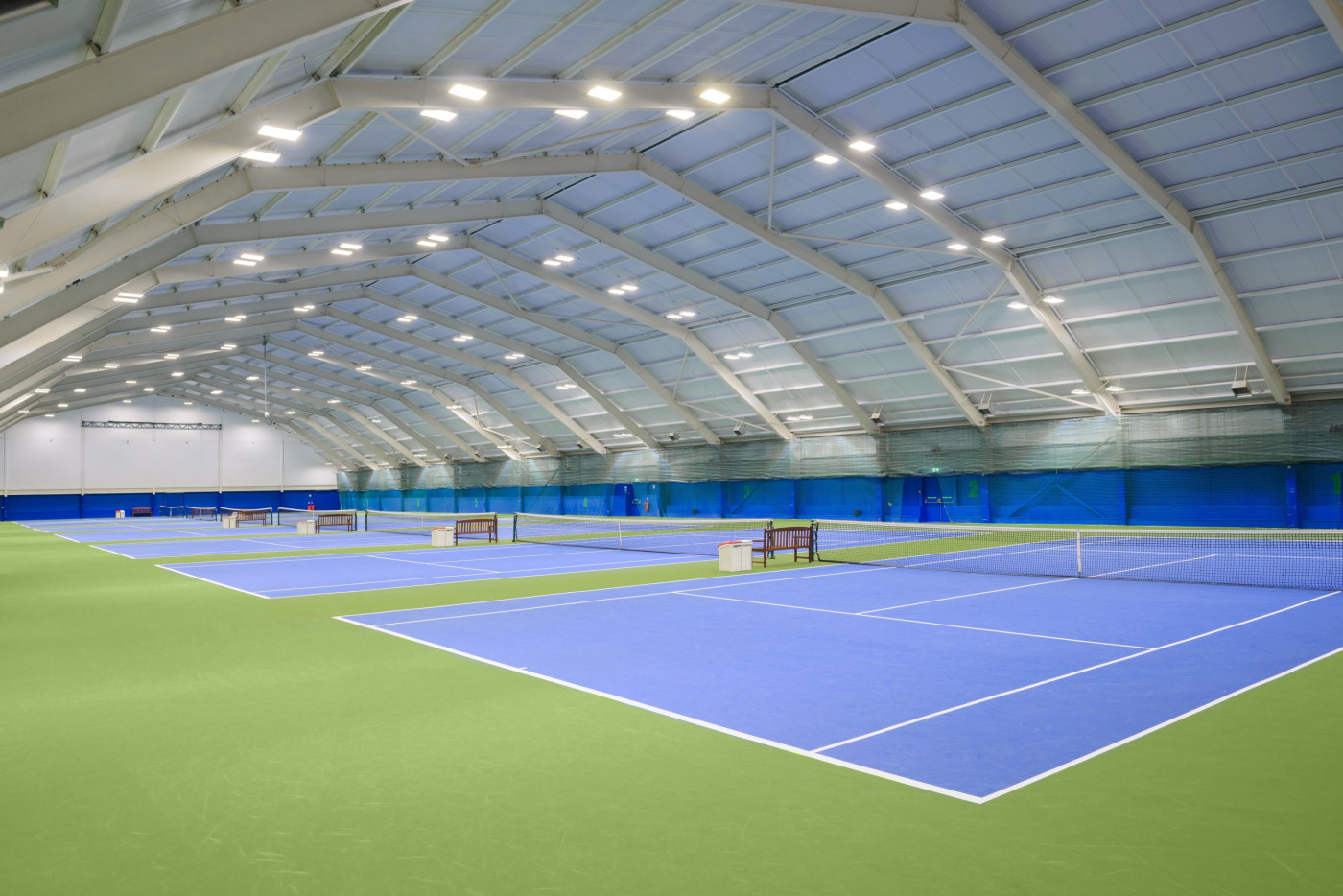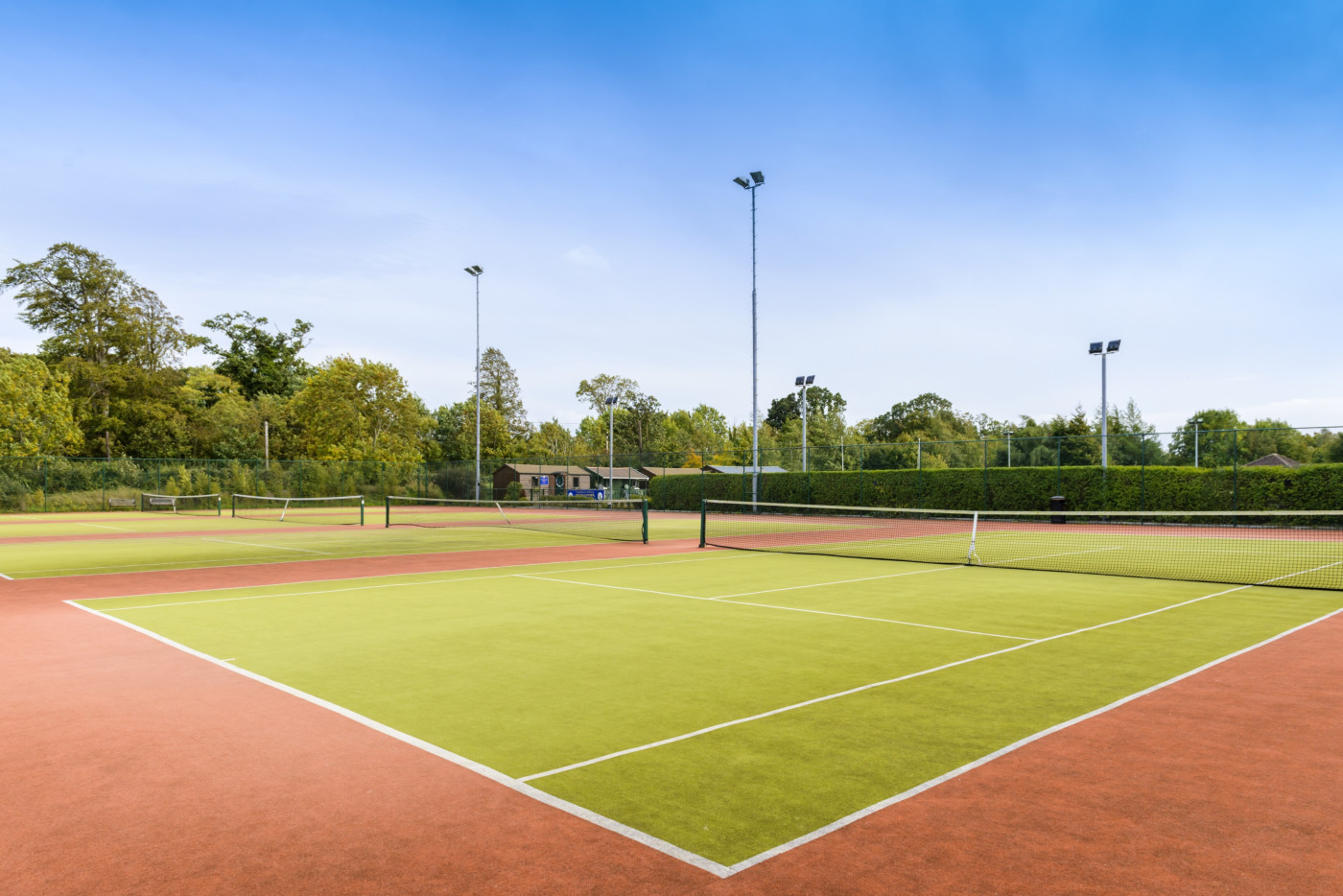 Your membership includes membership to our other tennis clubs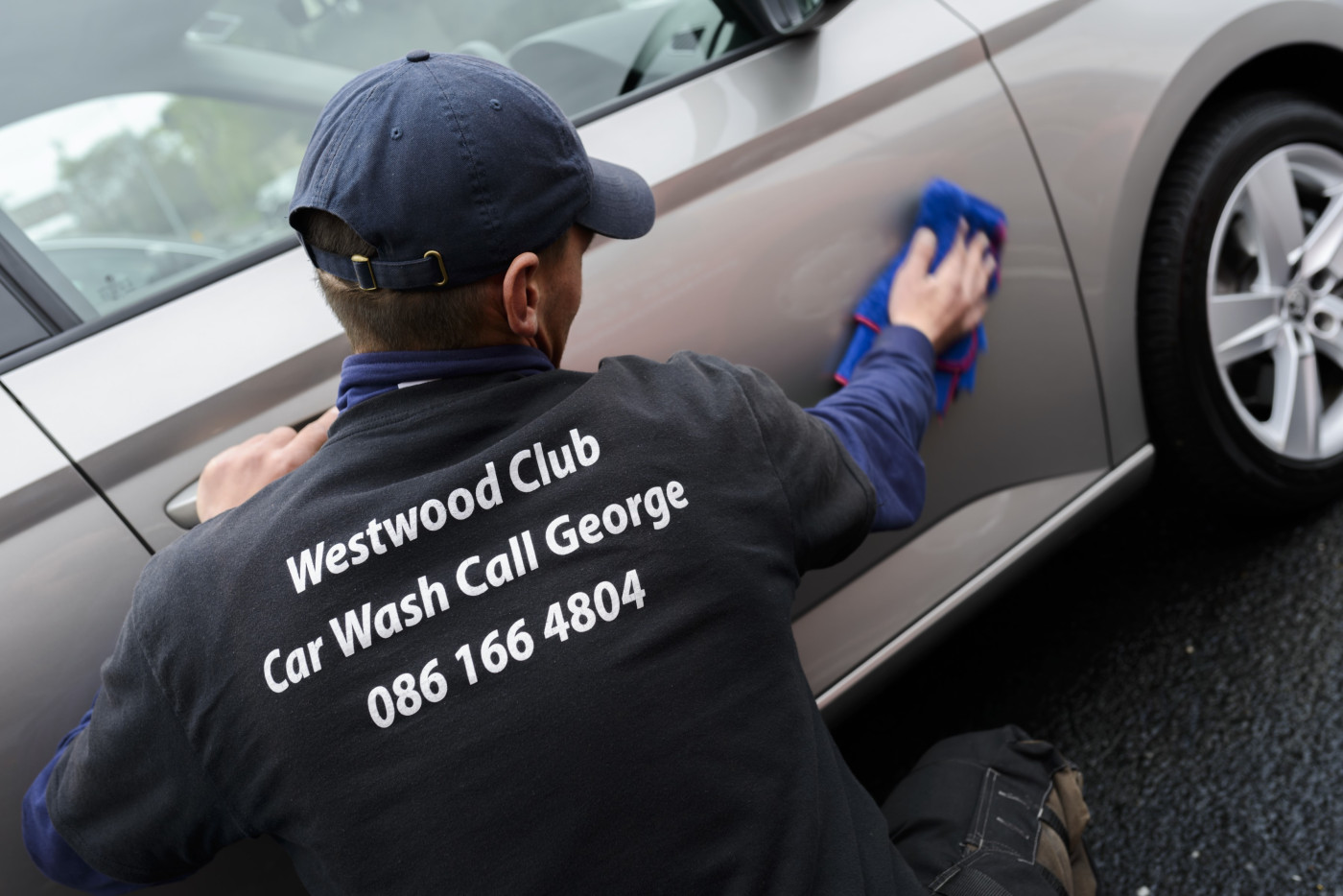 Have your car washed while you play