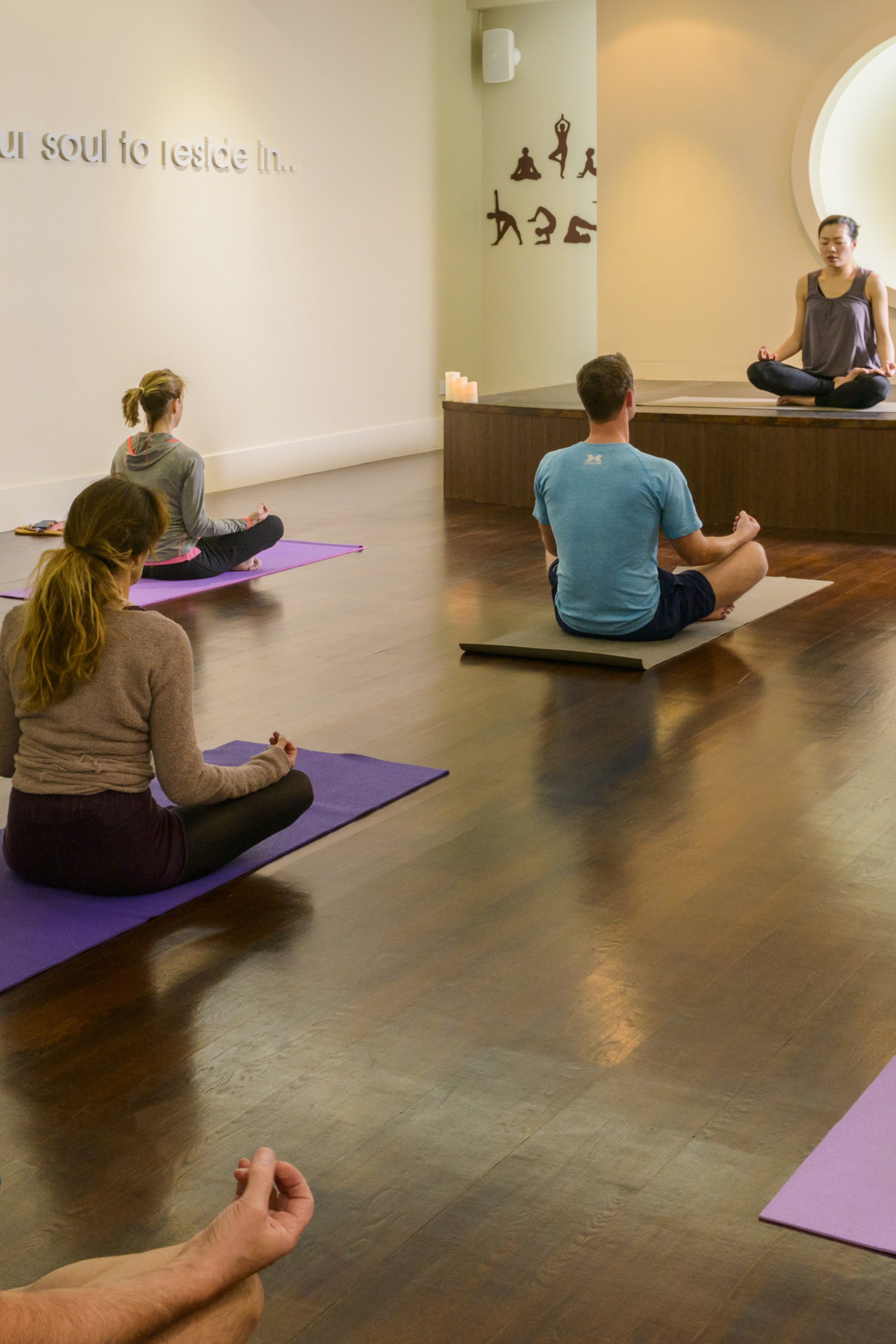 Dublin's Yoga Studios
True fitness is about more than just the calories we burn – or the weights we pump. For true fitness, we need to exercise our minds – and our bodies. That's why West Wood Club takes a complete holistic approach to fitness. And why we have started to add Yoga Studios Dublin to our fitness clubs.
Most importantly, these yoga studios are exclusively for the classes that nurture both your body and your soul. Classes such as yoga, Les Mills Bodybalance, and pilates.
Yoga & Pilates
Yoga and pilates have enjoyed incredible popularity this century. And it's not difficult to see why. Today, people are constantly overwhelmed by stimulus and distraction. With Yoga and Pilates you get to pause, breathe and return to an overall sense of wellbeing. But yoga and pilates are more than just meditative exercises. They balance the body, tone muscle, and generate the flexibility we need to live long and healthy lives.
Our yoga studios in Dublin help you feel comfortable and inspired to fully let your body stretch during your yoga and pilates classes. Why? Because the atmosphere is warm, encouraging, and comfortable. Also, you've got soothing music, sensitive lighting – and plenty of space to move. And most importantly, you start to connect with yourself and your body as you relax, stretch and tone.
Best of all, you're guided by expert teachers who value the importance of movement. Whether it's your first pilates class or you've spent summers doing yoga on a beach in Goa, the classes are exactly what your body needs to de-stress and uncork your inner vitality.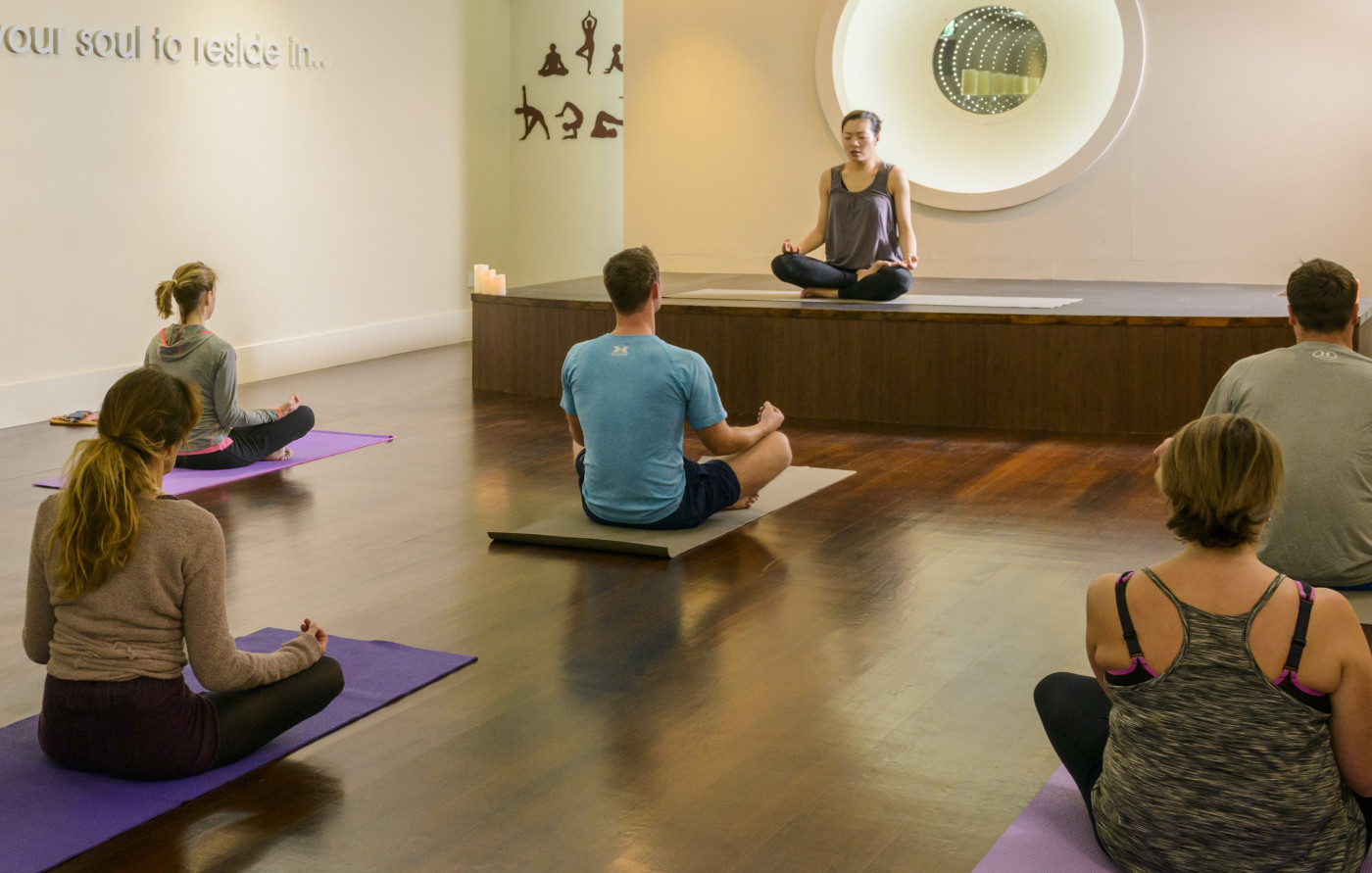 BodyBalance at our Yoga Studios
One of the most popular classes in our Yoga studios is Les Mills Body Balance. During BODYBALANCE, an inspired, soothing soundtrack plays as you exercise. You bend and stretch through a series of simple yoga moves that embrace elements of Tai Chi and Pilates. Breathing control is a part of all the exercises. And your instructors alway provide options for those just getting started. You strengthen your entire body and leave the class feeling calm and relaxed.
These classes enjoy enormous popularity at West Wood Club because elite trainers provide classes that nourish your soul and tone your body.
The Yoga Studio of West Wood Club provide an atmosphere of warmth and brilliance that you'd expect from any top-class yoga studio. But yoga and pilates are just one element of your membership at West Wood Club. And most importantly, they are all free with membership.
Discover our Mind & Body yoga studios today. Register for a FREE 4-Day Trial Membership.