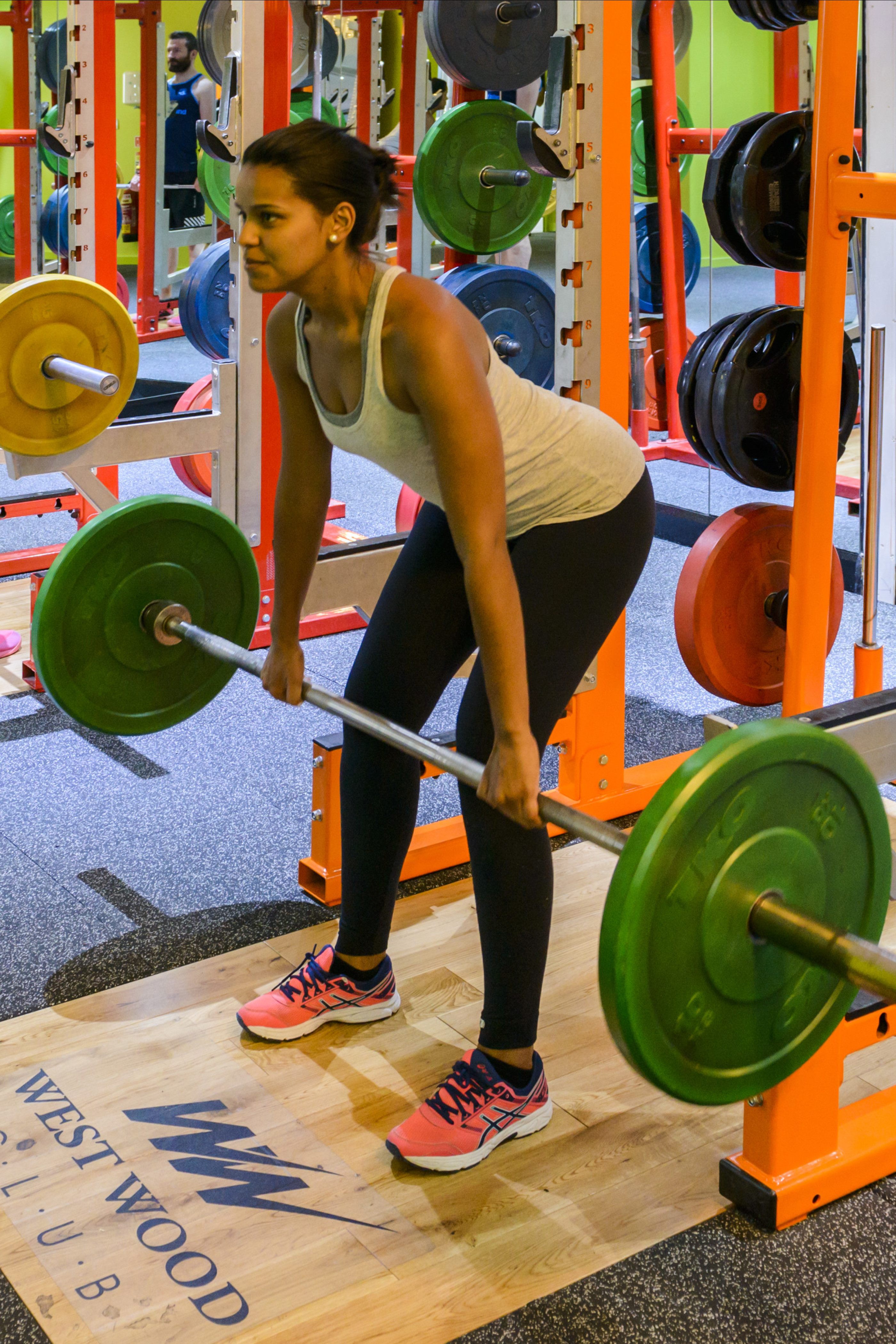 New strength and conditioning zones
Is strength and conditioning your number one goal? Are you looking for a strength training gym where you can build stronger chest, shoulders, and arms?
Do you want stronger, more powerful leg muscles?
Do you need to increase strength for your chosen sport? To run faster, to lift heavier, to drive further, to punch harder. Or do you want to compete in powerlifting, weightlifting, or cross-fit?
Or maybe you just want to have the strength to do every day tasks.
Great news. Whether you're re-building strength after an injury, building strength for sports, or competing in weight lifting, powerlifting or cross-fit you'll find everything you need at our our dedicated strength and conditioning zones.
Everything you need to build strength and muscle
Firstly, each strength and conditioning zone is packed with strength training equipment. In fact, you get more weights, benches, bars, and strength training equipment than any other Dublin Gym.
Secondly, all our strength and conditioning zones are professional installed and designed by a world champion powerlifter. So you never have to wait for gym equipment.
And finally, you also get all the expertise you need to succeed: highly qualified personal trainers, sports scientists, and strength and condition coaches.
Over 60,000 Kilos of strength and conditioning equipment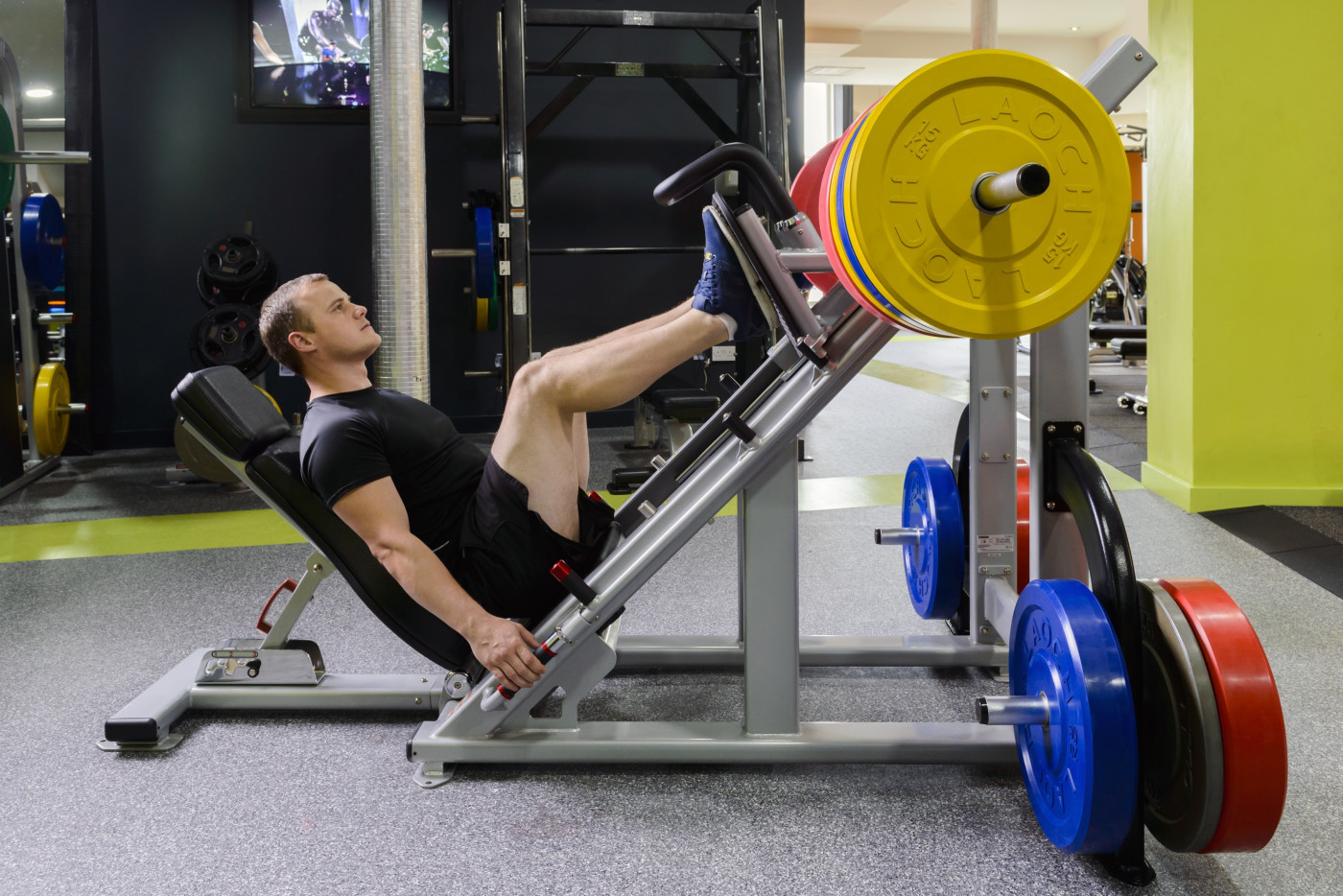 At west Wood Club we believe you should never have to wait or queue for gym equipment. That's why you get more weights, more benches, more dumbbells, more olympic bars, more lifting platforms, and more heavy duty strength training equipment than any other gym in Dublin.
Here's what you get at our 6 strength zones zones…
32,000 kilos of weights.

30,000 kilos of strength training equipment.

128 lifting benches.

70 olympic weight lifting bars.

24 professional lifting platforms.

350 strength building machines.

26 Squat racks.

Deadlift bars.

And lot's lots more.
Professional strength training coaches
All strength training zones have highly-qualified strength and conditioning coaches. And most importantly, they are dedicated to helping YOU achieve the absolute best strength building results. Simply chose your strength building goals and our coaches will get you there. Getting stronger just couldn't be easier.
And weight training is not just for athletes and body builders. Check out the benefits of weight training.
Get stronger with 6 Days Personal training for FREE
Maximise your strength building results with our FREE 6-Day Personal Training Plan. The FREE Personal Training Plan includes everything you need to start getting stronger without making mistakes. Your get free strength coaching, free personalised strength building plans, regular instruction, and all the motivation and coaching you need.
Strength & Conditioning Zone Clontarf Rd.
Open plan strength training gym

8,000 kilo of free weights

8,000 kilo of muscle building machines

Forty weight benches

Twenty powerlifting Olympic Bars

Nine professional lifting platforms

Professional power racks

Olympic platforms

105 pieces of resistance equipment

Functional Training Zone with Track and Prowler

Hundreds of cardio/fat burning machines
Strength & Conditioning Gym Leopardstown
8,000 kilos of FREE Weights

8,000 kilos of muscle building machines

40 workout benches

20 olympic weight lifting bars

9 powerlifting platforms

105 pieces of body-shaping resistance equipment
Strength & Conditioning Gym at Sandymount
Massive free weights area

7,000 kilos of muscle-building FREE Weights

3,000 kilos of body-shaping machine weights

12 'competition-grade' weight benches

58 body-toning fitness machines

9 Olympic Lifting Bars

22 Cybex plate-loaded 'Elite Athlete' strength machines
Strength & Conditioning Gym at Westmanstown
4,000 kilos of muscle-building FREE Weights

3,000 kilos of body-shaping machine weights

Over 100 Cardio machines

Over 50 muscle building machines

Sixteen workout benches

Seven Olympic Lifting Bars

68 calorie-burning fitness machines

26 strength training resistance machines

Sprint Track and Prowler
Strength & Conditioning Zone at Aston Quay
4,000 kilos of FREE Weights

Over 30 pieces strength training equipment

Rows of professional-grade lifting benches

3,000 kilos of strength training machines

Sixteen weight benches

Seven Olympic Lifting Bars

And much much more
Strength & Conditioning Gym at Dun Laoghaire
€1.3 Million in NEW Cybex strength equipment

30 pieces of Cybex Prestige™ strength training equipment

Massive weight-lifting gym

Over 5,000 kilos in weights

Over 2,000 kilos in strength machines

15 'competition-grade' weight benches

6 Olympic Lifting Bars

3 lifting platforms

3 power racks

22 Cybex plate-loaded 'Elite Athlete' strength machines