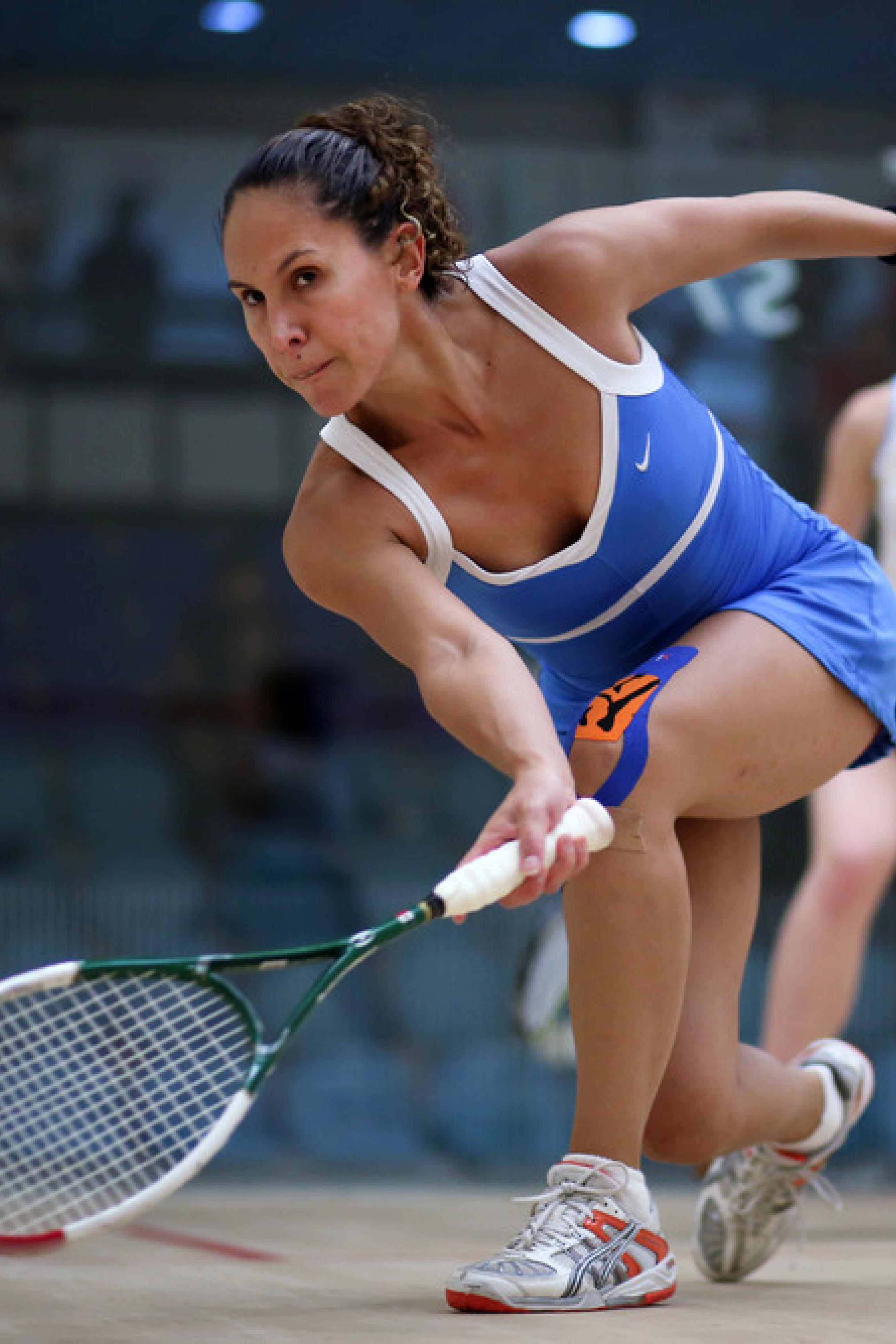 The national centre for Irish Squash
West Wood Club has been the centre of Irish Squash for over 30 years and has produced many Irish international players. Catering for the social and the competitive player, you'll find an extensive schedule of squash programmes, squash courts, and squash events on offer. Including…
Squash Club Nights

Squash Box Leagues,

Squash coaching and competitions.
Introducing NXT GEN (next generation) Irish Squash
NXT GEN (Next Generation) Squash events are exclusive to West Wood Squash Club.
NXT GEN squash competitions take place monthly. Players from all clubs of all standard are welcome to participate in our NEXT GEN squash competitions. All matches are 20 minutes of continuous play ("Timed Matches"). Each player will get up to 4 matches per competition. And the event takes 2 hours to complete. This is a tough and demanding format. Players are ranked by a 'value' based on the Matrix System – which recognises effort; every point counts towards a player's value.
These events are ideal for anyone looking to fit competitive squash into an already busy life
Contact us today about NEXT GEN Squash.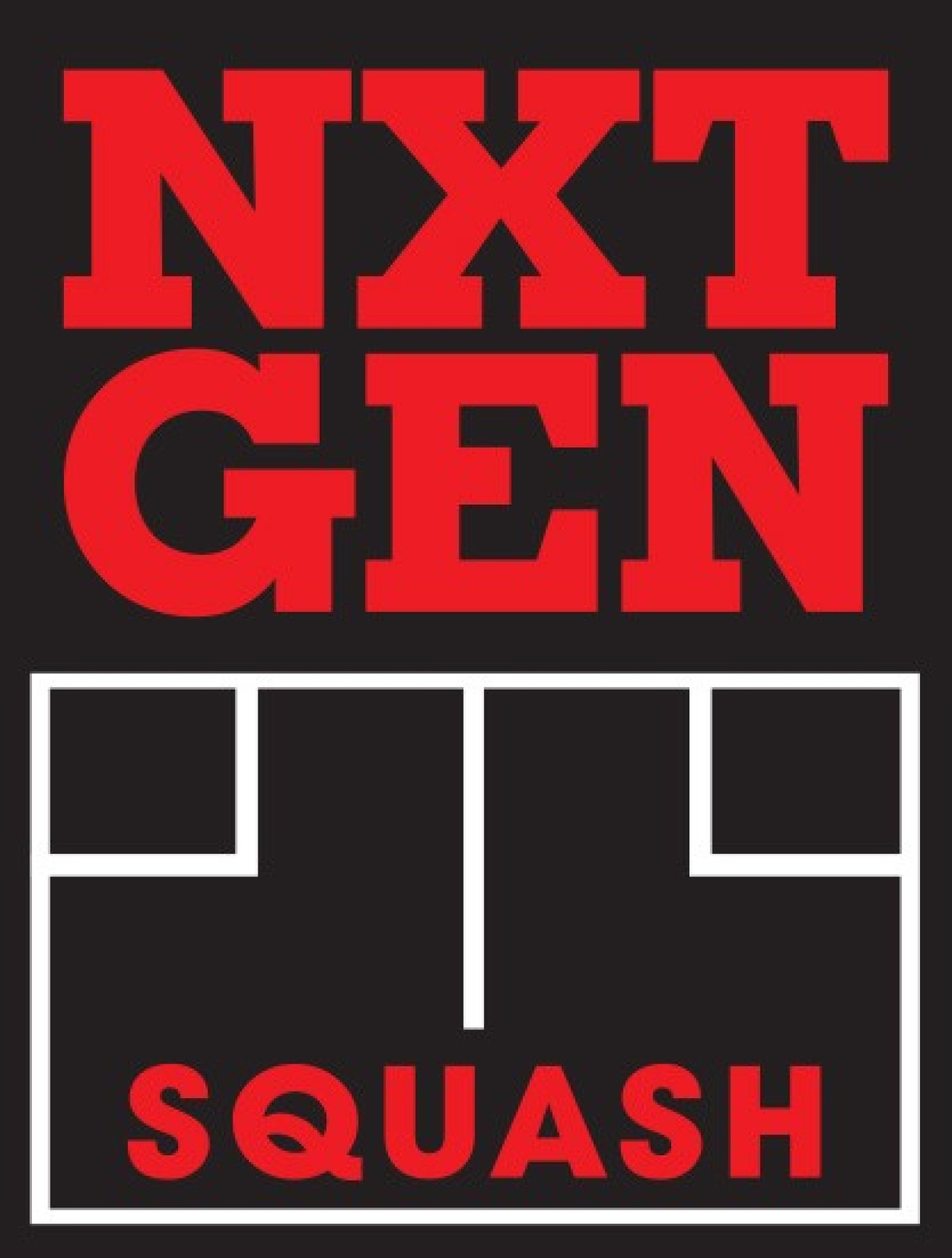 Discover the Best Irish Squash Club
Four championship squash courts

Three glass-back squash courts with full seated viewing

Squash courts available from 6am to 10pm

On-line squash court booking up to 7 days in advance

Ladies Squash Morning every week

Monthly internal Squash Box-Leagues for all levels

Elite international level squash coach available for individual and group coaching 7 days a week

Several 'One Day' squash competitions throughout the year

Regular exhibition squash matches and other squash events with Ireland's top players

Fitness classes, specific to squash, run by professional squash coaches and instructors

Social and themed squash events throughout the year

Racquet and ball rental

FREE 'Invite-a-Friend' squash night on the last Friday of every month

Free 'Introduction-to-Squash' nights for new members

Ladies and gents changing facilities and locker rooms

Swimming, gym, tennis, and group fitness classes included
Junior Irish Squash
Our Leopardstown Irish squash coaching program is available for kids aged from 4 years. And includes…
Group classes every week

Holistic program for competitive players run by qualified instructors

Future Stars™ 'talent-spotting' programme for players aged from 4 years

Individual assessments and group placing according to age and standard

Elite Performance Program™ offered to players of a high standard
Junior coaching classes takes place every Saturday afternoon from 1pm – 2pm and is completely FREE to members. Racquets, squash balls, and eye protection (required for juniors) are provided. This class is more than just squash, we also focus on:
Coordination

Balance

Speed

Confidence and well-being.
Internal Irish Squash Leagues
Up to 200 competitive matches played every month

16+ different leagues of various standards with up to 8 players per league

Players who improve move up the active ladder to compete at higher standards

Monthly rewards and honours roll for high achievers at all levels

This is a great way for new Irish squash members to compete and make new friends

All standards are catered for and matches are played in a very friendly environment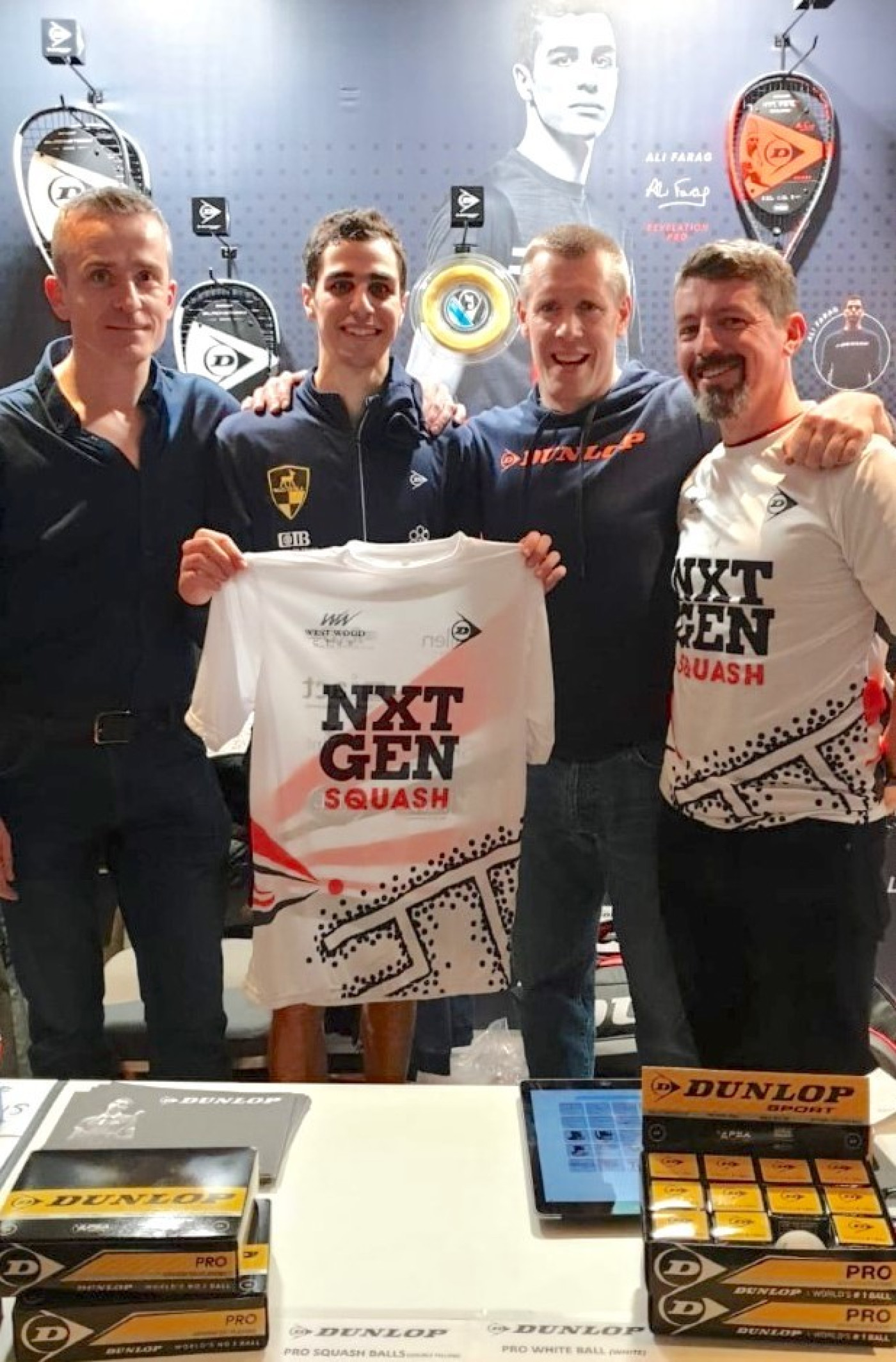 L-R – Niall Hurley, Ed Dunne (Squash Director), Nick Mathew (Previous World number 1) and Niall Cooney
External Irish Squash Leagues
West Wood Squash Club have eight senior league teams participating the Leinster Leagues including Men's, Ladies and Vets

Any player wishing to participate will be registered and are welcome to join a team

Team-training programs available to all members participating in leagues

In the past West Wood have been All Ireland Champions at the highest level and have won a number of league titles throughout the divisions.

All squash players are encouraged to play Leinster League as a wide range of ability is catered for by Leinster Squash. If you wish to play in a competitive league just get in touch with Ed Dunne (Racquet Sports manager).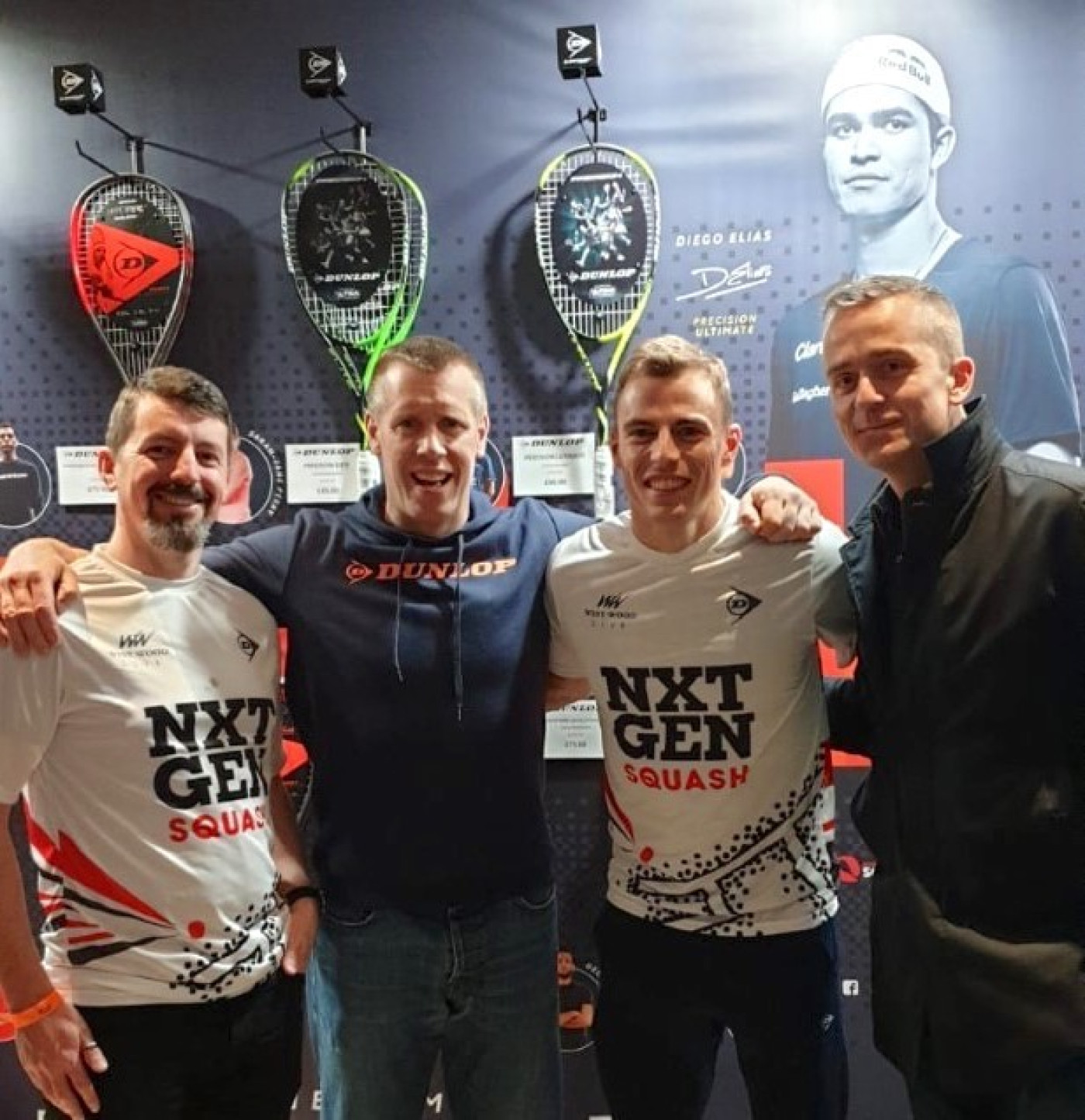 L-R Niall Cooney, Ed Dunne (Squash Director) Ali Farag (Current World No. 1), Niall Hurley
Squash Box League
Almost 100 players take part in our internal Box League every month. Climb the ladder, earn a 'Merit' award or simply beat your opponents to join a higher level – it's up to you!
Squash Coaching for Ireland's International squash players
International squash coach, Ed Dunne is available for coaching 7 days a week. Ed coaches individuals, groups, juniors, and teams.
Ed Dunne is a professional and international coach. For over 10 years, Ed was the National Coach for the following Irish Squash National teams:
Irish National Senior Men

Irish National Senior Ladies

Irish National U 19 Boys & Girls
Ladies Squash
Every Wednesday morning from 10am to 11am, ladies are invited to try squash. No experience is necessary. Squash racquets, squash balls, and eye protection (if required) is provided This is a great way to try squash with Ed helping out as you play.