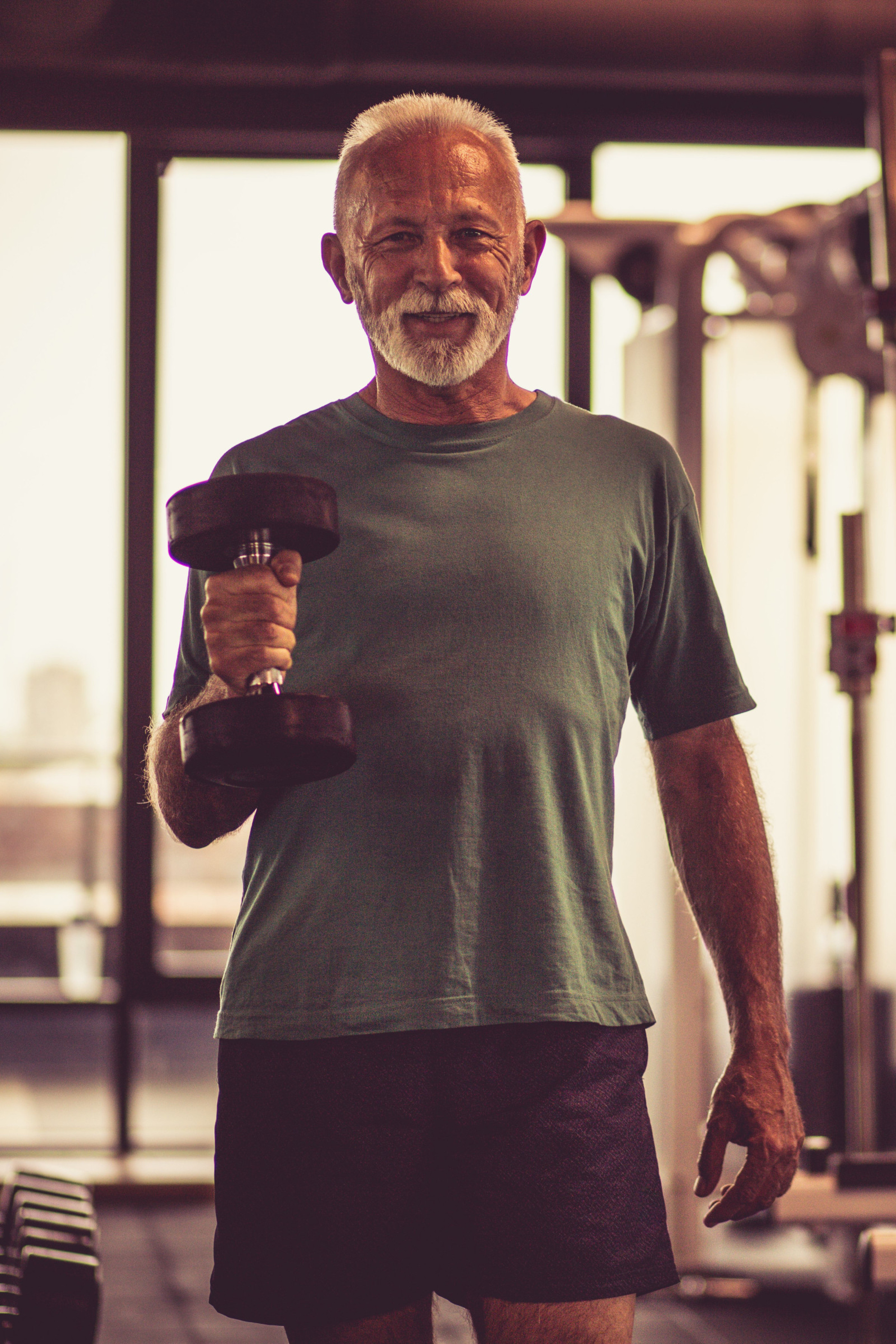 When you just want to be healthier
If you're not seeking the 'perfectly' toned body - or looking to run across Ireland - you're not alone. Many people just want to get healthy, stay healthy, and enjoy a healthier life.
In fact, the overriding reason people walk through the doors of West Wood Club is they want to be healthier. Most of the time, someone has told them West Wood Club is Dublin's leading fitness centre and one of the friendliest gyms in Dublin to get back in shape.
Getting healthy at West Wood Club
Most of us have also heard the old saying 'your health is your wealth'. And no matter how much the world changes, it remains a statement of fact. Living a healthy, balanced life is the key to true happiness. If you're looking to be healthier, and you want a fitness centre that can guide you along that journey, West Wood Club is the ideal place for you.
Being HEALTHY. What does it mean?
Before we discuss how West Wood Club can get you healthy, let's try to define what being 'healthy' is in our current world. In recent years, forward-thinking fitness centres like West Wood Club have expanded their definition of being healthy.
To be healthy is more than just being physically fit: it is an all-encompassing pursuit to living positive and active lives. A life-style that includes fitness and nutrition. And also a lifestyle that focuses on the physical and mental side of improving our well-being.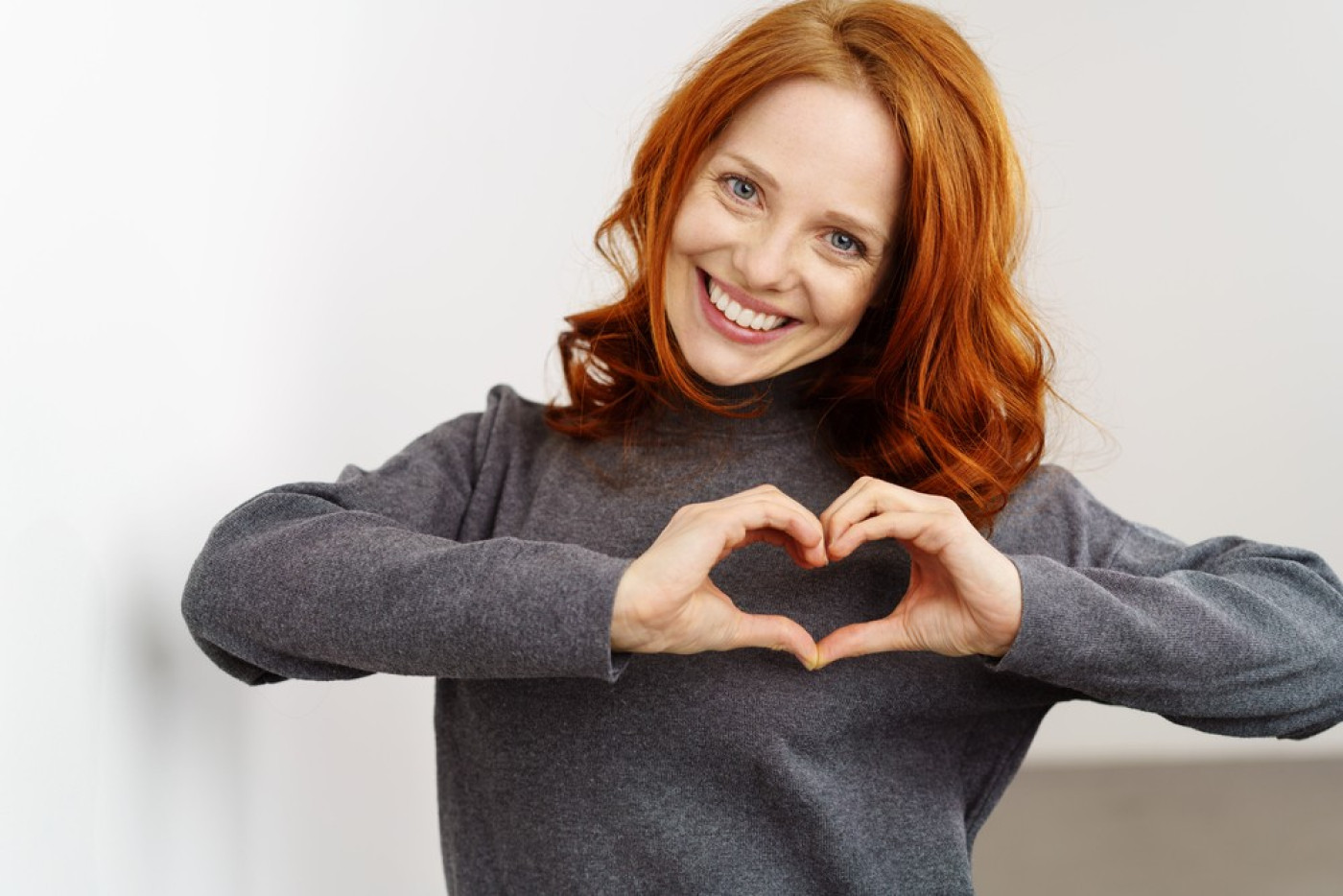 The benefits of exercise and good nutrition
Regular exercise is a key step to preventing illness and a host of age related problems. Combined with a sensible eating plan, this type of healthy lifestyle will keep you fit, strong, and healthy into old age.
The personal benefits of using exercise and nutrition to get healthy are enormous. For many years the medical profession has proven that regular exercise and good nutrition lowers cholesterol, reduces blood pressure, and reduces your risk of heart disease. It also increases your stamina, energy, and flexibility.
At West Wood Club, you have access to some of the country's best fitness professionals who will design a fitness plan to get you healthy. Our fitness experts also know everyones time and availability is different due to their work and family demands. But if you can commit to two or three days per week for 30-60 minutes, you will be on your way towards enjoying great health. If you're starting out on your journey to getting healthy, a 30 minute workout is a great place to start out.
Of course, your pursuit of a healthy life cannot just extended to the time you spend in the gym. What you eat, how active you are in your daily life, especially during the work day and how you cater to your mental health: these things are all integral if you're serious about getting healthy. Again, our fitness and nutrition experts will give you all the advice you need.
Healthy at any age
At West Wood Club, we see people of all ages, with every level of fitness, walk through our doors. The important thing to keep in mind is that no matter what stage you're at in your fitness journey, you will not be judged by our fitness professionals. Our team of expert trainers are fully invested in helping you become fit and healthy. Best of all West Wood Club offers 6 Free Days of personal training so that we can discover the fitness plan that is perfect for you.
When you choose to get healthy at West Wood Club, you're working with leading fitness company in the country. We understand exactly what it's like to take people on the journey to real health. Our team of dedicated fitness experts will provide you with all the guidance you need to achieve optimum health and well-being. From advice on correct nutrition to the type of exercise which suits you best, we can help keep you fit and healthy for many years to come.
If you're curious about learning more about getting healthy at West Wood Club, why not start with our Free 4 Day Trial Membership. This will get you familiar with our facilities and the services we provide.
Whether you've just decided to start your health journey or you've been spending your life advocating the benefits of exercise and fitness, make West Wood Club your home away from home.