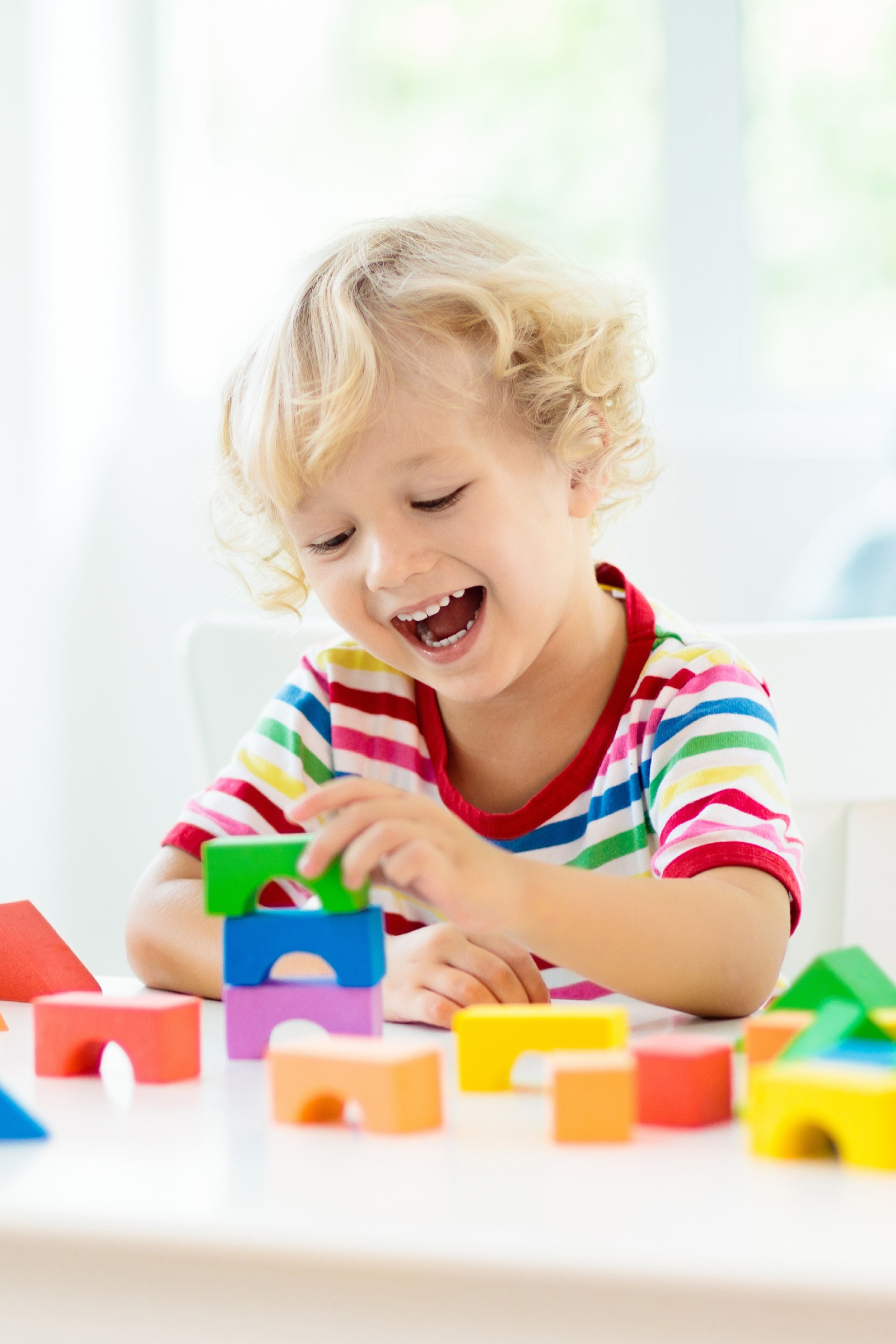 Your Gym with Creche
We operate a full 'drop-in' creche for our members use while they use our club. We care for children from 8 weeks up to 6 years. The drop-in creche is open 7 days a week. Our qualified staff ensure that the children enjoy their session as much as you enjoy your time at our fitness club. During their session they have opportunity for snacks etc. that parents supply.
Activities are tailored to the group on the day and the children's interests for example:
Arts and crafts

Imaginative play

Sensory play

Construction
For more information or to book a session please contact the numbers below.
Clontarf Rd.
Mon-Fri : Session Times 9am-11am & 12pm-2pm
Sat-Sun: 9.30am-4.30am
€10 per 2 hour session
To book call 01 8057800
Only 24 hour advance booking is permitted
Leopardstown (currently under rennovation)
Mon-Fri: 9am-1pm
Sat-Sun: 9am-2pm
€5 per hour
To book call 01 2191827
Only one week advance booking is permitted
For further information
If you have any queries regarding our childcare services please contact our childcare managers:
Leopardstown: [email protected]
Clontarf: [email protected]