Get these SIX gyms in Dublin for just ONE membership price
Getting in shape has never been easier at our SIX Dublin gyms
Looking for the best gyms in Dublin? Then check out any of our six Gyms in Dublin.
Our gyms are designed to make getting in shape easier than it's ever been. Each of our equipment-packed gyms in Dublin have been fitted out with the most up-to-date fitness machines. Including fat-burning, fitness, and body-toning equipment.
Visit any of our six Dublin gyms today to discover everything you need to lose weight, get fit, and tone up.
You get row-after-row of treadmills, bikes, rowers, steppers, cross-trainers, stair climbers, free weights, power racks, and resistance equipment. Plus you also get the most modern at our gyms across Dublin.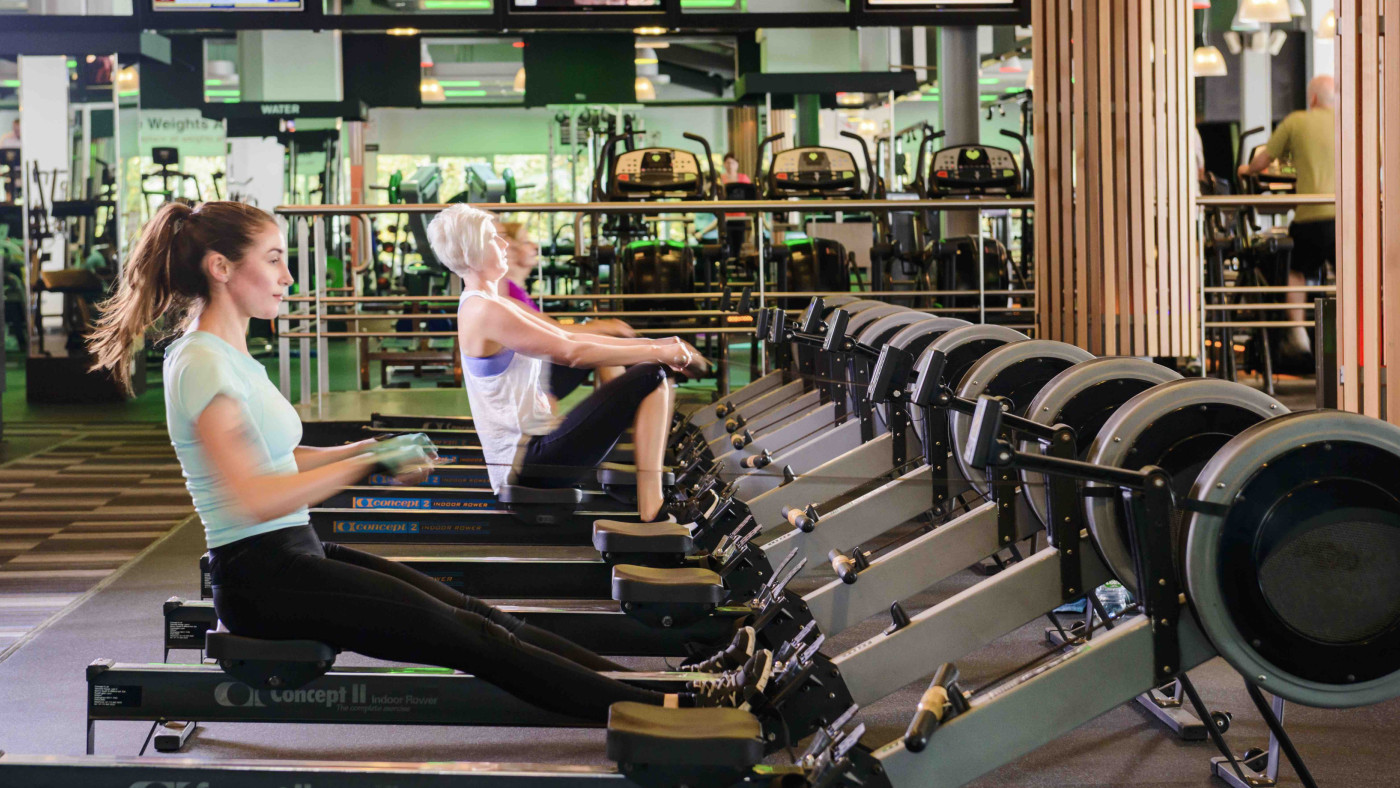 Working out at Clontarf Gym Dublin 3
Dublin Gyms designed for maximum results
Whatever body-changing results you want you'll find it easier than ever before at our gyms in Dublin.
Lose weight faster and easier on the latest fat-burning equipment.

Increase fitness and burn fat on revolutionary cardiovascular machines.

Tone your hips, tummy, and thighs on our body-shaping equipment.

Build strength, power, and muscle on the latest resistance equipment.

Increase flexibility and suppleness on the latest flexibility training equipment.
But that's not all.
Separate Gym 'Zones' for the results you want
Each of our Dublin gyms has up to 15 separate training zones.
And most importantly, all training zones are designed to help you enjoy the best fat-burning, fitness, and body-shaping results.
Lose body-fat in the fat burning zone.

Tone up in the body-sculpting zone.

Get fitter in the cardio zone.

Build muscle in the body-building zone.

Get strong in the strength zone.

Get flexible in the stretch zones
And there's more. You also get separate ladies only gym, teen gyms, functional training gyms, HIIT gyms, and boxfit gyms. You even get a dedicated pilates gym.
Over '60 TONNE' of weight training equipment
We believe you should NEVER have to queue for gym equipment. And that's why we pack so much gym equipment into our gyms in Dublin.
Here's a sample of what you get at our Dublin gyms…
32 tonne of FREE Weights

25 tonne of machine weights

128 weight training benches

70 olympic Lifting Bars

24 lifting platforms

350 body-shaping machines

550 fat-burning cardio machines

And lot's lots more.
Professional and friendly gym staff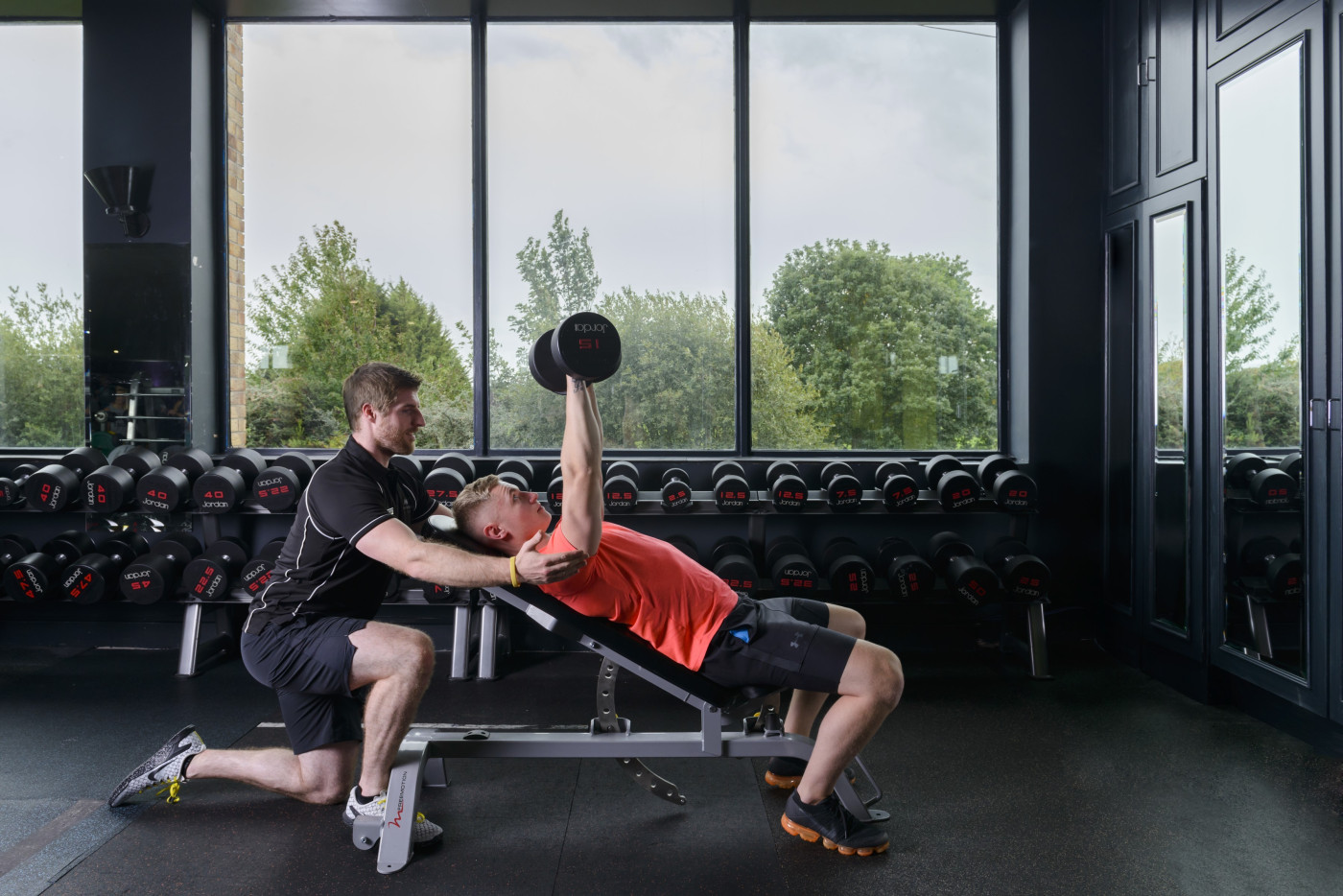 All our six gyms are staffed with a team of highly-qualified staff. Our teams include personal trainers, group fitness instructors, strength and conditioning coaches, and sports scientists.And they are all dedicated to helping YOU achieve the absolute best possible fitness results at any of our gyms in Dublin.
Simply chose the results you want and our staff will get you there. Getting back in shape just couldn't be easier.
FREE 6-Day Personal Training Plan
Maximise your gym results with our FREE 6-Day Personal Training Plan. Including one-to-one personal training, customised gym programmes, ongoing instruction, and most importantly as much motivation as you need to get the results you .