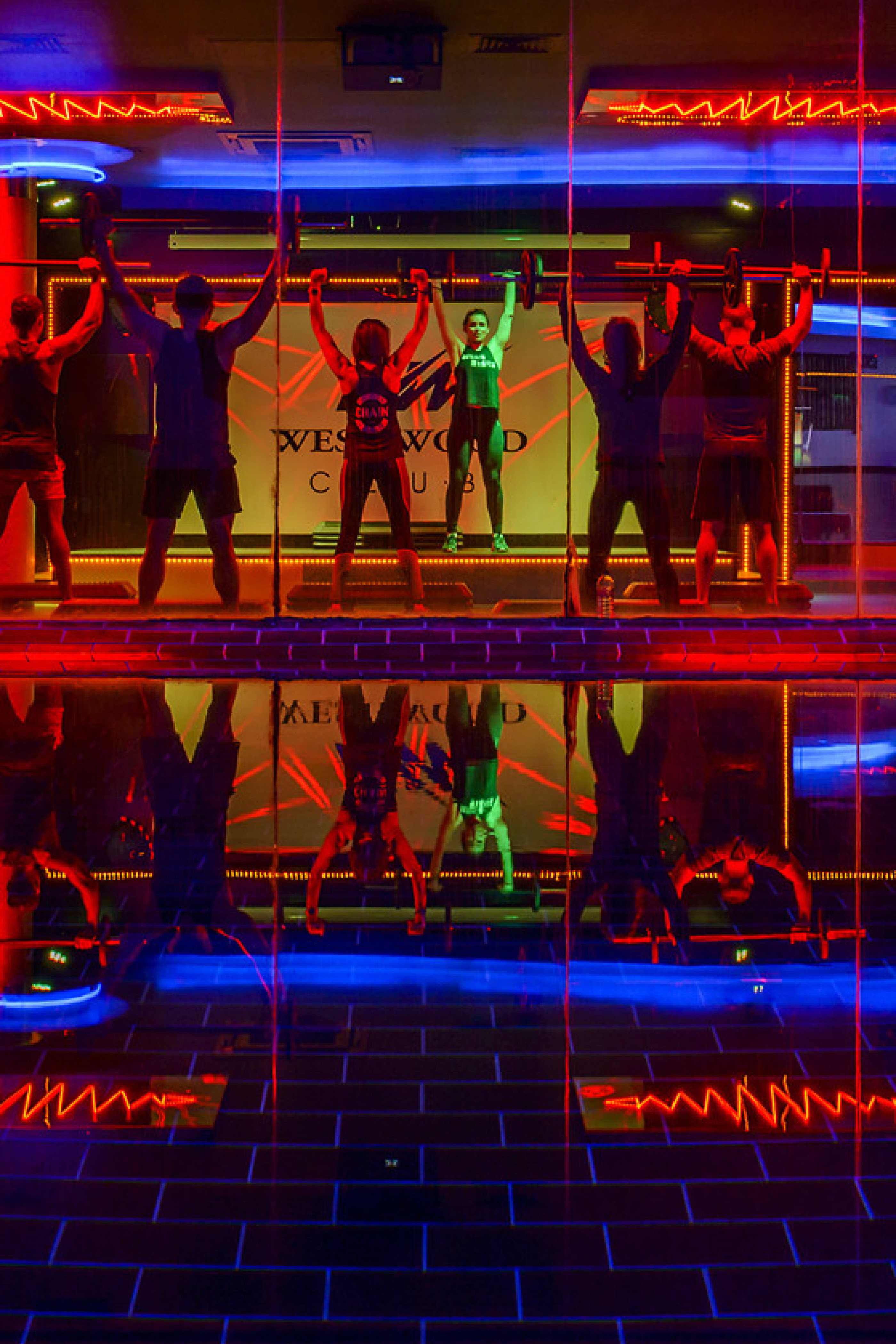 Before Les Mills Studios™ – there was just Les Mills™
Before we talk about our Les Mills Studios, let's talk about Les Mills Classes.
Les Mills classes are pre-choreographed 'exercise-to-music' fitness classes that quickly burn body-fat, increase fitness, build strength, and tone your body.
LesMills classes are so effective, over 7 Million people now do them every week. And right now, West Wood Club is one of the biggest providers of Les Mills classes in Europe.
The first Les Mills Studio™
In 2014, the world's first Les Mills Experience Studio™ opened at West Wood Club, Clontarf Road.
Since then Les Mills Experience Studios™ have opened at Leopardstown, Dun Laoghaire, Aston Quay, and Westmanstown.
But what are Les Mills Studios™?
Les Mills Studios™ make group fitness fun, exciting, and enjoyable.
They bring the magic and excitement of a rock concert to Les Mills fitness classes. Most importantly, Les Mills Experience Studios™ make every fitness class you do a complete workout experience.
You can experience all your Les Mills™ classes like never before at our Les Mills Experience Studios™, including BodyPump™, BodyAttack™, BodyBalance™, CXWORX™, Sh'Bam™, and CXWORX™.
Rock-star, Les Mills fitness instructors take the lead in energy-filled group fitness classes on purpose built stages. You follow every move on giant video screens. And most importantly, concert style lighting, night club sound systems, the best music, and the coolest interior design take the hard work out of exercise with .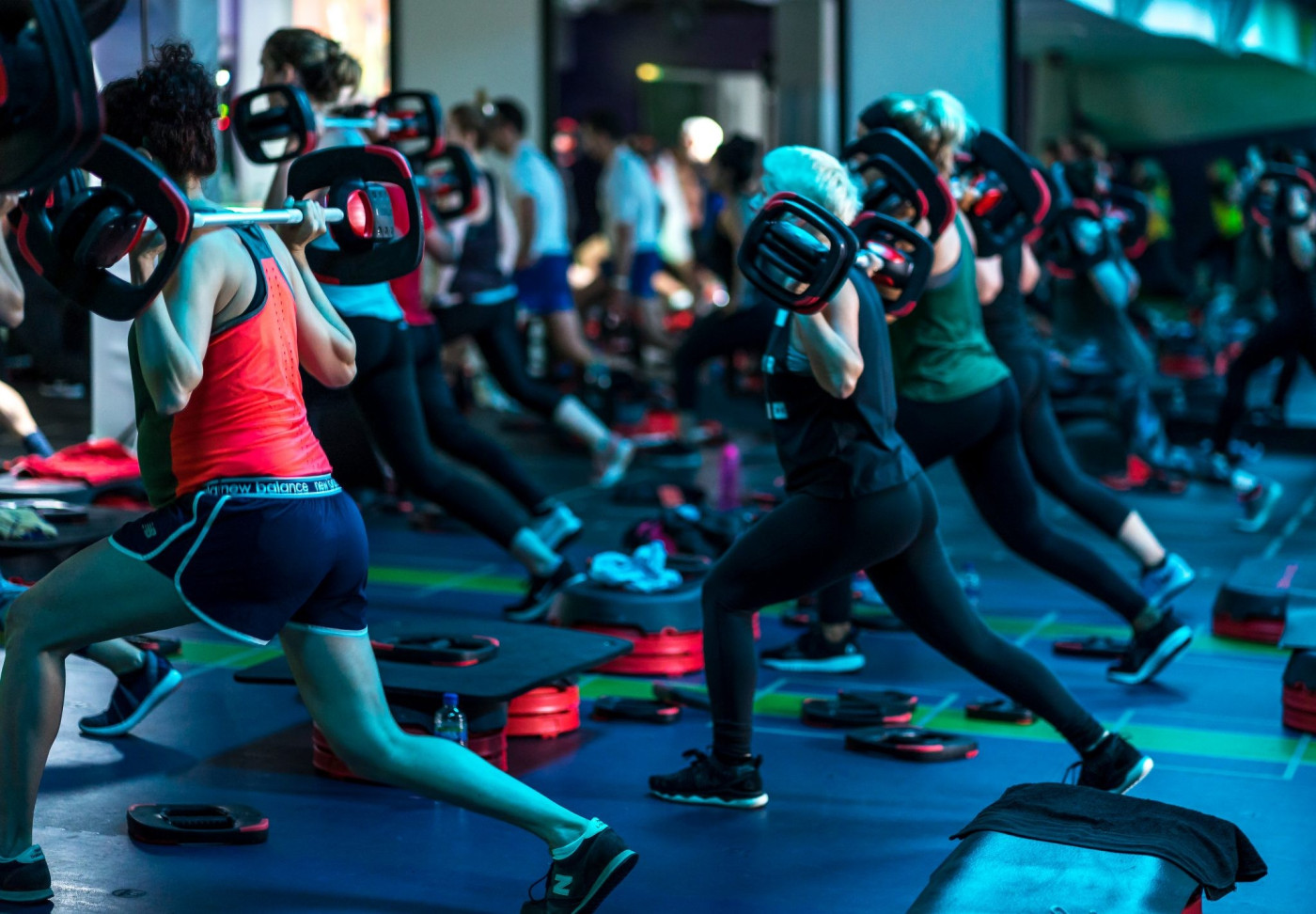 BodyPump at The Les Mills Studio
Why are classes at the Studios so popular?
The EXPERIENCE. The combination of stage, screen, sound, and lights in the Les Mills Studios make for the most unique fitness class experience ever.
The Les Mills Experience Studio Sound systems and the quality and depth of sound are the same standard as the world's best nightclubs.
The lightshow adds to this by creating the right mood for the class, whether it be low and relaxed, to high energy and pumping, to disco-ball mania in our dance classes.
Les Mills experience studios really must be seen to be believed.
Our world class instructors guarantee you get the best possible member experience, from the second you walk into the studio, to the moment you're done.
Ireland's Biggest and 'Coolest' Group Fitness Studios
All your Les Mills Studios™ are spacious, fully air-conditioned, and hold up to 100 people in each class. So it'e never too hot, too cold, or too packed.