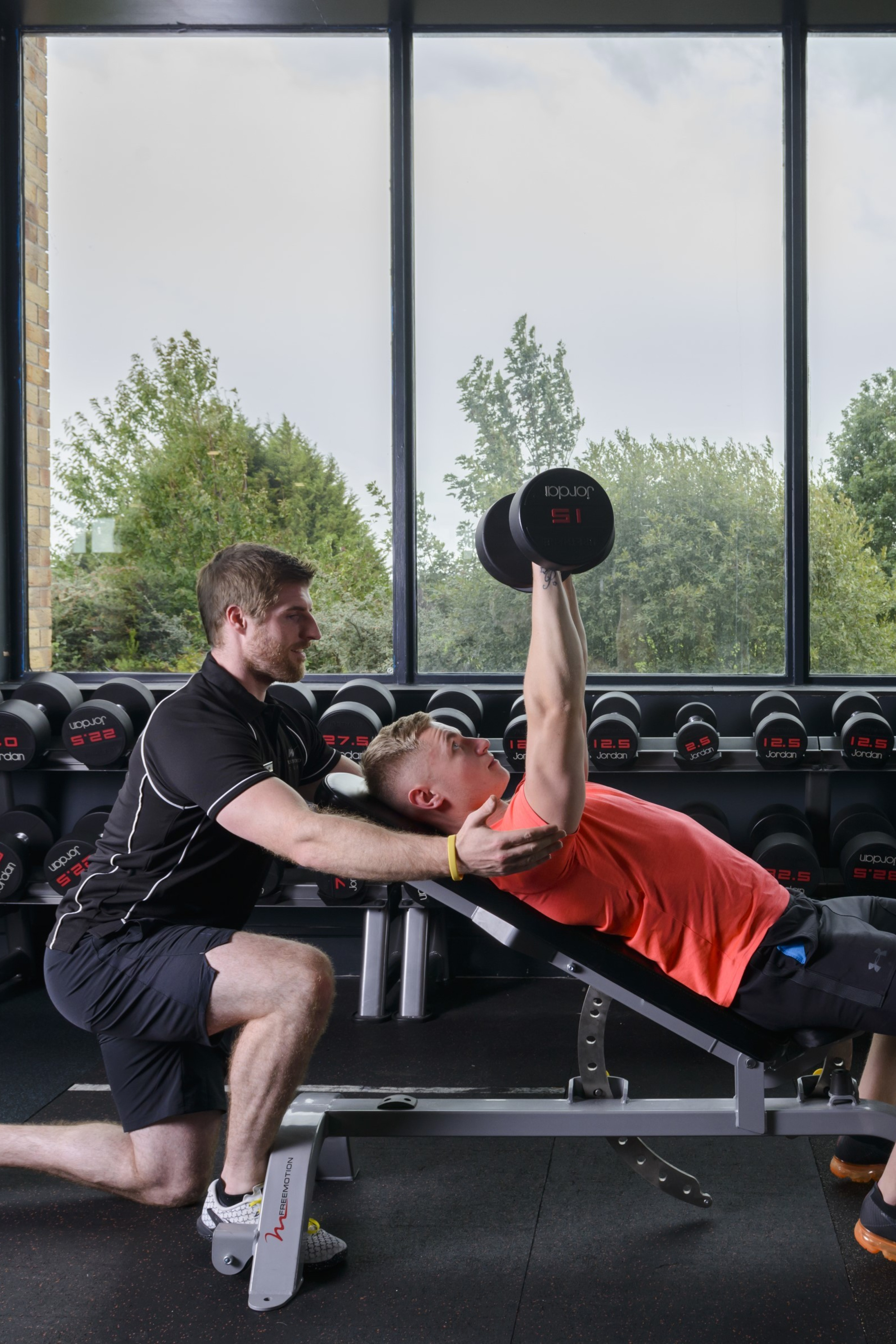 Personal Trainers Dublin
Personal Trainers at six Dublin Gyms
Check the profiles for all our personal trainers at our six Dublin locations
Personal Trainers Dublin
Looking for Personal Trainers in Dublin? Need to get in shape in a hurry? Want to loose weight for holidays?
West Wood Club has teams of highly qualified personal trainers at six locations across Dublin who can help you get the results you want.
Personal Training Plans designed just for you.
Want to get fit? Need to lose weight? Trying to toe your body ? Or maybe you're just trying to say healthy but lack motivation.
Whatever fitness goals you have our personal trainers will design a personalise training plan to suit your goals and your current fitness level.
We have teams of dedicated and highly motivated personal trainer at our sic locations across Dublin. And all out personal trainers in Dublin are fully qualified in many aspects of fitness.
Our trainers will work with you each visit to guarantee you get the absolute maximum from every workout. They will design the best training programme for you. They will teach you how to exercise properly. They will explain how to use all the gym equipment you need. They will educate you. They will motivate you. And most importantly, they will make sure you get RESULTS.
Personal Training at our equipment packed gyms
Get the fitness results you want at our workout zones