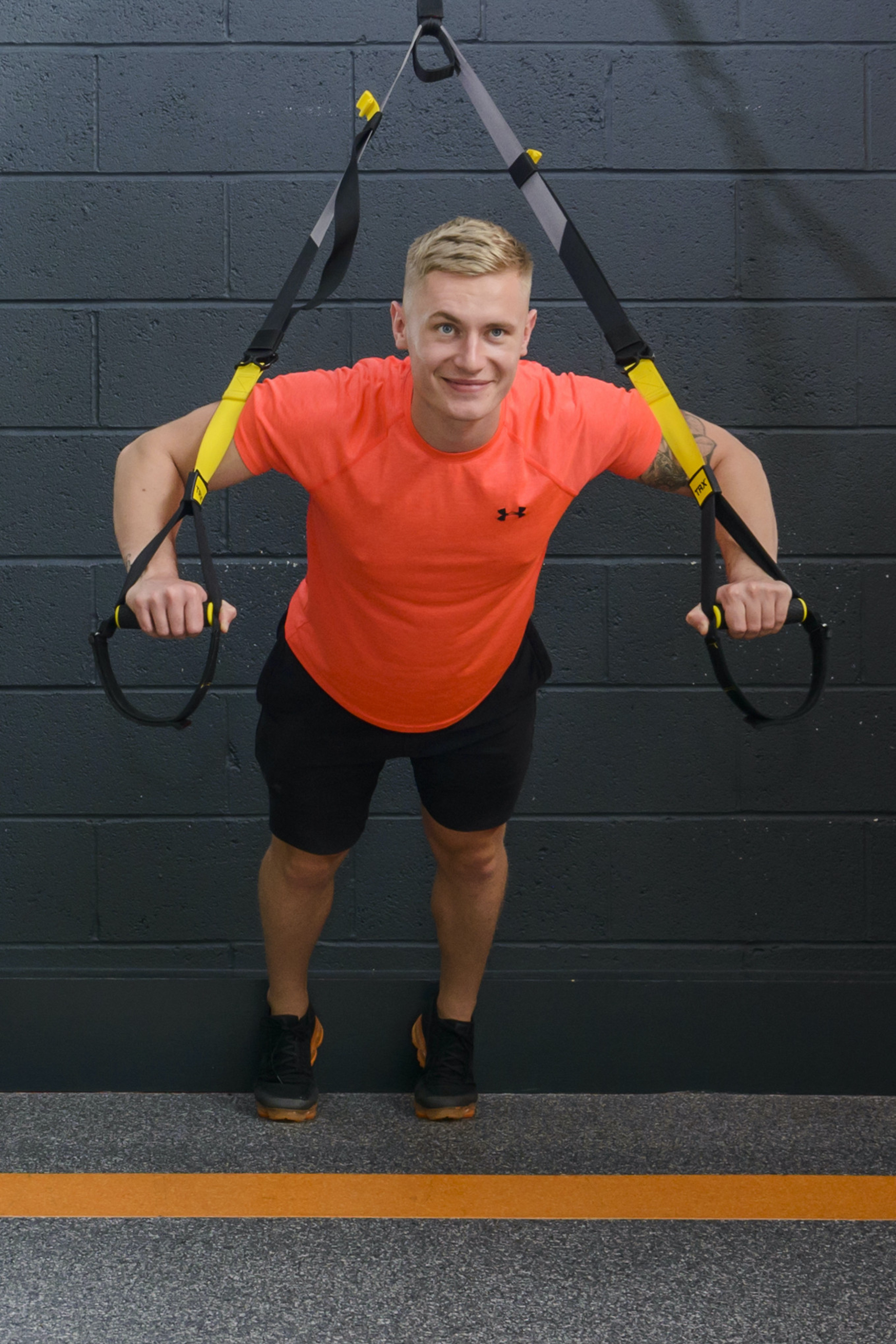 TRX training. Get slim, fit, toned and strong.
TRX body training is a powerful fitness and strength training system developed by the American Navy Seals.
TRX body training has since been scientifically proven to quickly build strength, muscular endurance, and core strength. TRX also improves your balance and dramatically increases your flexibility.
Most importantly, TRX is easy-to-use, highly efficient, and gets you results faster than ever before.
New TRX Zone brings quick body-shaping results.
At our TRX zones, you use your own body weight and the scientifically engineered TRX Suspension trainer to get a fast and effective 'full body' workout. And you WILL be amazed at the results you achieve. You tone muscle, build strength, improve flexibility, and re-shape your body. And a lot faster than you thought possible.
Customised TRX plans
Whether you're a regular gym goer, or exercising for the first time, our expert staff will show you how to use TRX. If it's fitness, fat-loss, or increased strength you're after, our trainers will design a customised TRX training programme just for you.
TRX group fitness classes.
We also offer TRX group training for FREE. Our award winning TRX suspension training classes are hugely popular with many members due to the multiple benefits and proven results seen.
Book in with a trainer or try a TRX class today