Your Personal Trainers in South Dublin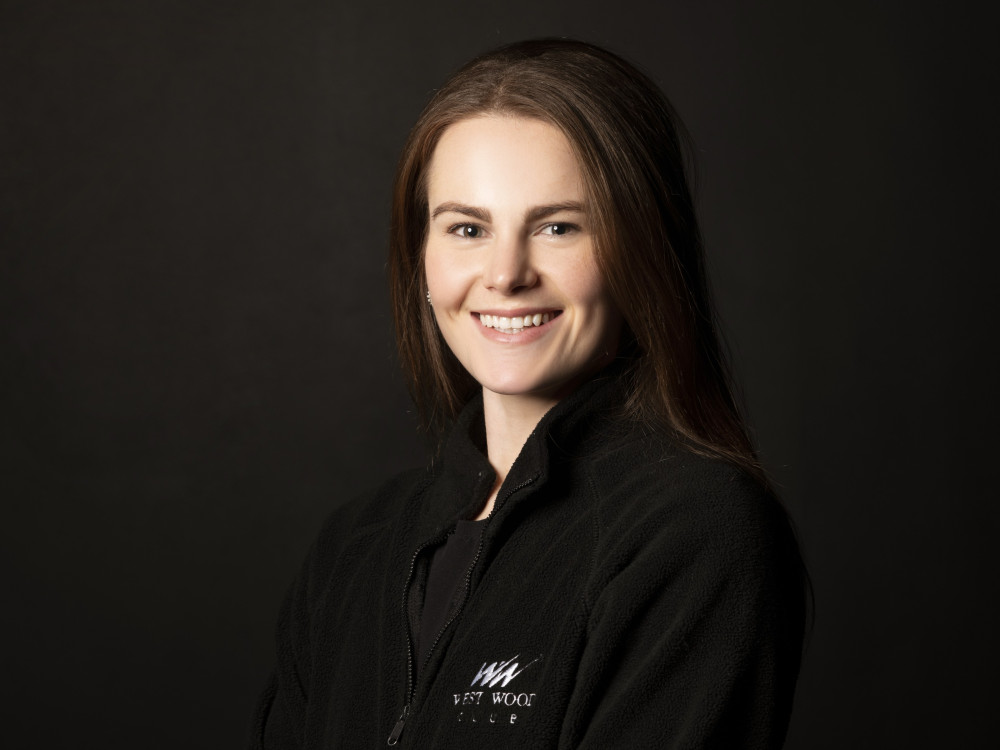 Robyn Hunt
Personal Trainer at Leopardstown
Robyn Hunt has been working as a group fitness instructor and personal trainer at our gym in Leopardstown in Dublin 18 since 2019. Robyn is an EQF Level 4 Qualified Personal Trainer, specializing in Strength and Conditioning and Weight Management. Robyn is a LesMills qualified instructor in BodyAttack, BodyCombat, GRIT, Sprint, and CxWorx.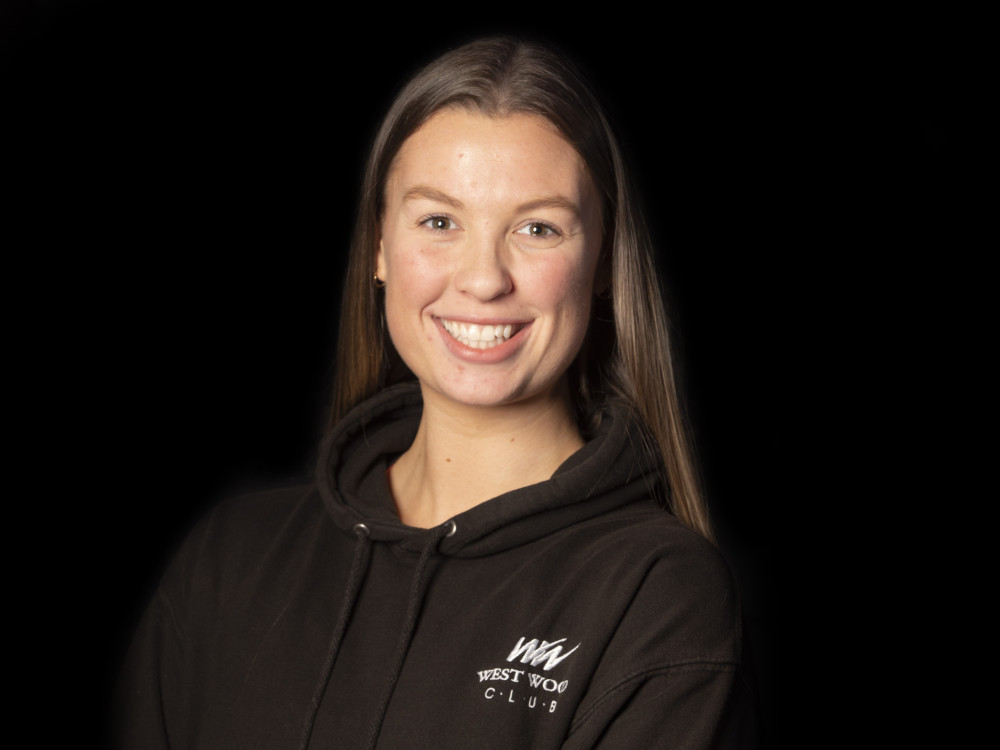 Giordan Brewer
Personal Trainer at Leopardstown
Giordan Brewer started at our Dublin 18 gym while undertaking her Leisure Management and personal training degree back in 2018. On completion, Giordan stayed with West Wood Club and has since qualified as a Les Mills group fitness trainer in BodyPump, BodyAttack, Grit, Sprint, and BodyCombat. Giordan is an EQF level 4 qualified personal trainer and group fitness instructor. For Personal Trainers South Dublin, contact Giordan Brewer today.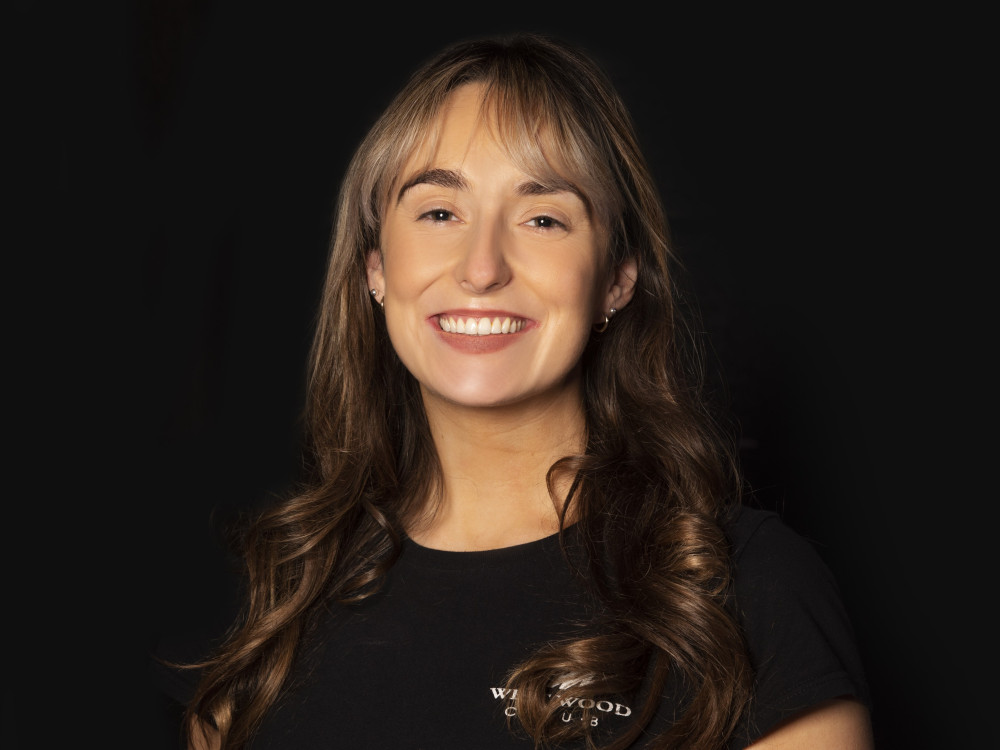 Aoife Mc Manus
Personal Trainer at Leopardstown
Personal Trainer Aoife McManus has been a part of the West Wood Club team since October 2016. Having started in our Clontarf club, she made the move southside to our Dublin 18 location. Our resident wellness guru, Aoife is a qualified Yoga instructor and Zumba coach. As well as holding Les Mills qualifications in 6 programs, Aoife specialises in many different areas of yoga; teens & kids, pregnancy and trauma-informed.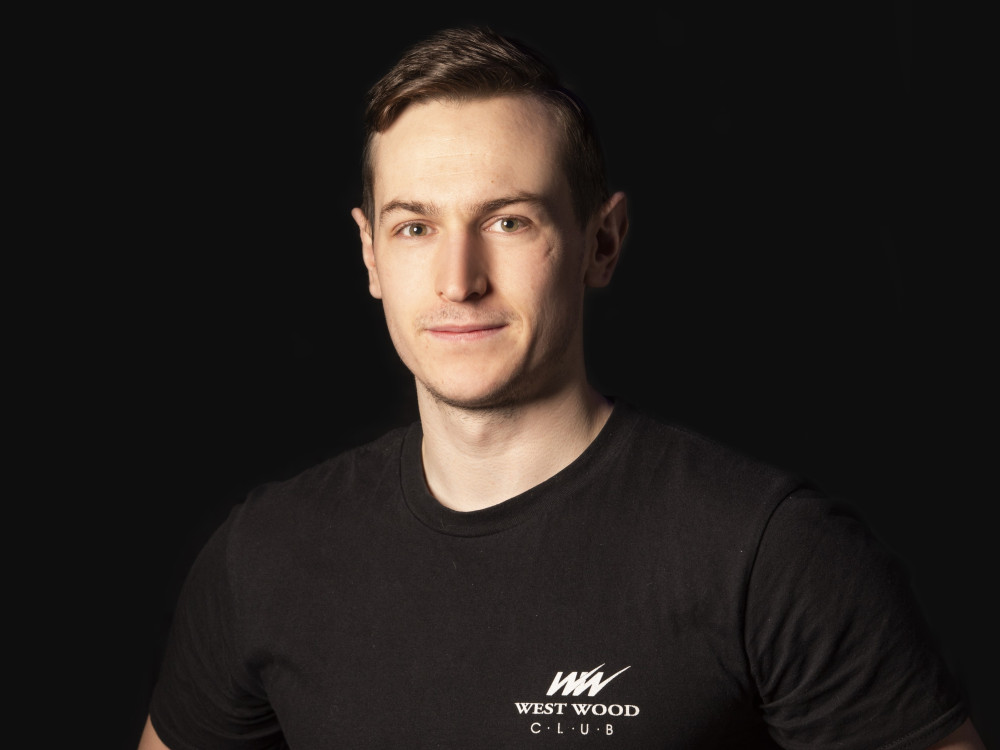 Dean Mcloughlin
Studio Coordinator at Leopardstown
Dean McLoughlin has been working at West Wood Club Leopardstown as a personal trainer and group fitness trainer for 2 years. In 2022, Dean was promoted and is now the Studio Coordinator in Leopardstown. Dean holds a REPS Accredited Certification in Personal Training (Level 4) and Fitness Instructor (Level 3). Dean specializes in working with older clients in working around injuries and risk factors to their health. Dean is also a qualified LesMills instructor in Sprint, CxWorx, and GRIT.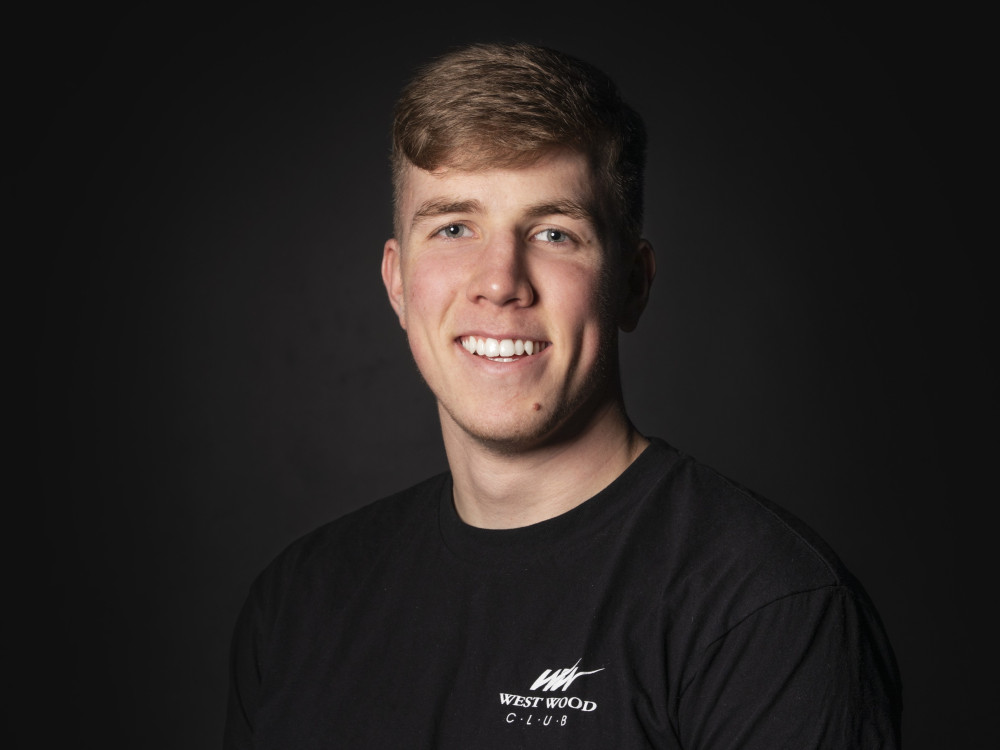 Ben Muhli
Personal Trainer at Leopardstown
Ben Muhli is a 3rd Year Sports and Leisure Management student who commenced his career with West Wood Club Leopardstown in February 2022. A personal trainer with an EQF Certification Level 3 in Group Fitness and Gym Instructor, Ben is interested in sport-specific strength and conditioning, specifically with regards to rugby.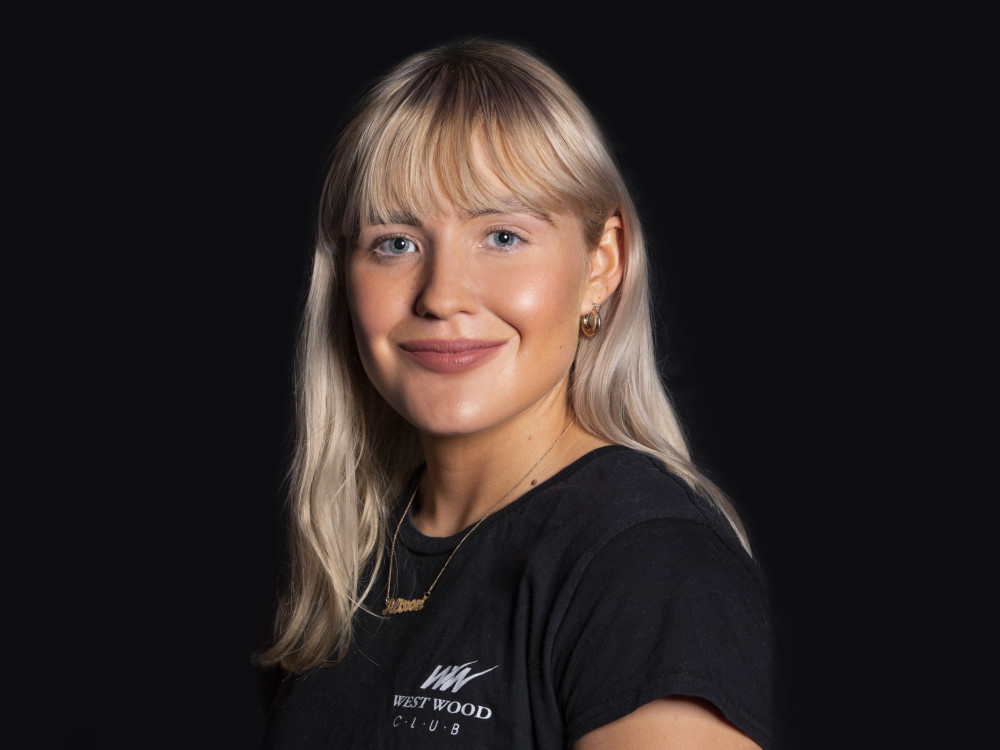 Alison Stewart Lord
Personal Trainer at Leopardstown
Looking for Personal Training South Dublin? Personal Trainer Alison Stewart Lord completed her undergraduate Degree work placement at our Leopardstown gym in Dublin 18 in 2019, where she stayed as a personal trainer and group fitness Instructor. Alison holds an EQF Level 4 Qualification in Exercise, Health Studies, Personal Training, and Fitness Instruction. Alison specializes in weight loss, strength and conditioning, and building muscle. Alison is qualified in 4 LesMills modules; GRIT, BodyAttack, Sprint, and BodyPump.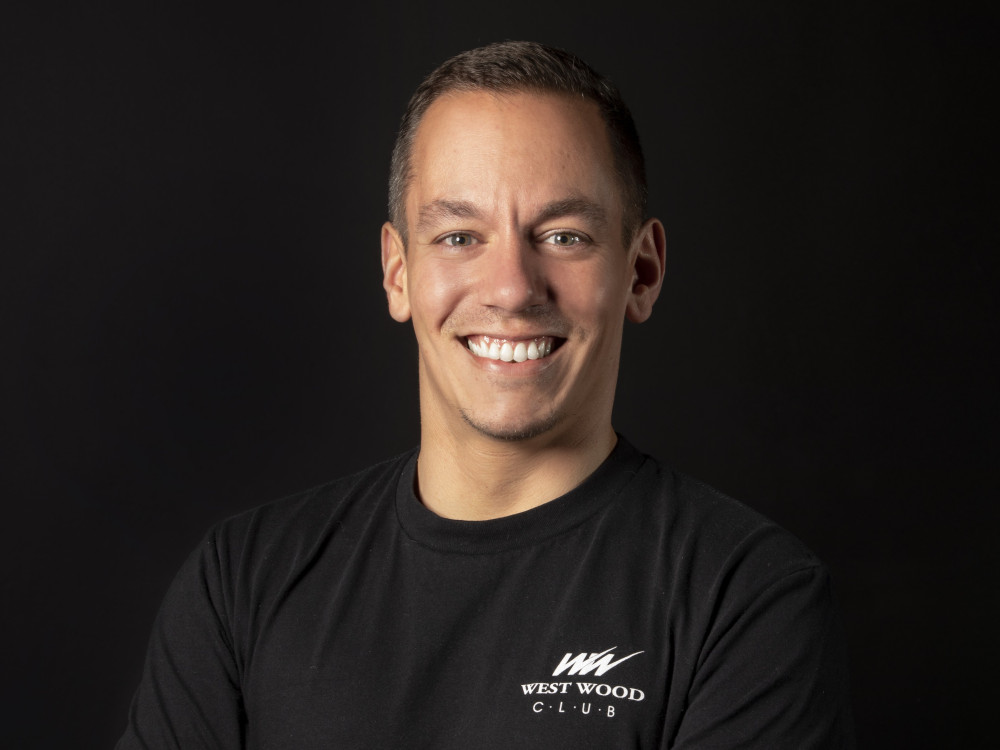 Nuno Bonny
Personal Trainer at Leopardstown
Nuno Bonny has been a personal trainer in the gym at Leopardstown since 2019. Nuno also holds a Degree in Physiotherapy. With over 15 years of experience in the personal training industry, Nuno specializes in strength and conditioning, dance, and flexibility. During his time in Portugal, Nuno was a qualified LesMills instructor teaching BodyJam, BodyStep, and BodyBalance. Nuno has added to his Les Mills repertoire with West Wood Club where he now teaches BodyBalance, BodyAttack, BodyPump, and Sh'Bam.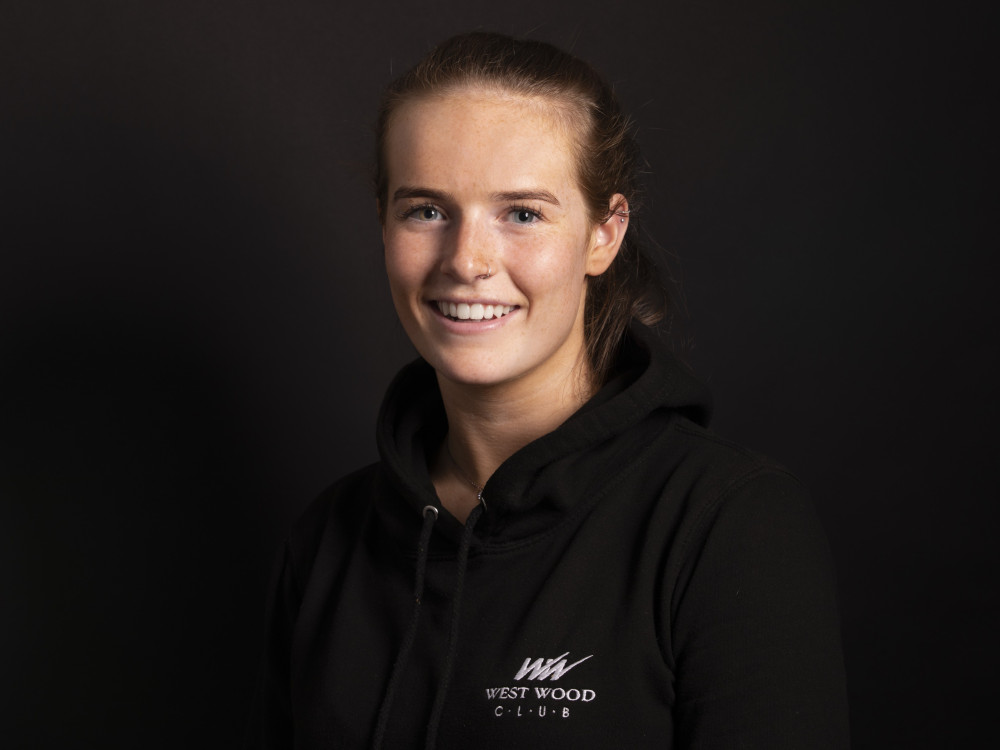 Leah Carroll
Personal Trainer at Leopardstown
Leah Carroll started working in our Leopardstown Dublin 18 club in February 2022 whilst undertaking her undergraduate degree in Sports and Leisure Management through TUD. Leah holds a Level 4 qualification in personal training and Level 3 in group fitness training. Leah is especially interested in weight loss as well as strength and conditioning.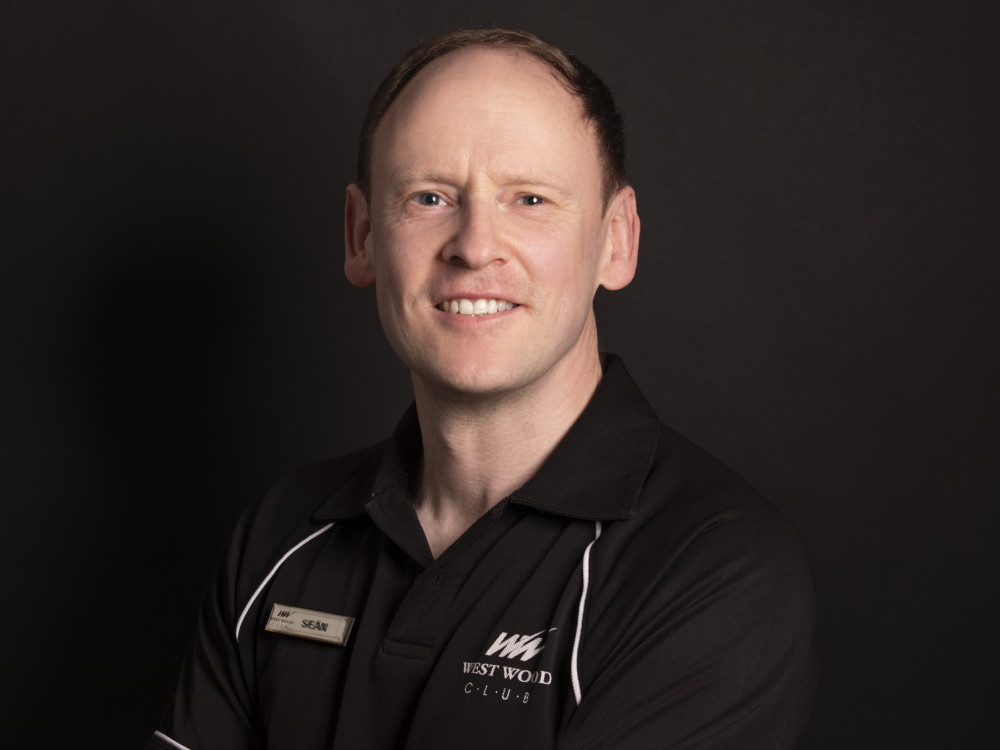 Sean Mulderrig
Personal Trainer at Leopardstown
Sean Mulderrig is a veteran personal trainer at the gym in West Wood Club Leopardstown, Dublin 18. Sean has too many fitness qualifications to mention. He holds certifications in nutritional counseling and personal training specializing in fitness, flexibility, and functional strength training for people over 40. Sean is also an NLP master practitioner who loves helping people with fitness motivation, lowering stress, and dealing with emotional eating. Sean also teaches BoxFit, Kettle Bells, Gravity Pilates, and Les Mills Body Balance, RPM, Sprint, CX Works.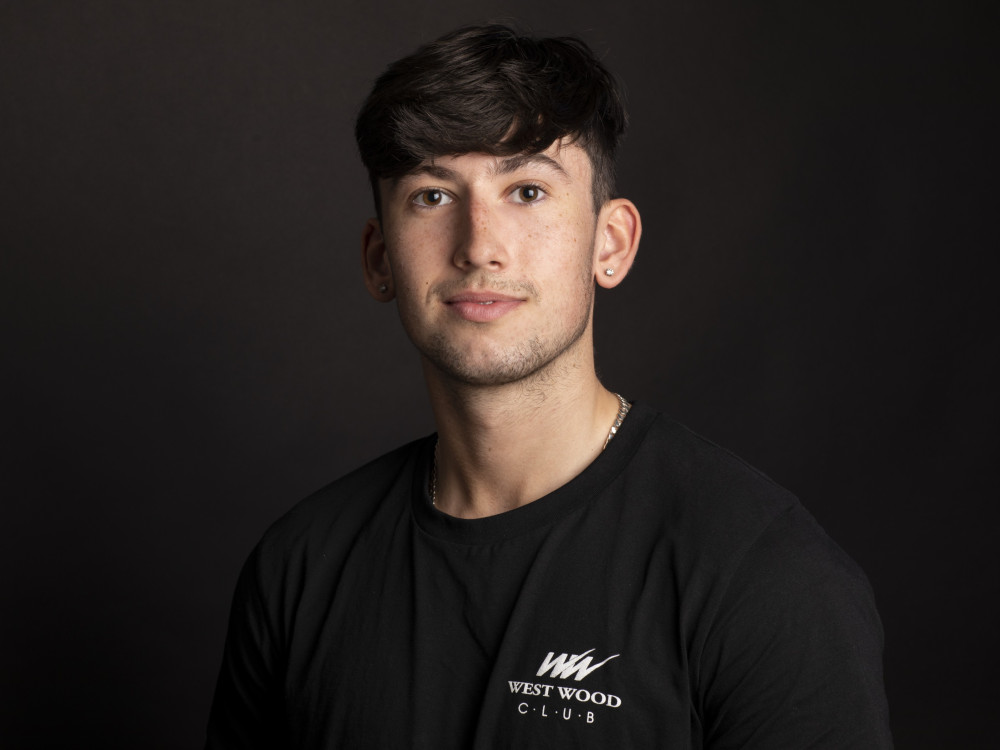 Chris Dolan
Personal Trainer at Leopardstown
Chris Dolan is one of Leopardstown's most recent Personal Trainers and has been working in the club for over a month. Chris is currently getting qualified as an EQF Level 3 Gym Instructor/Group Fitness instructor and EQF Level 4 Personal Trainer, specialising in Muscle building, Weight Loss and Overall Health. Chris is currently receiving qualifications in Les Mills Core and Rpm group fitness classes.
Personal Trainers at our other Dublin Locations
Meet our trainers at our other gyms in Dublin. Each trainer is highly qualified with years of experience getting people into great shape. Whether your goal is weight loss, fitness improvement, body sculpting, each trainer will work with you to make sure you get the absolute best results.
Personal Training Plans to suit YOU
We have personal training plans for clients and members who want private one-to-one personal training. We also have great value group personal trainer plans where you can work with your personal trainer in groups of 3-4 people. And of course, we offer our FREE 6-Day Personal Training to all new members when they join West Wood Club.
Check out the details below: