Covid-19 Member Update 7Th May 2020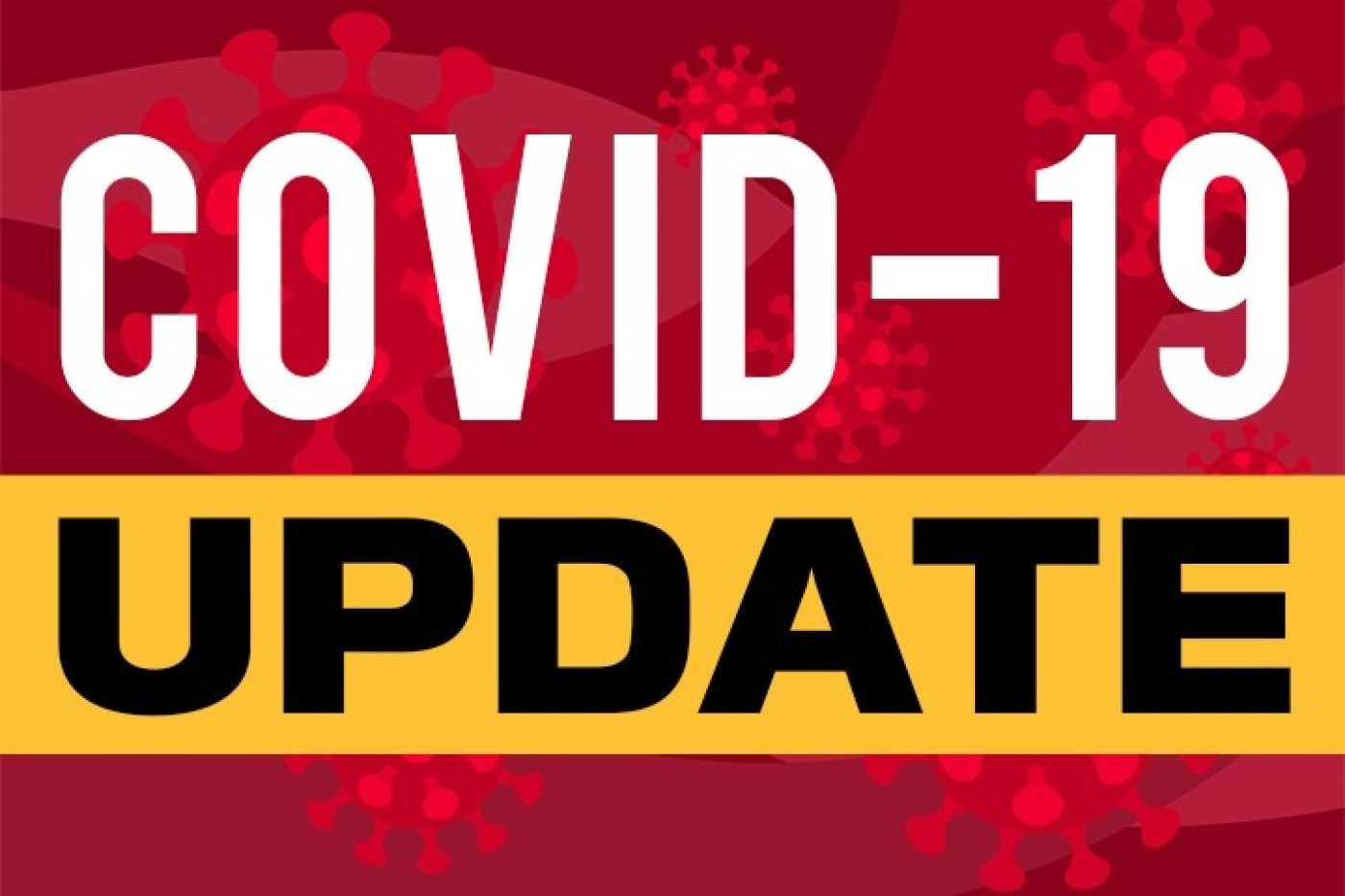 We hope you are keeping safe and healthy. These are still incredibly difficult times for everyone and now more than ever before we need to manage and maintain our physical health and mental wellbeing.
To achieve this, we must continue our daily movement by walking, jogging, running, cycling or perhaps try some virtual online exercise classes. West Wood Club have partnered with Les Mills and if you have not already logged on to the free "Les Mills On Demand" classes, http://link.lesmillsondemand.com/SHdX just follow the simple steps and give it a go! Les Mills classes are a great way to get started, get fit and get results in a fun and motivational way.
Our West Wood Club motto has always been "Movement is Medicine, Together is Better". We value the importance and benefits that exercise has on our physical and mental health. Whilst coronavirus has disrupted our way of exercising and partaking in group fitness classes, we are fully confident we can get back to all these fitness activities by adapting to the new norm and by simply doing these things in a different way. In order to do things differently we must plan and set out a new strategy that will enable us to continue to deliver our services to you in a clean, safe, friendly and fun environment. The coronavirus will not change West Wood Clubs ethos or core values.
The Government's announcement on Friday 1st May has given us a clearer update on when gyms and West Wood Club can plan to re-open. Gyms have been categorised in phase 5 of the Governments re-opening plan which is set for Monday 10th August. If this date can be brought forward, then we will do everything in our power to re-open your Club sooner.
We are working behind the scenes to put strong, robust and sustainable measures in place for re-opening.
Cleaning and continual sanitization of all areas will be our number 1 priority. We have put together a whole suite of measures to ensure our members and staff health and safety whilst using the club premises. This is still an evolving document which we will communicate to everyone prior to re-opening. New improved health and safety protocols will be in place and once we all work together and follow this plan our exercise environment will be safe for you to train in.
Regarding your monthly subscription: We will continue to suspend memberships and accounts until we re-open so there is no need to pause your direct debit. We will do it all from our end.
As always, staff safe, stay healthy and we really look forward to seeing you when we re-open.
The Management Team