What Are Lesmills Classes?
Mention LesMills classes to the initiated and you'll frequently be met with a response so passionate it borders on evangelical.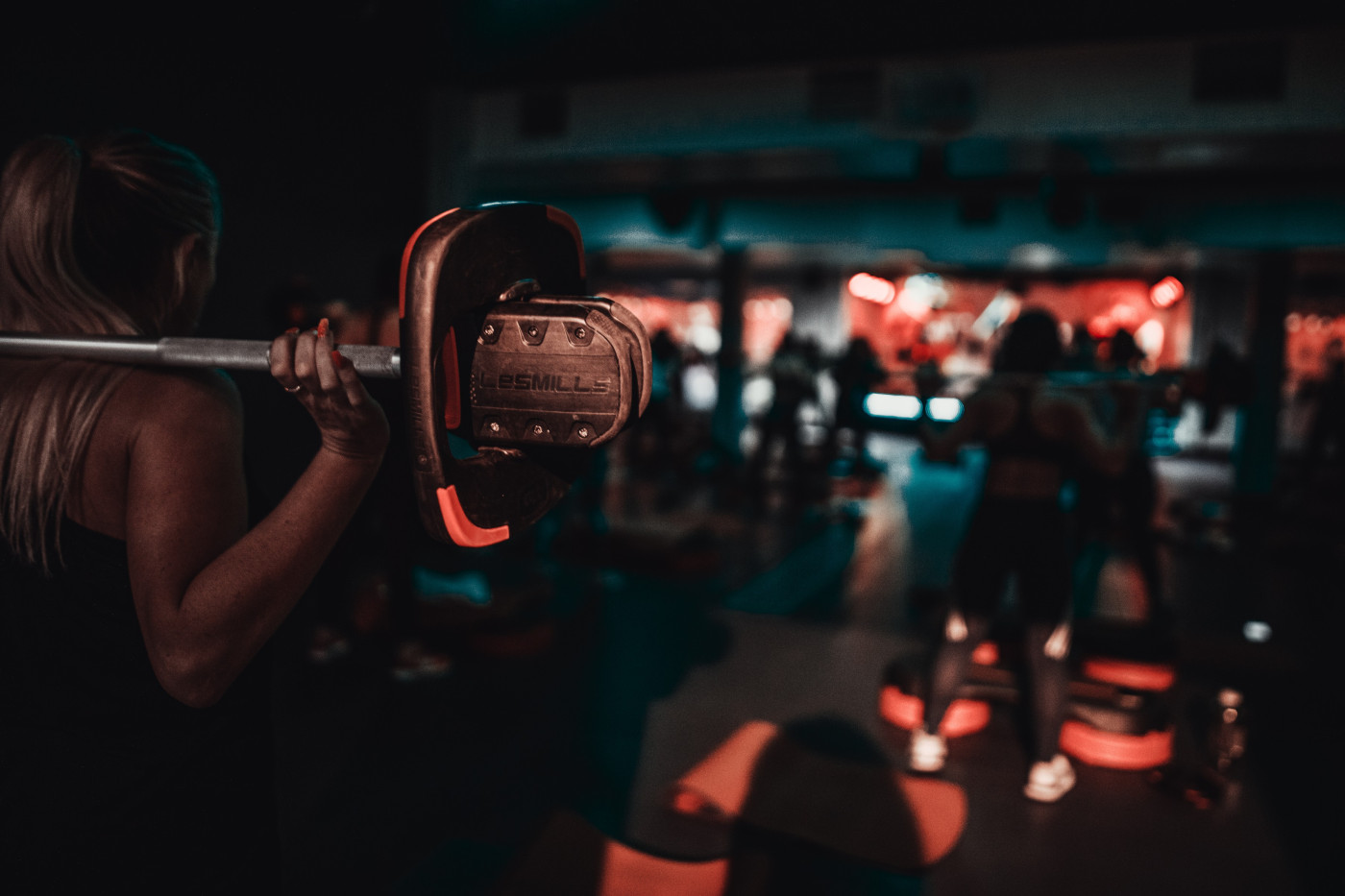 People know release numbers, request favourite tracks, and declare this release 'my all-time favourite'. They trek into virtual sessions on the screens at West Wood's studios when they can't make it to our live classes.
But how are all these moves, and music, magically put together? How does it reach you, the customer, as one unique gift-wrapped dolly of a class?
The answer is that behind the scenes there's a heck of a lot of work going on. Like a swan gliding along the canal, your instructors look seamless on the outside, but below the surface, it's a different story. We take a peek at what lies beneath…
NEW RELEASES
Les Mills releases new classes across their portfolio four times a year. Instructors have to learn and practise the new moves and new music four times a year before launch day. Multiply that by the number of classes they are qualified to teach, they may end up memorising up to forty classes a year.
They spend hours practising in front of a mirror, videoing themselves, immersing in the music in the car… practising those moves until we can deliver them in our sleep (which can almost be the case, so sleep-deprived are we in the run-up to launch day).
We run these classes for around four weeks so members can get the hang of them, and then, we mix. Ah, the mixing! The joys of digging into older releases and unearthing those gems. Blending them with the newer tracks to create a whole new balanced class. It's like alchemy. We all have stories of members supposing the classes are 'fed' to us through our earpieces… sadly no, it's the old well-trodden process of putting the legwork in (literally).
And you've got to love what you do because there's no making it up as you go along with the choreography. Not to mention requiring the energy of the Duracell bunny and the memory of a herd of elephants…
INSTRUCTORS QUALIFICATION
So how does the instructor qualification process work?
Les Mills runs frequent live and online training weekends. An intense and inspirational immersion into their New Zealand-based 'create a fitter planet' philosophy – their core values, the expectations of their instructor representatives, and a thorough, and I mean thorough, grounding in teaching skills (layering different levels of instruction through each block of each song such as technique, role modelling, coaching, connection and performance), choreography learning and mastery, teaching practice, and practical workout sessions.
An instructor teaching two or more LesMills classes several times a week needs a level of fitness akin to that of a professional athlete. We perform every move with you, showing, telling and, yes, sometimes yelling!
Once the training is complete, the student is tested on their newly acquired skills. If they pass training, they then have eight weeks to film the full release to progress to full qualification.
LES MILLS TRIBE
From then on you're one of the tribe. Instructors will be collecting class qualifications from their vast range of 20 programmes – anything from the well-known BodyPump to the beauty of BodyBalance and more. There's something for everyone, a range which one of the key reasons for their success.
So the next time you're setting up for your LesMills class, glance up at the person up front and show them the love. It'll come back to you in reps.
Kathy O'Meara is a personal trainer specialising in cancer and cardiac exercise rehabilitation. She holds the National Qualification in Pre and Post Natal Exercise. She is a sports therapist, movement specialist, reflexologist and teaches a range of Les Mills classes at West Wood Club, Westmanstownwww.powerdown.ie
Follow her on Instagram: @kathyomearapt or Facebook: Power Down