International Women's Day - Strategies to Empower You at the Gym
We all know the benefits that regular exercise has for our physical and mental health. So why is it that only 49% of women meet their daily exercise requirements, as opposed to their male counterparts, where 57% report regularly meeting the same demands?
On this International Women's Day, we are going to discuss what are some of the contributing factors to this inequity within fitness, and what we can do to re-empower women to take those first steps to a healthier lifestyle while feeling safe and supported.
Fitness should be for all yet sociological research has identified the invisible barriers women in the western world face when attempting to engage with exercise.
Several factors influence women's ability to meet their daily exercise requirements. Such as; self-consciousness as it relates to their own physical appearance, the attitude and behaviours of men towards them and their own perceived lack of knowledge, combined with workloads associated with domestic duties and childcare.
A reported contributing barrier for women wanting to get fit is their ability to exercise in a safe environment. One poll conducted by Runners World in 2017 found that 40% of women have experienced harassment while going for a run.
Combating this feeling of fear can be difficult. While harassment in gym environments is very real, there is more of a feeling of safety within the walls of the gym, rather outside on a running track. The sheer number of people around and approachability of staff can impact an individual's feeling of safety.
However, this may not always be enough for some to truly feel comfortable. An alternative to traditional gyms is "Female Only Gyms." These gyms, have exclusively female members, however, they do come with drawbacks. They are often organised in a circuit style, leaning towards more cardio focused workouts. This leaves little room for variety in your workout routine, often with few options for the inclusion of any strength training.
At West Wood Club we offer 4 Ladies Only Gyms in our Clontarf, Leopardstown, Sandymount and Westmanstown clubs. Our Ladies Gyms are equipped with professional gym equipment, and are not set up as circuits. You will find options for a variety of equipment, including; resistance gym equipment, free weights as well as traditional cardio equipment, allowing you to change and adapt your routine. At West Wood, our private Ladies Only gyms are just one part of our operation, meaning you can decide at any time whether or not to go to the main gym floor, or stick to Ladies Only, whatever works for you!
While traditional family structures are always evolving and changing, women are primarily still responsible for the majority of domestic duties and childcare. The workloads associated with these roles place dramatic limitations on the time women have available for workouts. At West Wood Club we aim to combat these issues through our many childcare options. Our Fitzone soft plays allow busy parents to drop their children off in a safe, secure and fun environment! Giving them the peace of mind to continue on with their workout. Similarly, in our Leopardstown and Clontarf clubs, we offer a crèche service. All to enable our members to carve out time in their busy schedules to take some time for themselves.
Feelings of self-consciousness are not uniquely female concerns, however, according to a study carried out by FitRated.com, 58% of women feel self-conscious that fellow gym goers will judge them if they do not know how to correctly use gym equipment.
Luckily, when a you join West Wood you are given the opportunity to have a free 6 Day Personal Training plan created uniquely for you. Not only will you meet with a supportive, knowledgeable personal trainer, but our PTs will explain step by step exactly how to effectively and correctly use gym equipment. Our personal trainers will always be on hand to explain any queries that are set to them, further creating a supportive and encouraging environment.
If you're still feeling apprehensive about starting to work out on the gym floor, classes are a great way to ease yourself into the gym environment. In fact, studies have shown that women often prefer to take part in a class as their desired form of exercise. Classes can also become a great social outlet, attending a class regularly with the same people, helps to establish a supportive community of likeminded people, which can have a tremendous impact on your ability to be consistent with your training.
So what are you waiting for! Between our the safety and support offered by our "Ladies Only gyms", fantastic childcare facilities, personal trainers who are at the ready to help AND over 4,500 fitness classes a month, West Wood is the perfect health club to empower you on your fitness journey.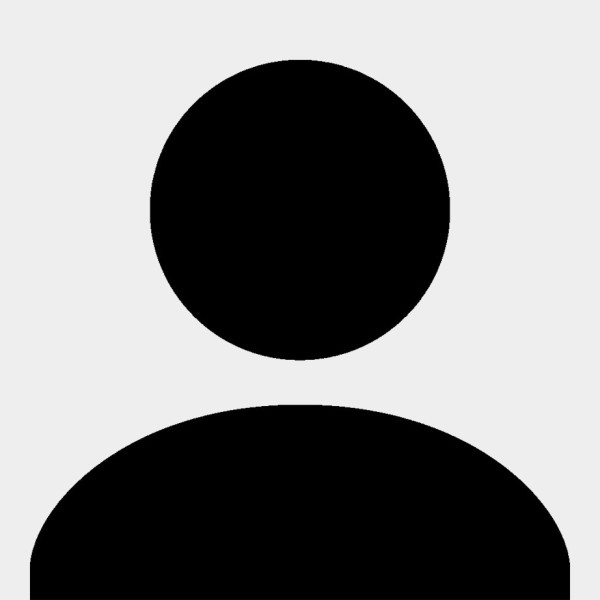 8th March 2023
by
Arabella Wells