Is It Time To Go Back To The Gym?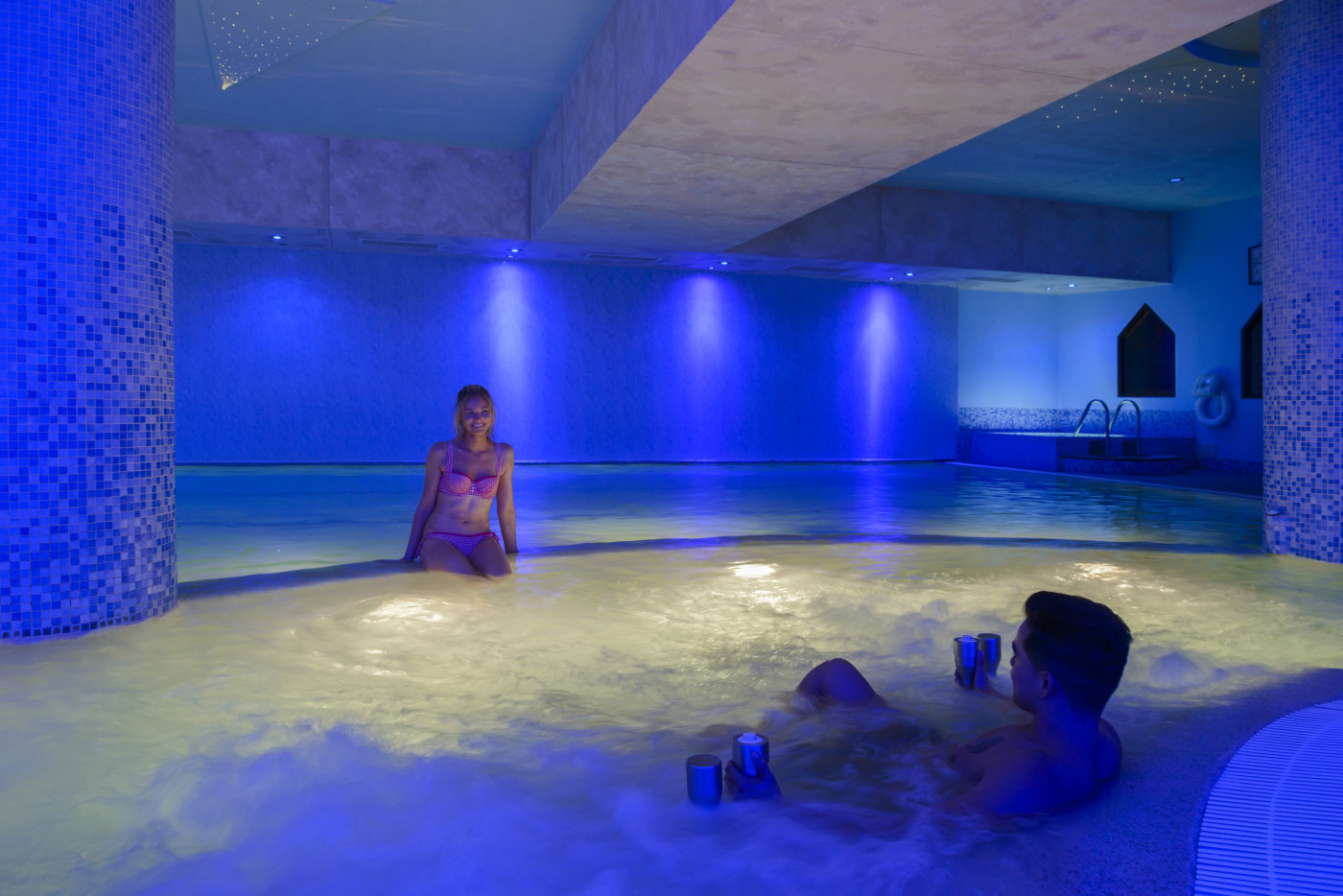 Enjoy this pool and more with your Tennis Membership
Is it time to go back to the gym?
September has landed. The kids are back behind their socially distanced desks. And finally, we're all feeling a little more confident to make the odd plan, get ourselves off the sofa and perhaps look forward to the future once again. And maybe even go back inside the gym.
But why would you choose to train in the gym instead of outdoors – or in the living room?
Why members want to go back to the gym
Mags, one of our Westmanstown members, offers her point of view: 'I made the most of lockdown with endless dog walks and the odd online yoga class, but I'm really drawn back to the gym because of the camaraderie. Me and the girls usually have a swim and a sauna then set the world to rights over a coffee afterwards. I've really missed these simple pleasures. And I'm sick to death of my four walls.'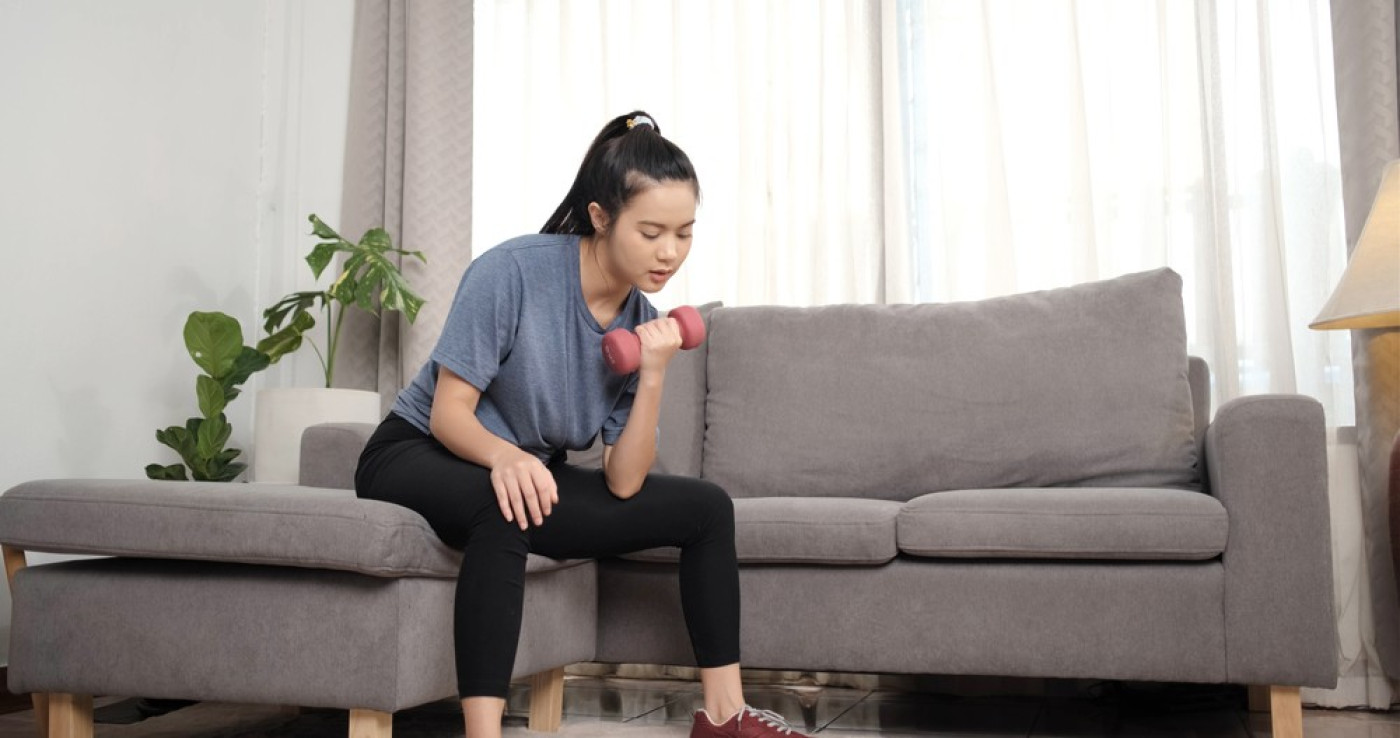 Those four walls can feel pretty restrictive if you're also working from home. And this is one reason our outdoor classes have resonated so well with our members. 'It's great to have the option of training outdoors in West Wood Club.' says Paul. 'We started outdoors back in October 2020, hail rain or shine and had a great laugh. Sometimes there'd be a cloudburst and we had to vote whether to tough it out! Now, with the covered outdoor training areas there's not so much peril, just wonderful fitness classes.'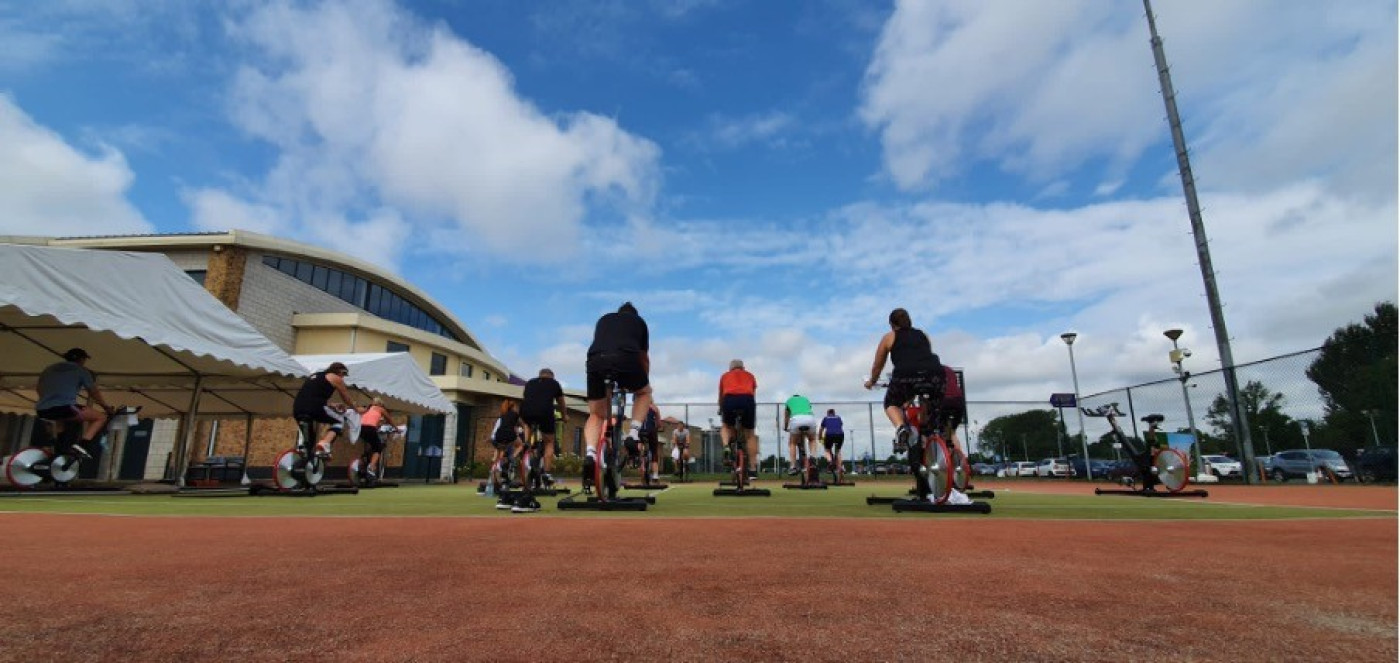 "It's great to have the option of training outdoors in West Wood Club"
Gym safety and hygiene
Members using the gym facilities at West Wood Club are just as impressed. Safety is, and continues to be, West Wood Club's top priority. Staff continue to sanitise all equipment over and above the measures taken by the members. Masks are worn by everyone whilst travelling to and from stations. And social distancing measures are rigorously enforced. We will be reintroducing indoor classes on September 20th. Just in time for our hotly anticipated Les Mills launches on the 25th September 2021!
The gym sets me up for the day
'My 6am daily trip to the gym sets me up for the day,' Michael says, 'I train hard for the full hour. And it's one of the few gyms I'm not having to queue to use the equipment all the time. There's so much of it! I'll have a bit of banter with the lads afters, like, they're all jealous of the biceps – that's because I'm lifting weights not pints!'
Remember too that your body needs maintenance – it isn't a machine – so keep it tuned up with regular sports massages. We also offer a range of therapies across our clubs – from reflexology, facials, counselling, lymphatic drainage to dry needling and so much more. Everything, in fact, to keep the body and mind in optimum form to train well and let you get on with living your very best life.
More choice at the gym than at home
There's so much choice at West Wood Club gyms, that the best way for new or returning members to experience it is to book a free training session with one of our amazing personal trainers. They'll find out a little about you – what you're drawn to, what your goals are, how much time you want to spend there – and plan out a bespoke exercise programme just for you. We want you to fall in love with fitness just like us. And private personal training is always an option with options to suit every budget.
West Wood Club's by-line is 'Fitness and Wellness of the Future' and it's your future we're talking about. Let's come together as a community of like-minded people and create it together. There's never been a better time.
Kathy O'Meara is a personal trainer specialising in cancer and cardiac exercise rehabilitation. She is a sports therapist, movement specialist, reflexologist and teaches a huge range of Les Mills classes at West Wood Club, Westmanstownwww.powerdown.ie