What Is Les Mills?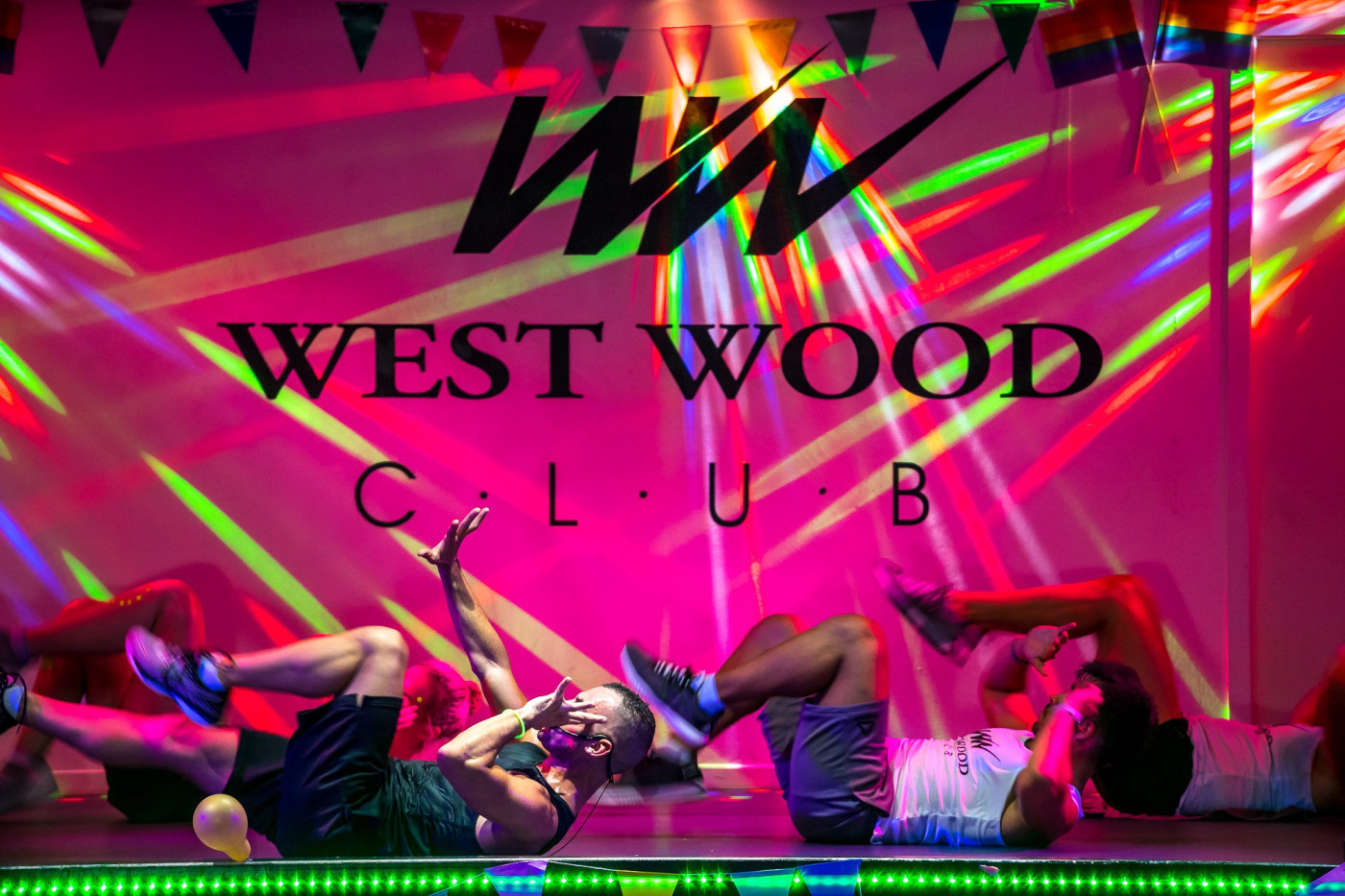 Les Mills Party Nights at West Wood Club
What is Les Mills? And what are Les Mills fitness classes?
If you've taken a fitness class in the last five years, it's likely you've encountered Les Mills. Maybe you didn't know it at the time, but if you've lifted weights or burned calories to an inspiring music track, in a group fitness class, you've likely taken a Les Mills fitness class.
Who is Les Mills?
Les Mills is truly the first name in global fitness. But who is Les Mills? And why have so many people around the world taken his fitness classes on?
Today, you'll find Les Mills classes in 20,000 fitness clubs in over 100 countries. It's a remarkable story originating from a far-off place. And underlining its success is one simple truth: working out and sweating alongside other people can be truly inspiring.
The name Les Mills has become synonymous with fitness all around the world. But it's worth remembering Les Mills is an actual person. Mills grew up in New Zealand and was a famous track and field athlete. He was a discus thrower. And he represented New Zealand in the Olympics on four unique occasions. He even carried their flag during the opening ceremony of the Olympics.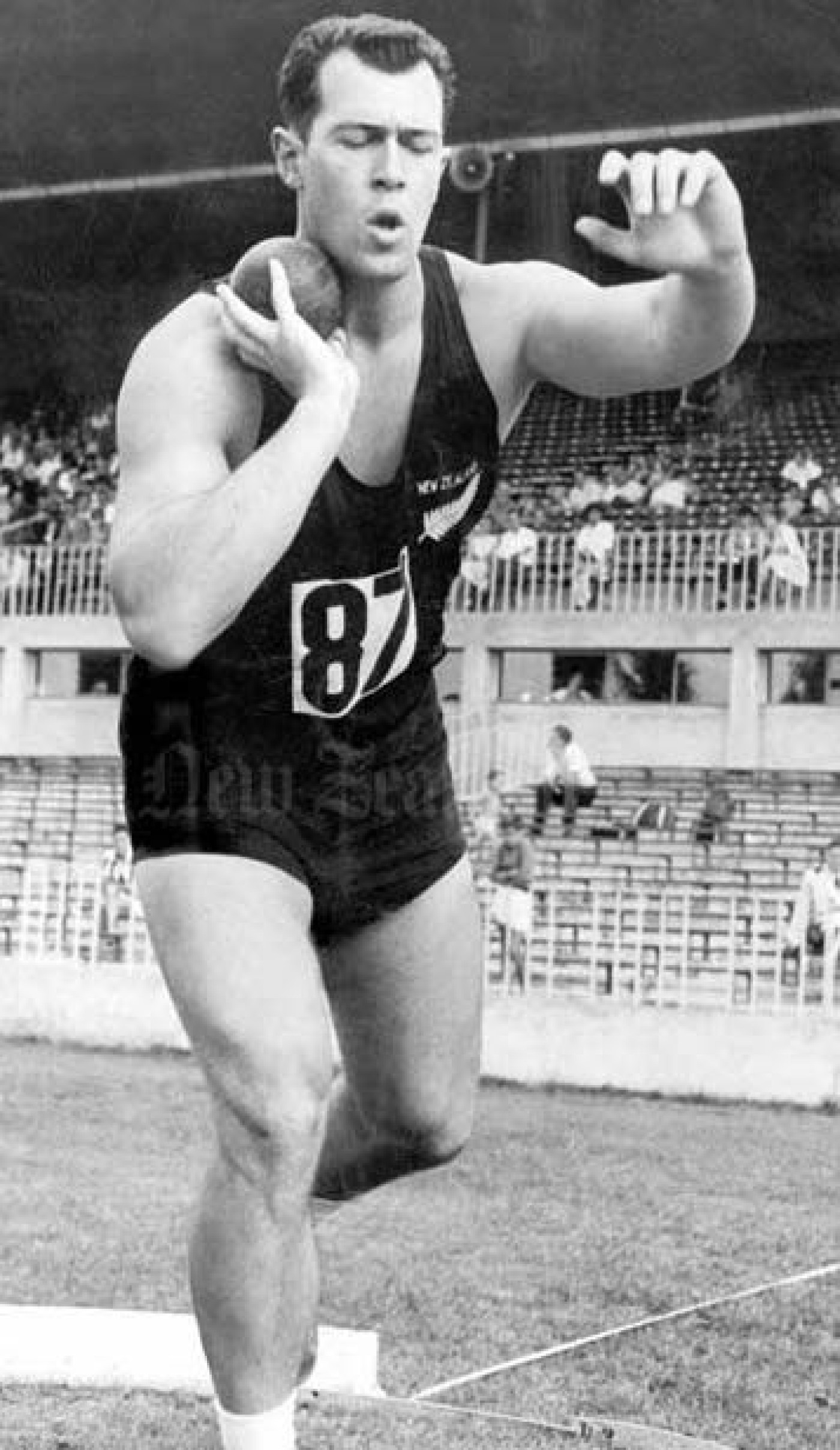 Les Mills
After his athletic career ended, Les focused his energies on fitness, and that's why he's become a household name around the world. He launched a modest fitness centre in Auckland in 1968 without the intention of creating a global fitness revolution. It was Les's son Phillip who helped get the family fitness brand to the world outside. Phillip had been living in California and witnessed the incredible success of aerobic workouts in a group training environment. This was in the early 1980s, the era of aerobics and spandex. He was inspired by the power of group fitness and set about putting his own twist on it.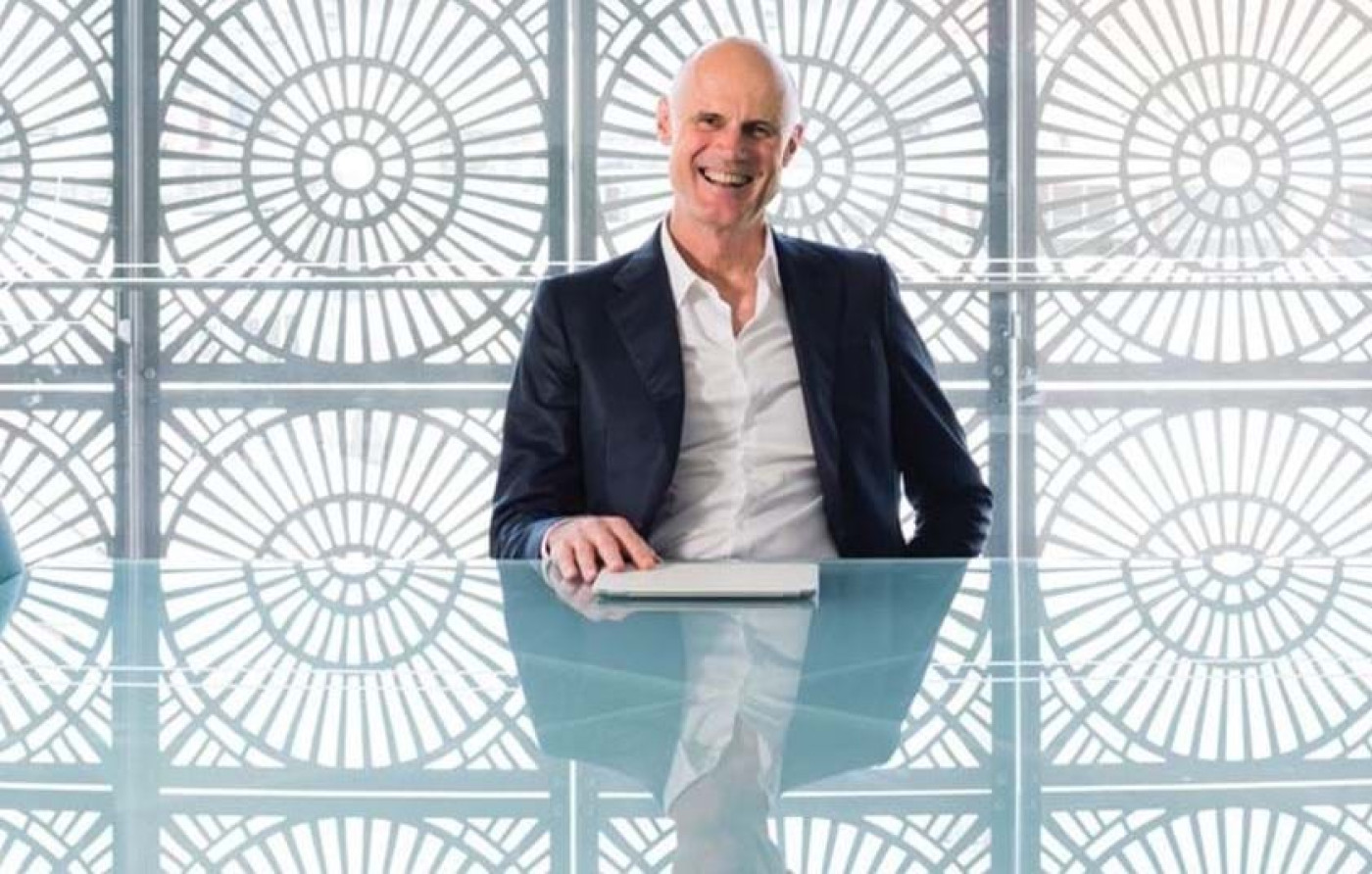 Philip Mills. The global leader is group Fitness Classes
The launch of BodyPump
Eventually the Mills family designed the course that would make them icons of world fitness. It was a fitness class called BODYPUMP. It was launched in 1990 and remains one of the most popular fitness classes in the world. Strength training can sometimes feel like solitary work, but in BODYPUMP, building strength becomes fun. In a large group, you squat, press and lift to the rhythm of high-energy music. A BODYPUMP class will provide a strength workout for your entire body. The legs, chest, arms, shoulders, back and core are all given attention. And like any Les Mills courses, BODYPUMP is inclusive and fun. If you're new to strength training, BODYPUMP is the perfect introduction. If you're a seasoned weightlifter, BODYPUMP provides an enjoyable change of pace with the benefits of training alongside others.
But Les Mills is much more than BODYPUMP.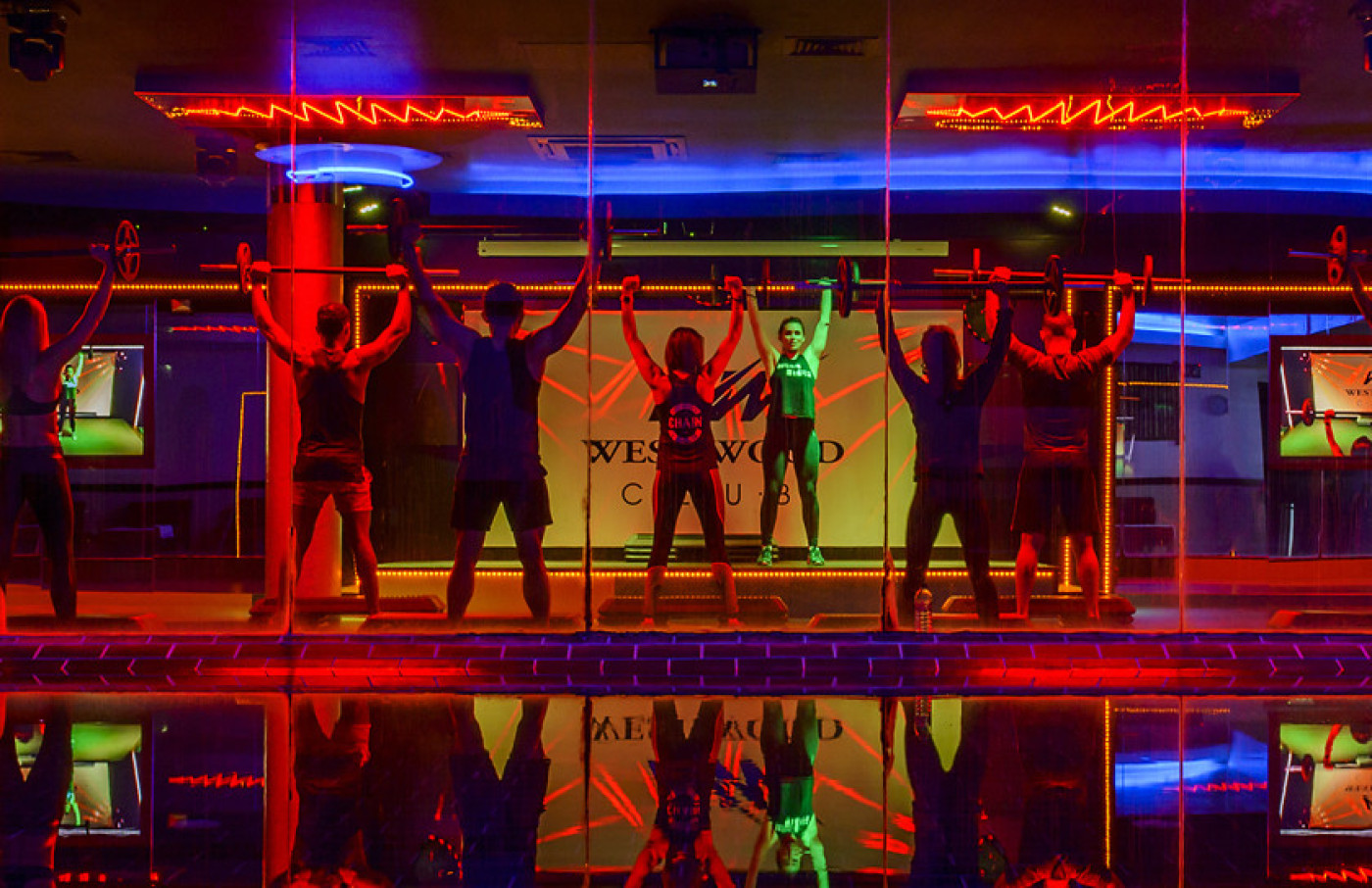 Dominating the group fitness industry
Les Mills fitness classes have put a spin on practically every fitness experience. For instance, West Wood Club offers the amazing group cycling class 'THE TRIP'. This is unlike any other group cycling class you've ever taken in your life. In a cycling studio with a massive digital screen lit like a nightclub, you'll cycle through incredible landscapes. All the while, you'll pedal along to an upbeat, pounding beat.
Les Mills also offers a transcendent take on HIIT training with GRIT. These workouts get your heart really pumping, as you get a full-on endorphin high from this short and intense workout. Increase your cardio. Build your stamina and speed and watch those calories burn off. Despite all the sweating you'll do, it's ridiculously fun
Then you have BODYATTACK and BODY COMBAT. These are the perfect fitness classes to get you sweating, burning calories, and losing fat. All while moving your body to amazing music. These classes improve your coordination and concentration. And they're wildly fun and massively inspiring.
Are you're looking for a more holistic fitness class? Try BODYBALANCE.
BODYBALANCE mixes elements of tai chi, yoga and pilates with exquisite modern music to get you in shape and centered inside yourself.
You'll find Les Mills courses all over the world. But truly no club in Ireland gets you closer to the full Les Mills experience than West Wood Club. All the classes described above are on offer at West Wood Club.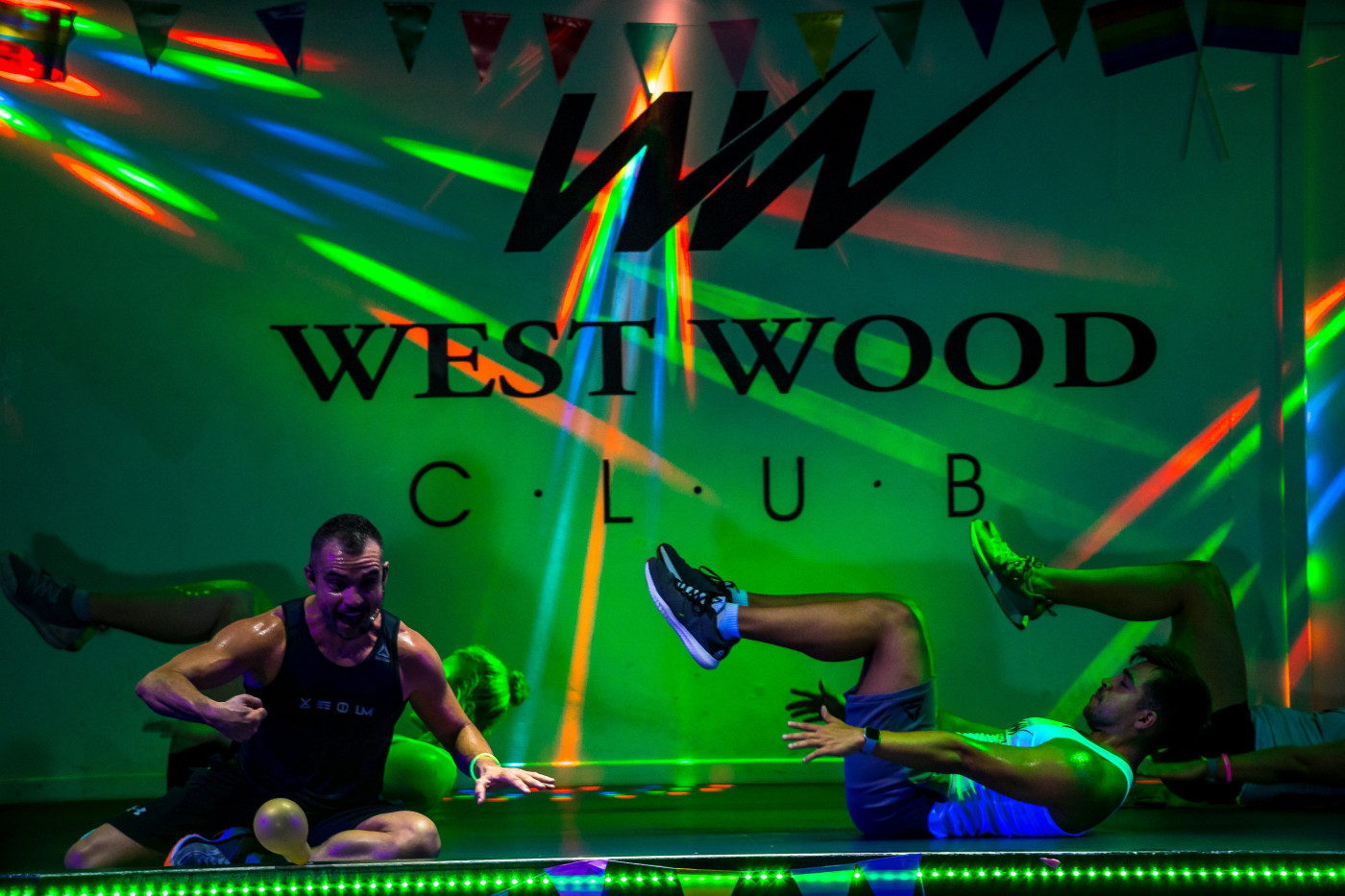 The excitement of Les Mills Fitness Classes
Les Mills transformed group fitness. Amazing workouts timed to motivating music: many attempted it. Les Mills perfected it. Experience the entire array of Les Mills classes at West Wood Club.
Les Mills Classes at West Wood Club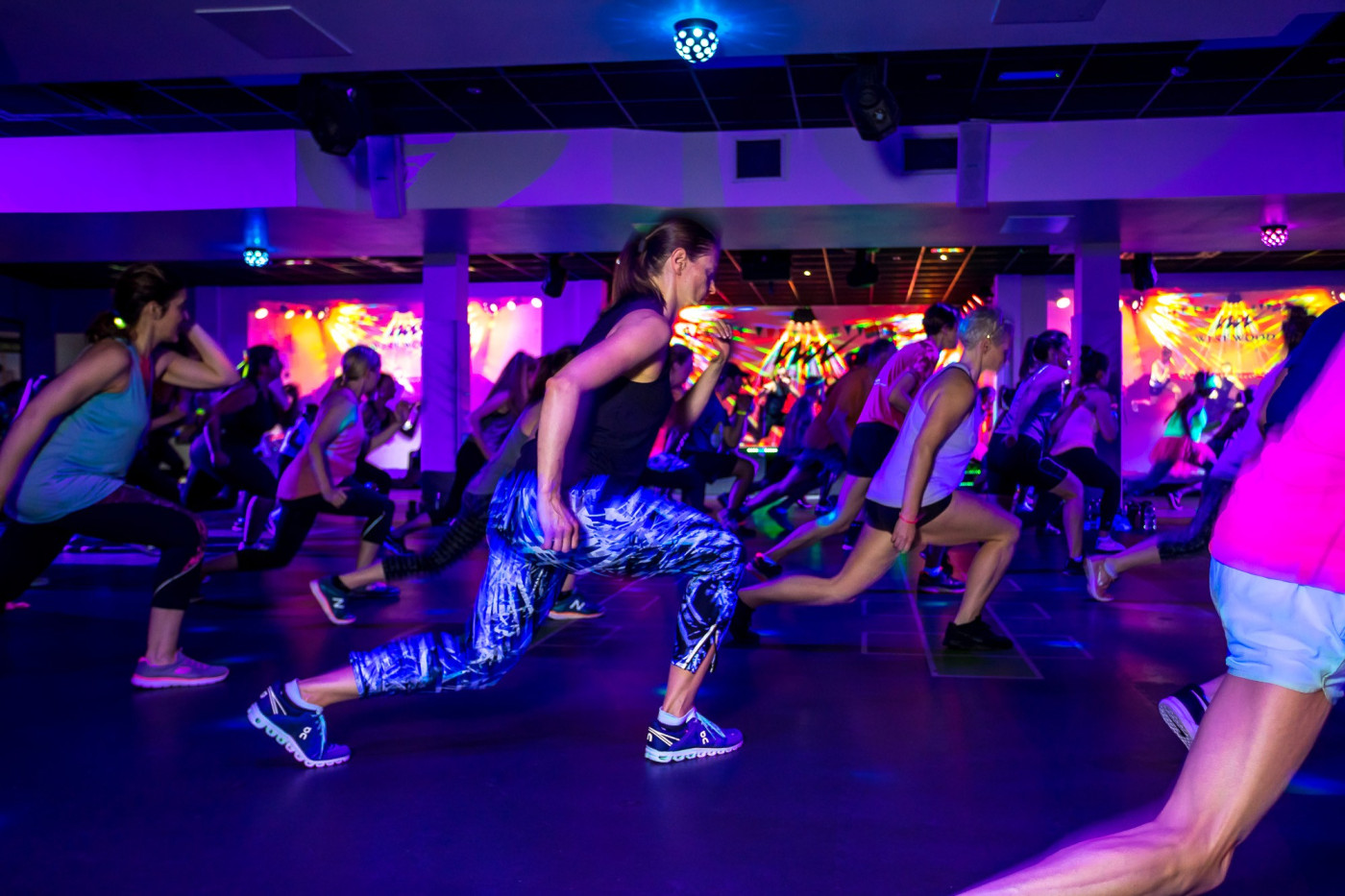 Members experience the excitement of a Les Mills Class
West Wood Clubs offer hundreds of Less Mils classes at our 21 group fitness studios in Dublin. Check out our class timetables below to find classes to suit your schedule…
The benefits
Most of us want to be slimmer, fitter, healthier and stronger. We all want to be fitter and have more energy. Group fitness is a motivating and fun way to get in great shape. Philip Mills and his father revolutionised group fitness. And today there fitness classes are prated by over 6 Million people every week. Why? Because they produce great fitness and body-shaping results.
Here are some of the benefits and results you can enjoy from doing the above fitness classes a couple of times a week.
Burn calories

Reduce body fat

Lose weight

Tone your body

Increase flexibility

Boost your fitness

Speed up your metabolism

Increase your energy levels

Build stronger muscles

Increase strength

Improve musical endurance

Strength your bones

Reduce the risk of osteoporosis
If you're interested in trying a Les Mills class, register for a free 4-day trial membership.