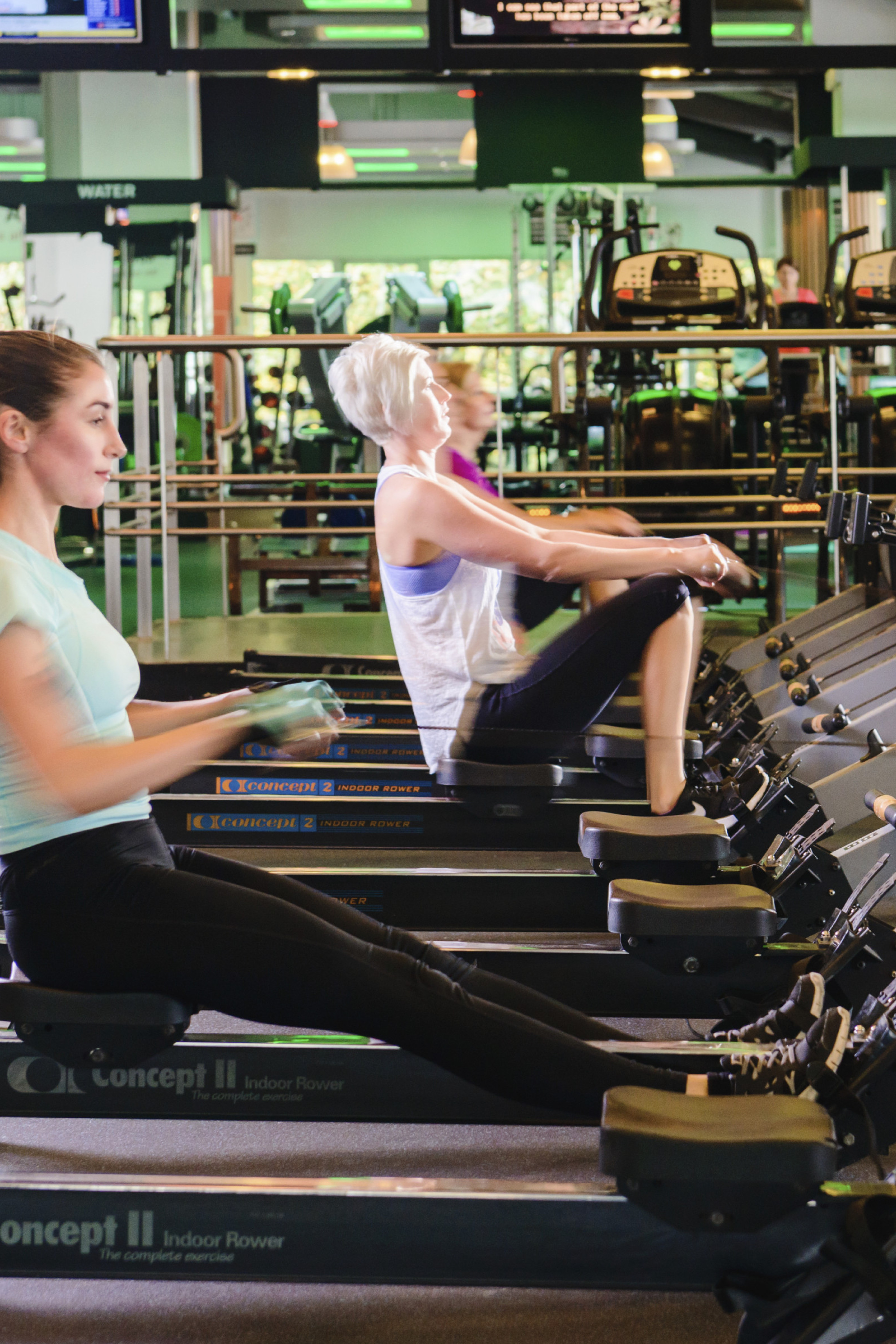 Unfit, out-of-shape? We have a fitness plan for YOU.
Want to get fit and increase your energy?
The great news is that getting fit does not require hours and hours of strenuous exercise. Just thirty minutes of light aerobic exercise, 2 to 3 times a week, and you will be enjoying all the benefits of a fitter and healthier lifestyle.
Get fit plans for every age and fitness level
Decades of research shows that even after just a few weeks of regular aerobic exercise you will see dramatic improvements in you fitness levels.
Our customised get fit programmes are built around your current fitness level to ensure you are exercising at just the right level. Start now and within a few shorts weeks you should start to see and feel the improvements. Here's just a few of the benefits you enjoy when you start getting fit.
A stronger and healthier heart

Increased stamina

Healthier blood pressure

More energy

Lower cholesterol

More restful sleep

Reduced risk of heart disease

Being able to run up the stairs without getting out of breath.
Get fit with the help of our personal trainers
Whatever you fitness level is now, our qualified personal trainers are here to get you fit as quickly as possible. They help you in your goal setting and ensure you follow a programme that works just for you.
Enjoy more 'fitness' choices than ever before
At West Wood Club, you have an endless choice of options to help you get you fit. Walk, run, cycle, step, climb, ski, spin, swim – or join in any of our 2,500 FREE fitness classes. All designed to quickly get you fit and healthy. And remember, being fit doesn't just mean being able to run a marathon. It can simply mean having the energy to kick a ball in the park with the kids, run up a stairs, or enjoy a round of gold. But whatever your fitness goals, we are here to help you.