Boxfit Classes Are Back
BOXFIT classes are back at West Wood Clubs in Leopardstown, Dun Laoghaire and Clontarf.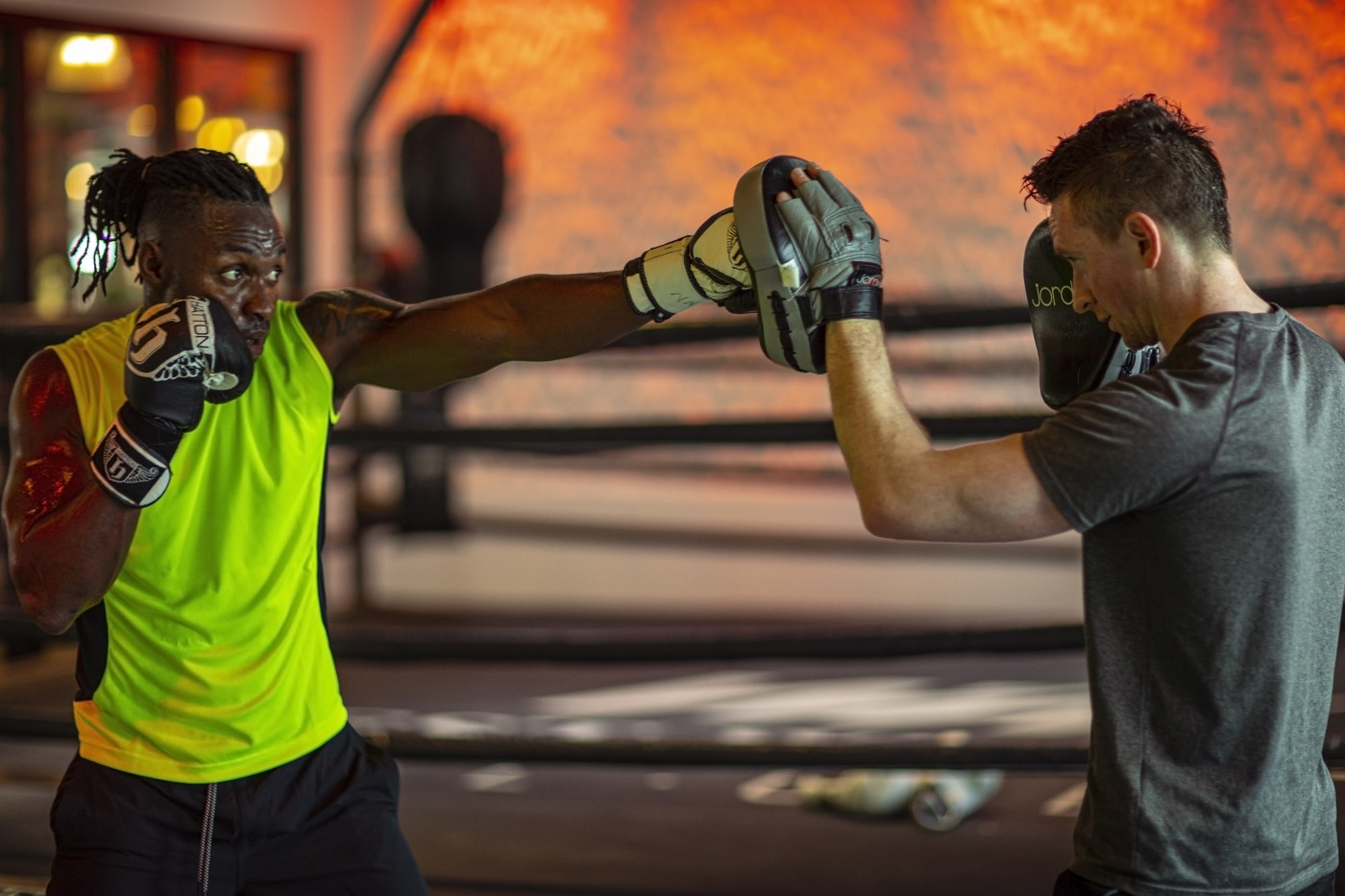 BOXFIT is fun, exciting, challenging, and highly effective. During this class, you will destroy calories, develop your coordination skills, improve your agility, and speed, and feel empowered.
Don't worry If you have never tried a boxing class. As soon as you step into our BOXFIT classes, you will be coached and trained by our professional boxing coaches. They will teach you the foundation of each movement and most importantly, they will make sure you are performing it correctly. You will up your game by training with high intensity and getting the most out of your boxing session.
BENEFITS OF BOXFIT CLASSES
On average, you will burn 700 calories in one hour of a boxing training session. You will finish the class feeling completely stress-free, especially after a hard day at work.
Our BOXFIT sessions make it the perfect combo, particularly for those who are looking to optimise their time spent in the gym. You get a high-intensity full-body workout achieving maximum results.
Some of the benefits of Boxing training are:
Lowers blood pressure

Decreases stress levels

Increases body-strength

Improves Balance

Destroys calories

Enhances mood

Helps with your posture

Boosts endurance

Decreases the risk of falls
FIT, FAST AND STRONG WITH BOXFIT CLASSES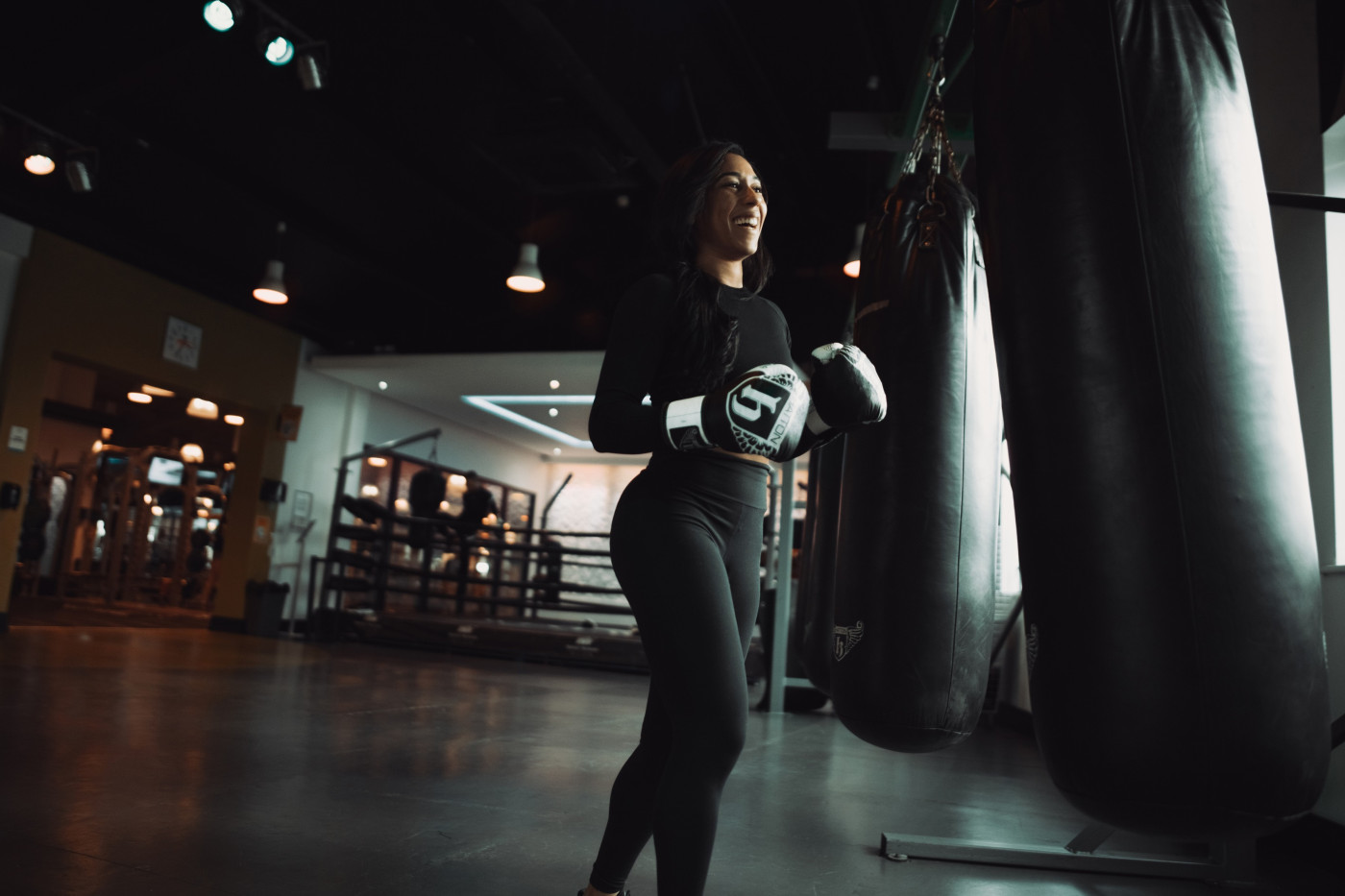 Get Fit
Overall, Our BOXFIT classes are a smart way to log your required cardio. One session of BoxFit will burn more calories than a boring treadmill walk of 60 minutes at a moderate pace. All the kicking, jumping and punching will require a lot of energy expenditure and consequently, it's a rapid calorie burner.
Become Faster
At first, you may find the idea of boxing training too intense for you, but with the right coaching, the Boxfit will get you moving better, faster and feeling stronger mentally and physically. There's no need to fear as you will learn and progress at your own pace.
It will also train your hand-eye coordination and improve your motor skills.
Feel Stronger
During a boxing class, your whole body is engaged. You will quickly boost your overall body strength mixing upper and lower body movements. After a while, you will see your whole body getting leaner, fitter and much stronger.
NEW BOXFIT STUDIO IN DUN LAOGHAIRE
Not only that BOXFIT classes are back at our Clubs but we have completely renovated our Dun Laoghaire studio. You must check it out.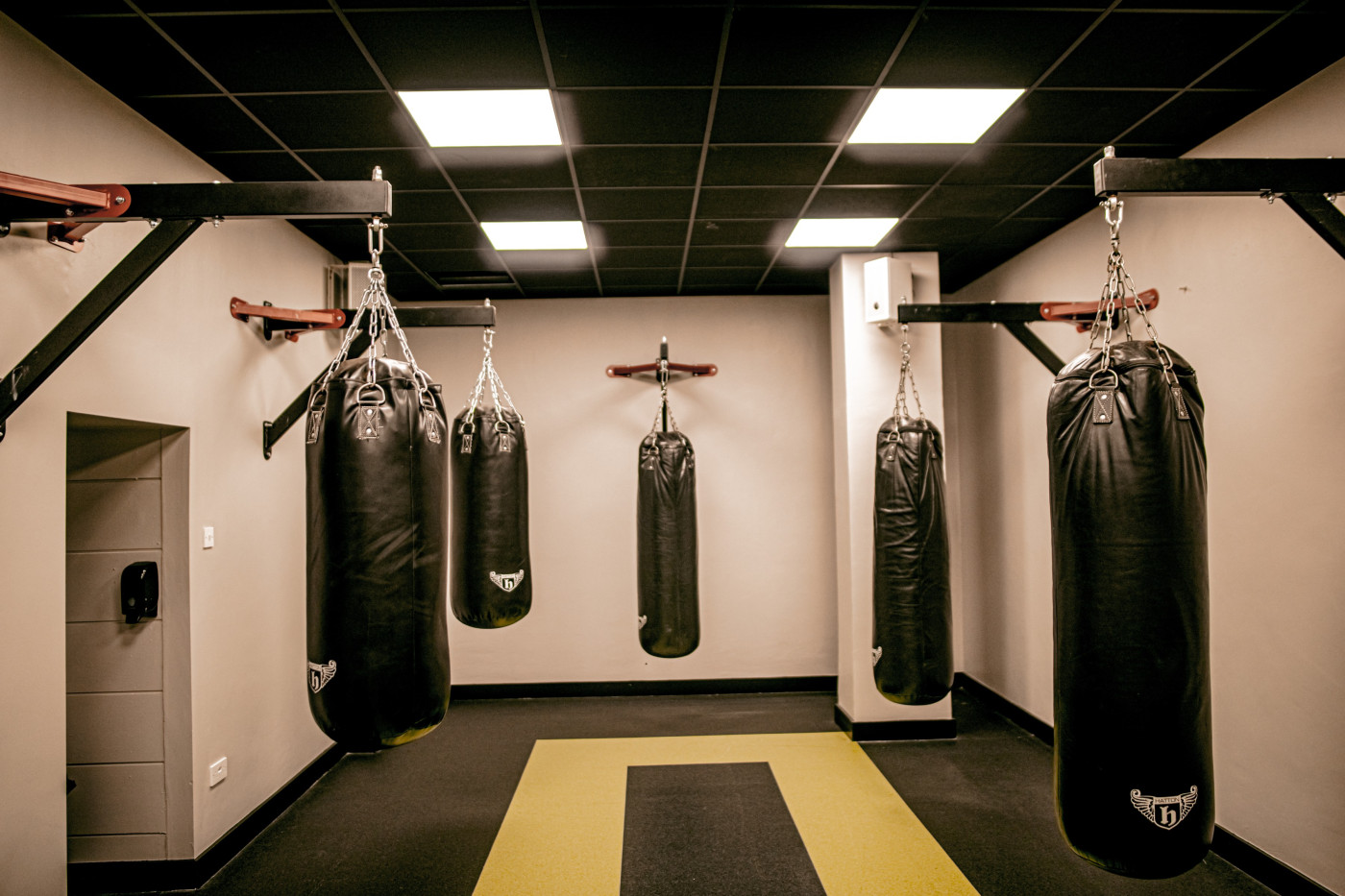 New BOXFIT studio at the West Wood Club Dun Laoghaire in Dublin.
BOXFIT WILL MAKE YOU FEEL LIKE A CHAMP!
There is no better feeling than mission accomplished, right? At the end of each class, you feel victorious and powerful.
Whether your goal is to lose weight, train your coordination skills or simply take your mind out of a hard day at work, BoxFit has got it all. It's an all-in-one class. You can have fun as you unleash and empower yourself.
Now, get yourself ready to kick and punch your way to a knockout shape.
Our Timetables are available here. We will see you in class!
---