Club Closed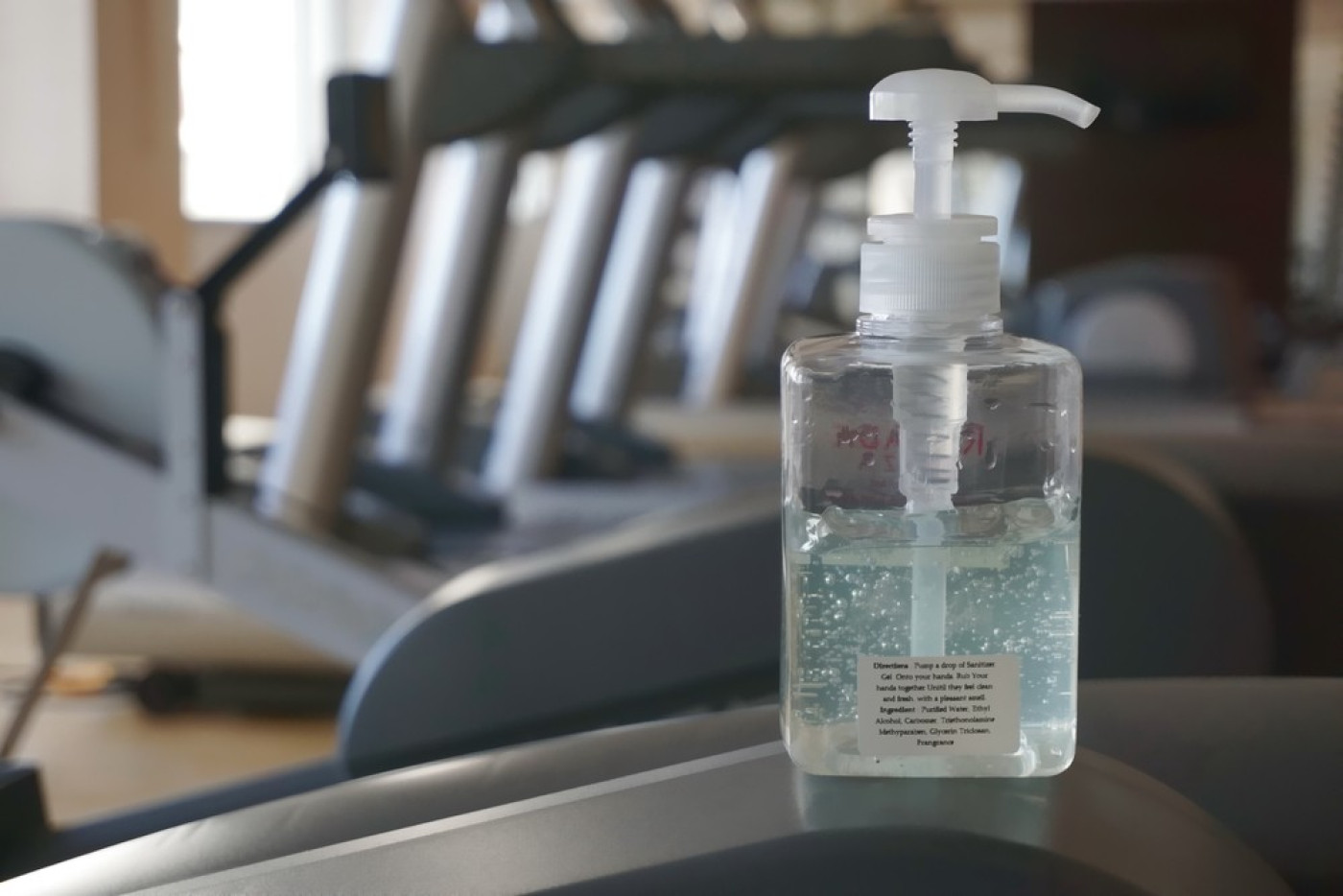 After careful consideration, West Wood Club have taken the difficult decision to close the Clubs at 9pm this evening Sunday 15th March in the best interests of our members and staff's health, safety and well-being.
We tried as best as we could to keep the doors open and the clubs in operation, but we have come to the end of the line on this.
As you know we have all been thrown into this unchartered territory which has caused devastation across the globe.
We as a company are trying really hard to work through this and hope you understand the difficult situation we find ourselves in.
We will re-open all Clubs as soon as we can.
West Wood Club would like to thank you for your continued support particularly over the last week.
We will keep you continually updated as we go along, in the meantime, keep healthy and keep safe.
Kind Regards
The Management Team