Outdoor Fitness Classes Dublin 18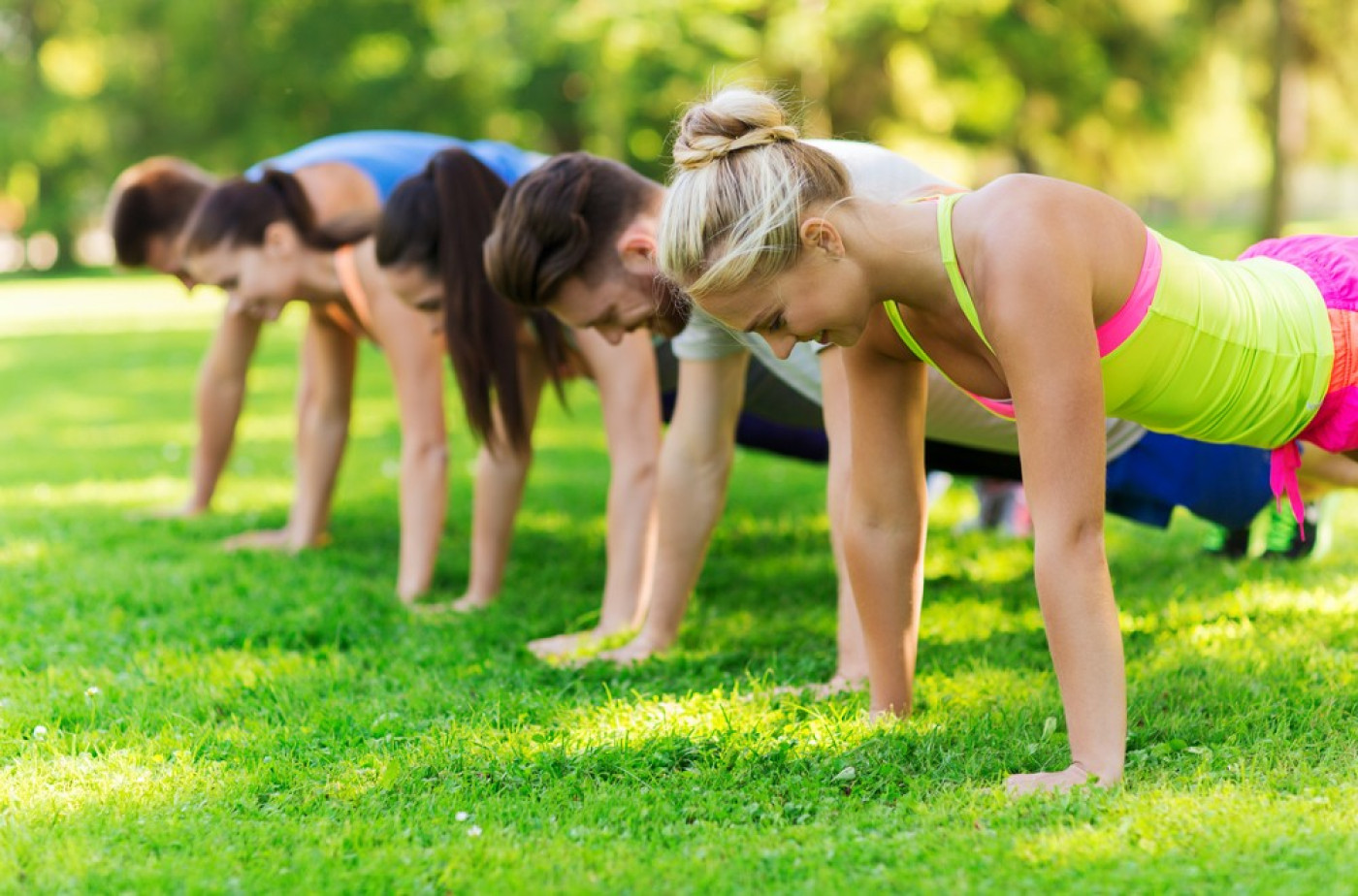 Outdoor Fitness Classes Dublin 18
Discover Outdoor Fitness Classes in Dublin 18
Westwood members it's time to Go Outside at and enjoy outdoor fitness classes at West Wood Club Leopardstown …
Come and take part in our outdoor fitness classes at our new and improved OutFit Studio located just outside the front door at West Wood Club Leopardstown.
Rain, hail or shine, we have BodyPump, BodyBalance, BodyAttack, Les Mills Core, RPM, Les MillsSprint, Grit, Yoga, Pilates and much much more.
You can find your outdoor timetable here
You can book these classes from the day before they take place here
Or contact reception to book on 01-2893208
Don't forget, we also have Virtual TV Classes taking place every hour on the hour inside our Les Mills Studio and Cycle Studio. There is no need to book these classes and you can find the timetable here
Classes are tailored to all fitness levels and abilities. Our Superstar trainers are always available 15 minutes before class to help you get set up or answer any questions you may have. Please bring a towel and your own water bottle to all classes.
We'll see you there!