What Is Gentle Release Therapy?
The human body certainly is an incredible but complex machine. Like all complexity, there is so much that can go wrong with it.
Because the world we are living in brings so many challenges to our health and our energy, it just makes sense to offer a gentle, natural healing system to bring the body back into balance. It allows us to give the body and mind the attention and focus to release emotions and muscular tension. Also to allow the energy to flow properly again.
This incredibly gentle, yet powerful, therapy is the latest treatment on offer at Power Down Therapy in Westmanstown.
Gentle Release Therapy (GRT)
This Therapy involves a variety of energy techniques applied with the lightest touch. Basically, it works in synergy to allow the physical and emotional blocks to melt away.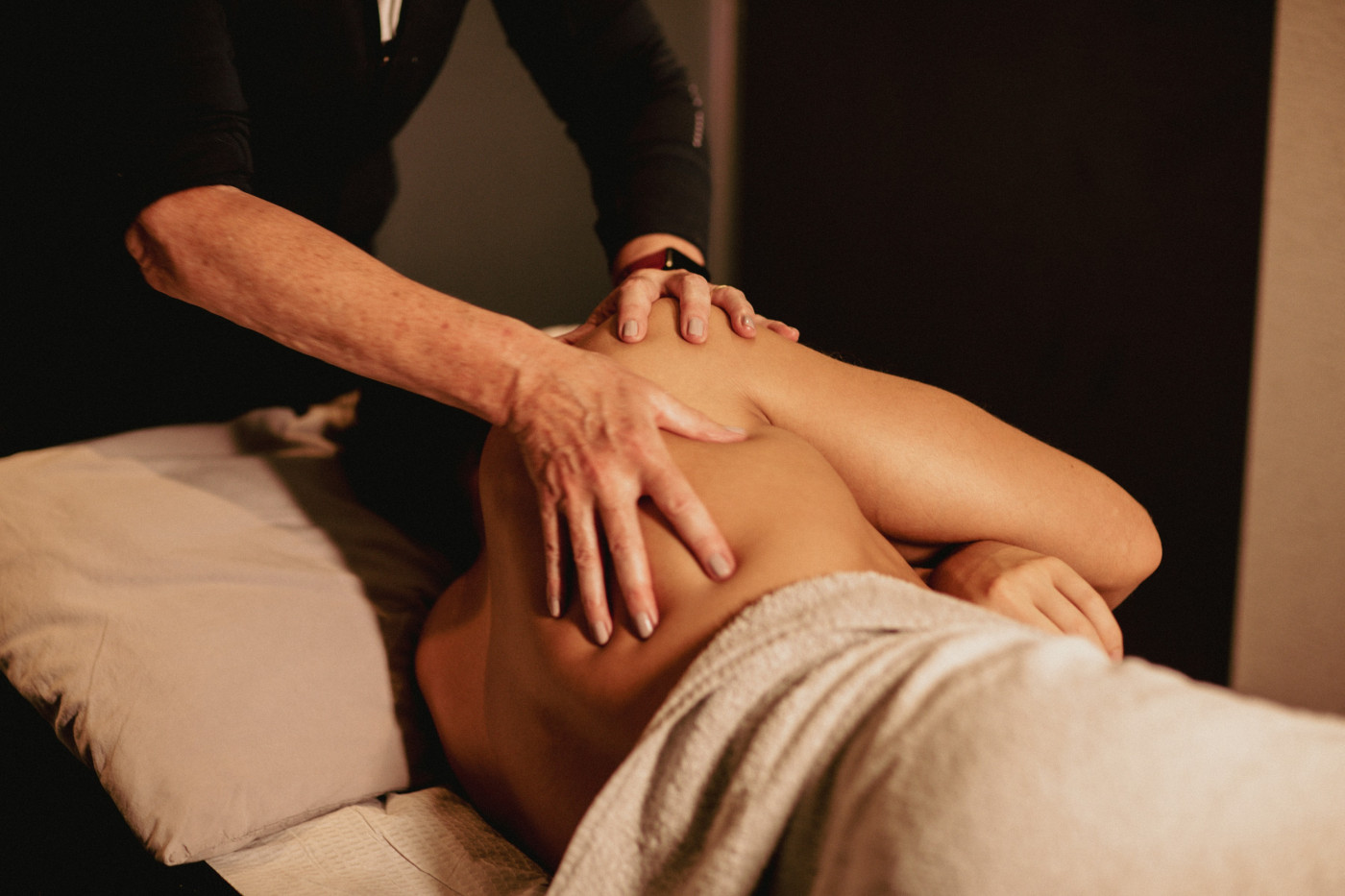 Life includes trauma in different, and sometimes complex, patterns. Consequently, these experiences create energy blocks in the body, unique to each individual. Gentle Release Therapy as an intuitive therapy delivers a tailored treatment at every session. It allows the body to take the lead and guide the therapist to help it let go of the patterns and stories it has been holding onto significantly. Sometimes for a lifetime.
Gentle Release Therapy uses the same theoretical concepts as Traditional Chinese Medicine (TCM), and many of the same acupressure points. We apply energy techniques to help the body release. Also, it incorporates energy techniques in other areas as needed, such as the cranial, lymphatic, and endocrine systems.
We work mainly around the stomach, head, neck and feet. Even an energetic endocrine release on the feet can help to balance hormones. Likewise, a lymphatic release can help to shift toxins and excess fluid. I feel, listen and intuitively respond to any emotional connection to the client's symptoms. Basically, It clears and allows the energy – the Qi – to flow once again.
Gentle Release Therapy can benefit a range of problems including:
Muscular issues, aches and pains.

Insomnia & fatigue.

Dizziness & vertigo.

Stress.

Digestive problems.

Hormonal issues.

Menopause.

Headaches & migraines.

Skin problems.
During the session, the client is treated fully clothed while lying comfortably on a massage bed. The treatment is gentle, non-invasive and profound. Once experienced, never forgotten.
To make an appointment for Gentle Release Therapy visit www.powerdown.ie and follow the booking links or contact Kathy at [email protected].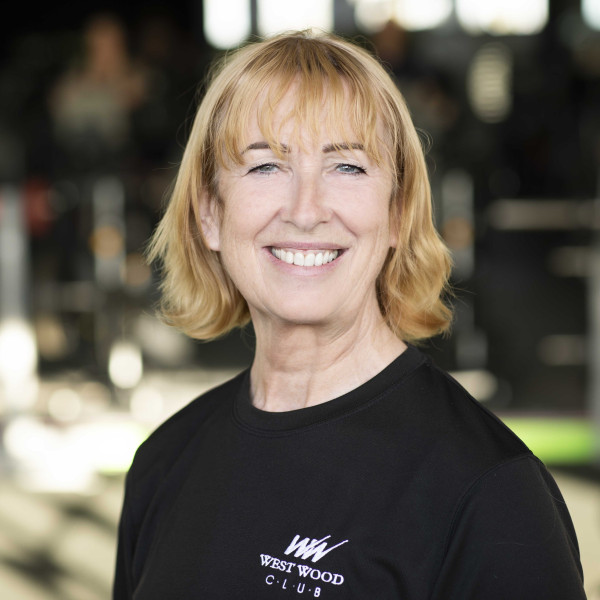 2nd August 2022
by
Kathy O'Meara
—
Kathy O'Meara is a sports therapist and personal trainer specialising in long COVID, cancer and cardiac exercise rehabilitation. She holds the National Qualification in Pre and Post Natal Exercise. She is a movement specialist, and reflexologist and teaches a range of Les Mills classes at West Wood Club, Westmanstown www.powerdown.ie Follow her on Instagram: @kathyomearapt or Facebook: Power Down