Ukraine Emergency Appeal
Support the West Wood Club Ukraine appeal by donating badly need items for the Refugee Centre at Bielawa in Poland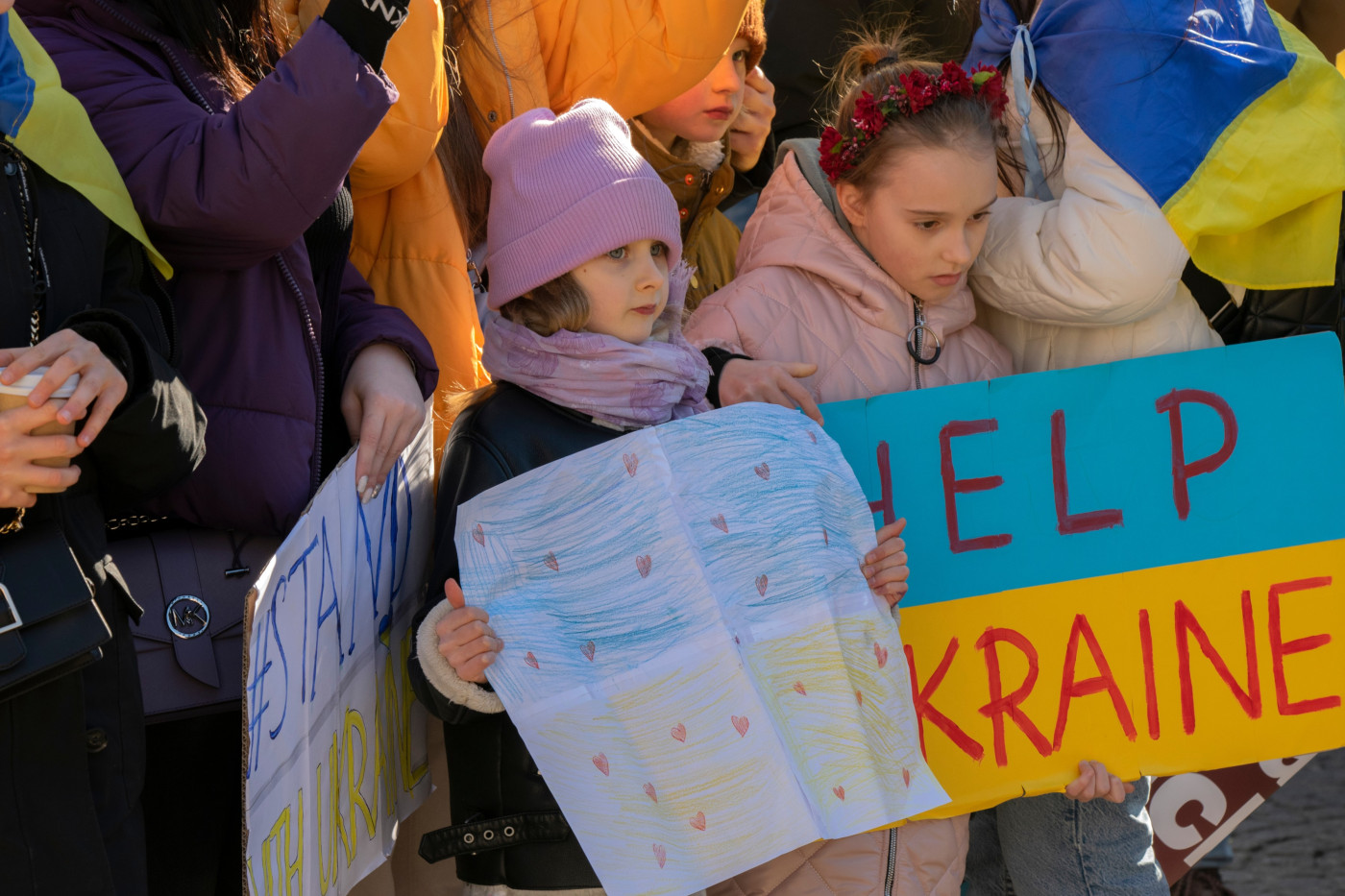 Help reduce the suffering
Help reduce the suffering
Support the West Wood Club Ukraine Appeal
As the conflicts in Ukraine continue to surge, countless lives are being torn apart by violence and insecurity.
The West Wood Club in association with the Refugee Centre at Bielawa in Poland is now a drop-off point for household appliances and Medical Supplies.
We need your help to assist over 100 families who have been displaced by the conflict and those who are on the grounds of Ukraine fighting for their lives.
We are urging our members, business partners and suppliers to bring their donations to any West Wood Club until the 25th of March. Your donations will help those displaced by the conflict to get shelter and restart their lives.
If you want to help, please, see below the full list of items we are collecting.
Full List of Items needed:
Household Appliances for Ukraine Appeal
Microwaves

Kettles

Induction Hobs (Portable)

Mixers

Small fridges

Toasters

Coffee machines

Hoovers

Electric pans (Air fryers, Rice cookers)

Inflatable mattresses

Blenders

Grills

Food Mixers

Cookware and bakeware utensils

Cleaning utensils (mops, sponges, sweeping brushes…)

Cups (plastic)

Cutlery (for adults and Kids)

2 pin adaptors

Binoculars

Sleeping bags

Torches and head torches

Spare batteries

Portable charger and cables

Tent repair kit, paracord, gaffa tape, cable ties and sewing kit
Baby Items for Ukraine Appeal
Sleeping bags for all ages

Baby nappies – all ages

Sudocrem

Babygrows – all ages

Socks

Soothers

Blankets

Hats & Gloves

Vaseline

Teething rings

Children undergarment

Feminine hygiene products
Medical supplies for Ukraine Appeal:
Tourniquets

Instant ice packs

Foil Blankets

Antiseptics

Hemostatics sponge

Hemostatics bandages

Bandages

Brace

Medical gloves – Small, Medium & Large

Paramedic scissors

Plasters

Thermo blankets

Burn dressings

Tape for bandages
There are designated collection boxes across all 6 of our West Wood Clubs. Just bring your item for donation to the box.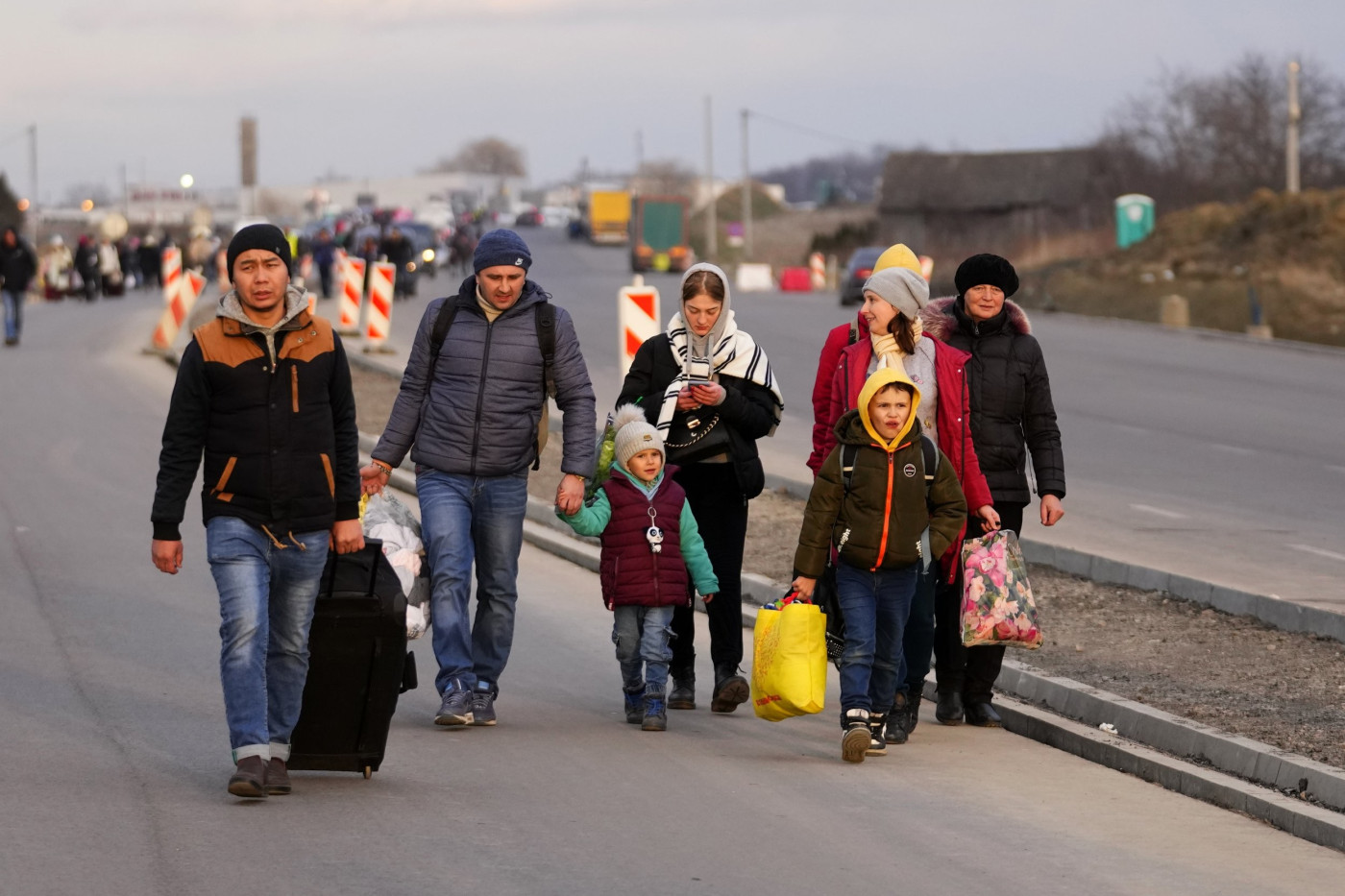 Refugees fleeing conflict in neighboring Ukraine arrive to Przemysl, Poland
If you wish to make monetary donations instead, the West Wood Club is supporting the Irish Red Cross. You can access their donation page following the link below: