Management Opportunity For Fitness Professional
Apply Now
Club: Clontarf Contract: Full Time Wages: Salary Category: Management Added: August 20th, 2022 Closing: September 1st, 2022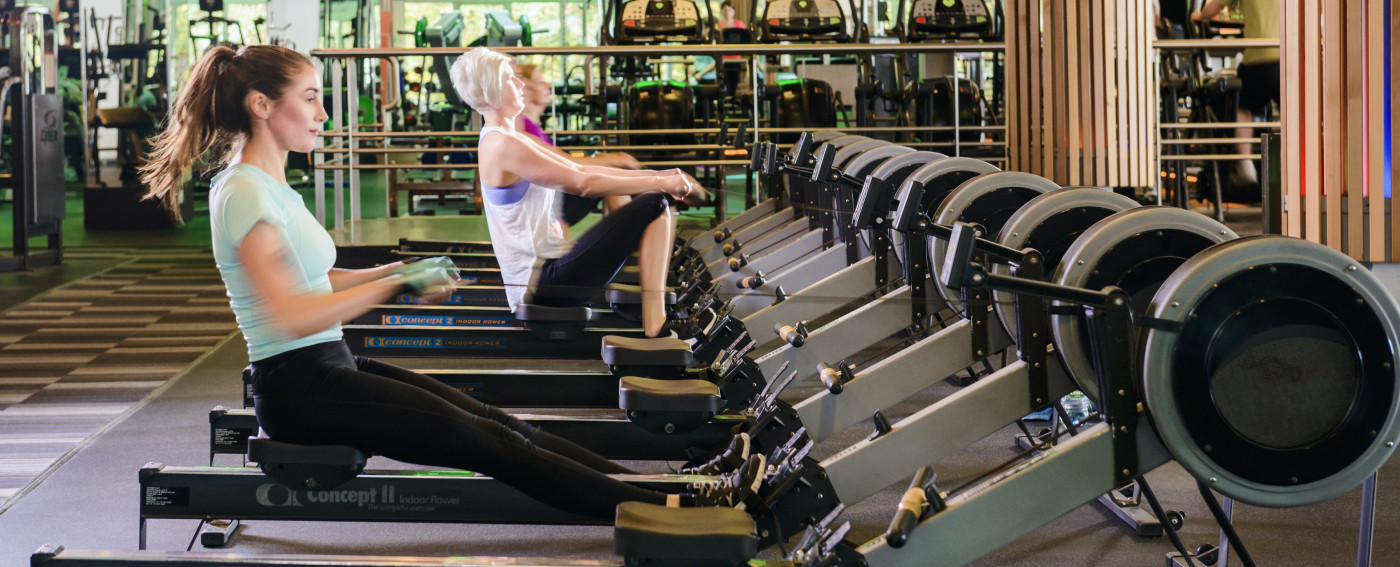 Gym Manager Wanted for West Wood Club, Clontarf Rd. Dublin 3.
We're looking for a new Gym Manager who can provide an amazing service to our members at our biggest West Wood Club at Clontarf, Dublin3.
This management role is perfect for a qualified fitness professional who is obsessed with delivering the absolute best fitness experience to all our members. The role will require a passion for helping people get in shape, and an obsession for delivering 5-star customer service.
Your Job.
Hire, train, and support an amazing fitness team at our Clontarf Gym

Provide your fitness team with everything they need to be successful

Help your members achieve their fitness goals

Deliver an amazing fitness experience to your members every day

Manage the delivery of West Wood Club's 6-Day Personal Training Plan

Manage the rostering, payroll, and staff training for your fitness team
The perfect candidate
You love working out and staying in shape

You love helping other people get in shape

You are passionate about customer service

You love being out on the floor talking to your members

You hate sitting behind a desk in an office

You are committed to helping achieve company goals and objectives

You understand the de-conditioned market (people who don't workout)

You can lead a team of 30 – 35 fitness professional to focus 100% on customer service

You are positive, super-friendly, enthusiastic, and calm under pressure
Essential qualities
You have the right fitness qualifications – but you know most of your members don't

You love fitness – but you know most people are 'intimidated by gyms'

You understand the need to focus on the important business goals and strategies

You can balance the demands of your members, your staff, and company objectives

You have an ability to work under pressure and not panic when things go wrong
If you're interested in talking to us about the Gym Manager position, please email your CV to [email protected] before the 28th August 2022.